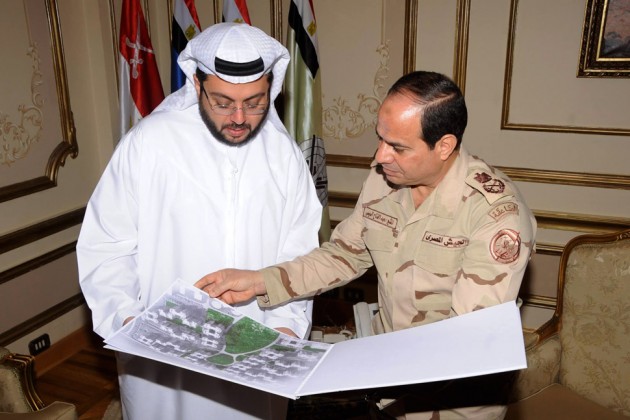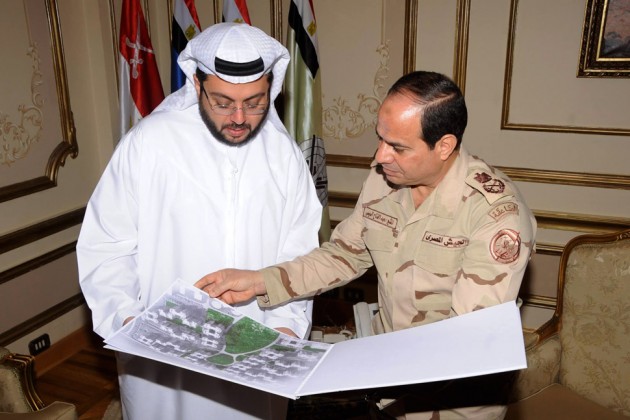 Cabinet approval of Arabtec's one million residential unit project applies to all real estate investment companies partnering with the New Urban Communities Authority (NUCA), Minister of Housing Mostafa Madbouly announced.
Some new cities in which both entities work together constructing social and middle class housing projects are, however, excluded. These include New Cairo, 6th of October City, Sheikh Zayed and Al-Shorouk cities, Madbouly added.
The Arabtec project is to be implemented over five years after the company receives the project's land, Madbouly previously said, with the cabinet's approval of the project based on seven conditions.
The conditions include that the price of land will be based on and equal to the infrastructure cost, and the land's cost should be paid in residential units to NUCA.
Madbouly added that the company's profits should not exceed 7.5% of the implementation cost, adding that NUCA will assign an auditor to ensure that this condition is met.
The project will be located in 18 governorates across Egypt, including Cairo, Ismailia, Sharqeya, Daqahleya, Menufiya, Kafr El-Sheikh, Gharbeya, Beheira, Fayoum, Assiut, Sohag, Qena, Luxor, Aswan, Red Sea, New Valley, and Matruh.
The project's first phase will include constructing 100,000 units in Obour and Badr City. Approximately $180m will be transferred to Arabtec Egypt for Real Estate Development, the Egyptian arm of the Emirati mother company, within six month of the project's initial implementation.
Construction of the one million residential units projects was supposed to commence before the end of 2014. In March 2015, head of the Armed Forces Engineering Corps General Kamel El-Wazir said the project was temporarily halted, as the company did not approve the Egyptian government's conditions.
Madbouly had, however, made assurances to Al-Arabiya television channel that the project was ongoing, with negotiations continuing between NUCA and Arabtec to sign the project soon.
Since the announcement of the project, certain changes took place; for instance the nature of the project changed from social housing to middle-class housing. The partner has also changed from the Armed Forces Engineering Corps to become a special project with NUCA.