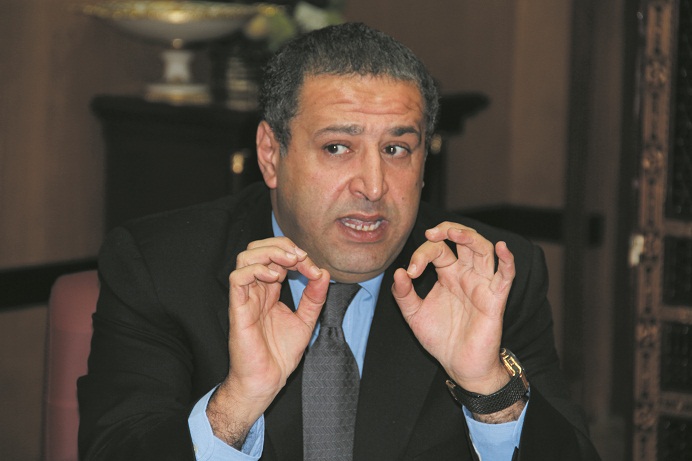 The government is expecting $6bn-$8bn in direct foreign investments by the end of the fiscal year, according to Minister of Investment Ashraf Salman.
This comes despite constant government announcements on the improvement of the investment environment in Egypt.
It is the first time the government official has lowered the target expected from $8bn. During the first half of the current fiscal year (FY) of 2014-2015, the growth rate recorded approximately 5.5%, or around EGP 3bn.
Salman pointed out that the target for unemployment will range between 12.6% and 12.8%.
The latest figures issued by the Central Agency for Public Mobilization and Statistics (CAPMAS) indicate that unemployment in Egypt has stabilised t 12.9%.
Last Monday, the minister announced the government is targeting a 4.2% growth rate for FY 2014/2015, compared to the 2.2% rate registered last year.
Salman said the government will follow through with the same reform plan during the next fiscal year.
"The government will continue the removal of the petroleum subsidies and we will see parts of the subsidies removed in the fiscal year 2015/2015 state budget," he said.
Salman stated that there will be executive regulations for the tax law, the investment law and the electricity law during the coming fiscal year.
"We are expecting a one notch up form rating agencies," the minister said.