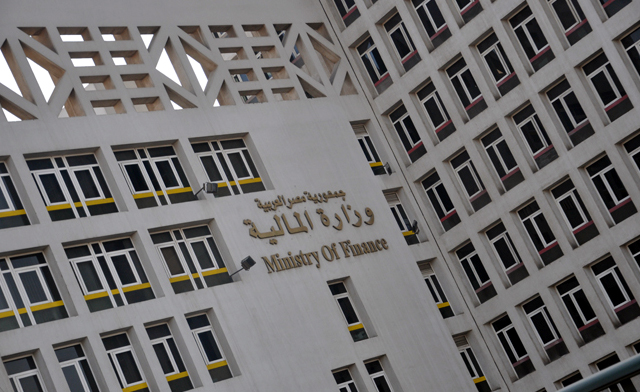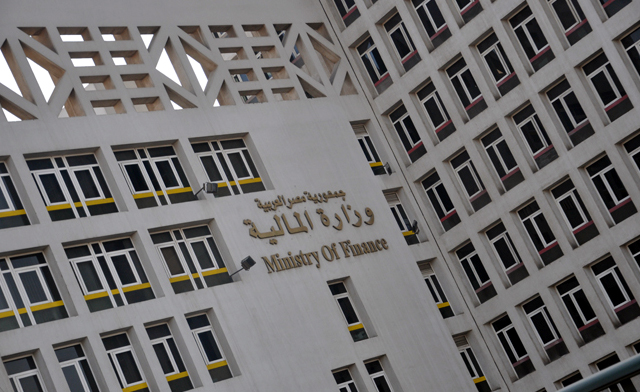 The Ministry of Finance is set to borrow a total of EGP 249bn through bonds and treasury bills over a three-month period, from April to June, of fiscal year 2014/2015.
In the same period in 2014 the borrowed amount was EGP 204bn, marking an increase of EGP 45bn this year.
The ministry will issue treasury bills worth EGP 33.5bn for 91 days, and EGP 40bn for 182 days. Further bonds worth EGP 52bn will be issued for 273 days, and bonds with the same value for 364 days.
Zero-coupon bonds worth EGP 12.5bn throughout a year and a half will also be issued by the ministry.
The country's budget deficit reached 12% of GDP in fiscal year 2013/2014, where in February 2015, Minister of Investment Ashraf Salman announced that the government is planning to decrease it to reach 8% of GDP in four years.
Commenting on the bank's role in financing the budget deficit, Amr Adly, a political economist at the Carnegie Middle East Centre, told Daily News Egypt that the government's main gate for surpassing the budget deficit is borrowing from banks. This led to the government becoming their largest borrower.
The idea of transforming the banking system into a channel for transforming private savings to treasury bills and bonds is a huge problem as it raises credit costs, and the government becomes the banks' favourite  borrower, as it is less risky to lend to the government, rather than lending the private sector, Adly further noted.
Operational expenses represent approximately 85% of the government's expenses, so what is borrowed is not used for investments, which is the major problem. With this problem at hand, banks usually don't have the resources for financing the private sector, who can actually produce returns on their investments and reflect on economic health and raising growth rates, Adly further highlighted.