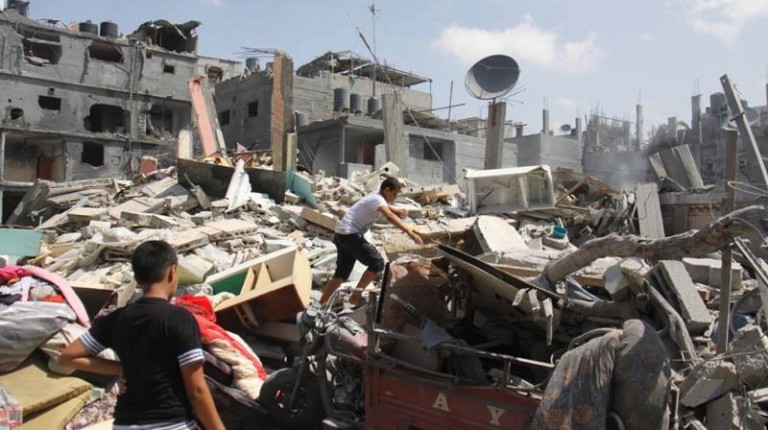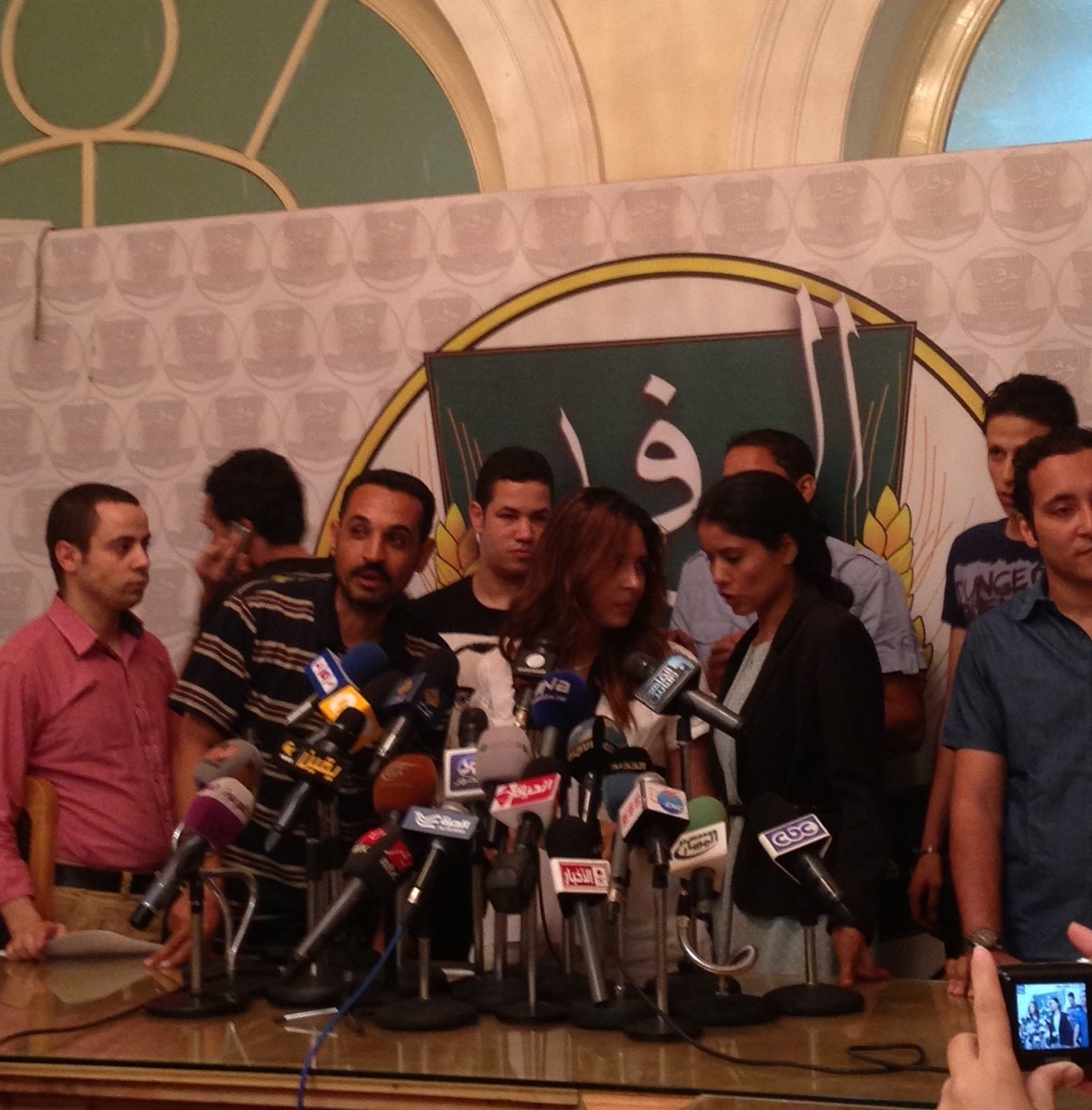 Sentences by military courts against scores of students, police storming and a "successful" sit-in are the highlights of the monthly report issued by the Association for Freedom of Thought and Expression (AFTE) on universities across the country.
Twenty-five students from Al-Azhar, Mansoura, Ain Shams and Helwan Universities received sentences between three years and life in prison from military courts, according to the report.
The report on the second month of the second academic semester, issued on Monday, noted a decrease in the violations by universities' administrations, while the storming of campuses and dispersing student activities by security forces continued.
The rights organisation stated that such actions by the security forces, in addition to storming the homes of students for arrest, have become "a systematic practice conducted continuously by police forces against university students since the start of the current academic year".
One of the major events in the second month was a sit-in started by students of Fayoum University, protesting the security crackdown and the arrest of their colleagues. The sit-in started on 21 March, and ended with "success" as the detained students from the Faculties of Engineering and Science were released, according to the anti-government student movement Students Against the Coup (SAC).
AFTE said that the protest against detaining more than 50 of the two faculties' students was the most prominent student incident in the month.