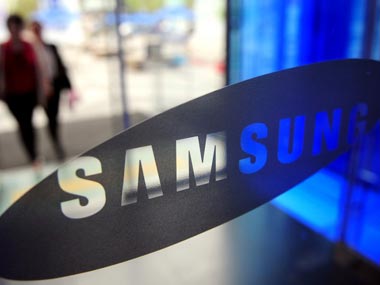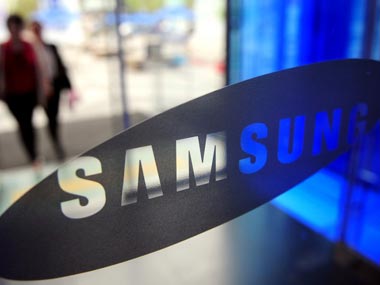 By Mohamed Alaa El-Din
Innovation is one of the most important factors that have allowed Samsung to occupy its leading position as one of the biggest technology companies worldwide.
Innovation will also be the most decisive and important factor which allows Samsung to keep this position, according to Tamer El-Gamal, Head of Sales for Samsung Electronics Egypt.
El-Gamal said that what distinguishes Samsung's products from those of its competitors, is how the company relies on innovation. This is represented in the technology company offering products that suit all consumers, in terms of affordability and income levels, as well as the needs of their mobile phones.
Talking to Daily News Egypt on the company's Egypt market share, El-Gamal said Samsung obtained the biggest smartphone market share by acquiring 70.8% of the total devices sold by the end of the first quarter of this year.
As for tablet devices, the company still maintains its acquisition over the biggest market sale share, according to El-Gamal, where its market share by the end of last March was 53.3%.
On entrepreneurship, El-Gamal ruled out the company's intentions to launch an investment fund to support entrepreneurship in the communications and information technology sector. He confirmed at the same time the company's support for entrepreneurs through other mechanisms, including events such as Developers Day, launched in 2012. El-Gamal also outlined another initiative, Entaleq, that started in 2013 and was re-launched last year, in order to make use of the energy of youth programmers and application developers.
The Entaleq initiative gives young application developers the chance to develop their skills and use their capabilities in the best way possible. The best 10 application developers are chosen and given seven months to present their innovations. The best applications are chosen according to the criteria decided by Samsung, one of which is invention and uniqueness, as well as ease of use and the services and solutions offered to the user in daily life.