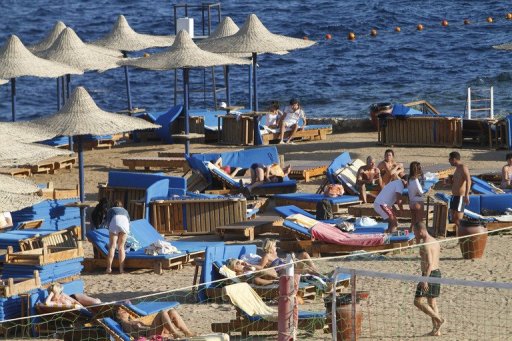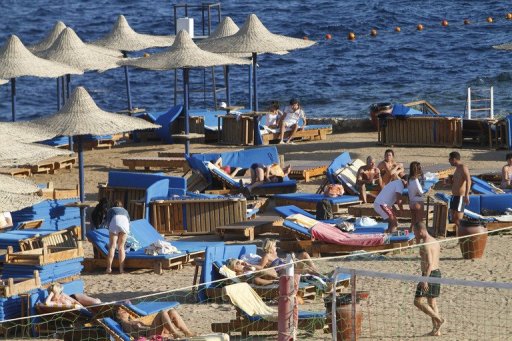 Egypt's tourism revenues increased in the first half of the current fiscal year (FY) 2014/2015 to $4.5bn, according to an official at the Ministry of Tourism.
The figures compare to $2.2bn in the same period in the previous FY 2013/2014.
The official said tourism income over the past nine months has risen substantially, adding that spending increased from $73 per tourist per night, to approximately $84 in the third quarter (Q3) of this year.
The Ministry of Tourism aims at raising tourism income to $10bn by the end of FY 2014/2015, in comparison to $5.1bn in the previous FY 2013/2014.
According to the Ministry of Tourism, the numbers of tourists to Egypt increased by 3% in Q3 of this year, to exceed 2 million tourists.
"We are working to increase the flow of tourists to Egypt during FY 2014/2015, despite all the obstacles we face," the ministry official said.
The official places great hope on the tourist flow to Egypt during the next winter season, adding that the external offices of the Tourism Activation Authority (TAA) are receiving positive feedback on new bookings for the next winter season.
Tourist reservations in Egypt increased by 20% last winter, according to Minister of Tourism Khaled Rami, in an interview with Daily News Egypt last Tuesday.
In spite of the 20% decrease in Russian tourism in Q3 of 2015, the official said: "They are working on decreasing the loss of the market through offering incentives to airlines and tourism companies, in addition to the attempts to attract tourist groups of the highest spending rates."
The EU renewed economic sanctions on Russia until next September, which pushed the Rouble exchange rate to decrease against the dollar, and consequently affected tourism flow to Egypt.
Russian tourists visiting Egypt last year amounted to 3.1 million tourists, out of the total 10 million tourists throughout the year, while European tourism to Egypt represents 72% of the total amount of tourism flow to Egypt.
The official expected occupancy rates to increase in the cities of the Red Sea governorate. Hurghada would reach 80% and Sharm El Sheikh 65%, while the rate would reach 90% in Ain Sokhna, near Cairo. The expected increase coincides with Easter holidays next week.
"There was significant improvement in occupancies of Cairo hotels during last March; this improvement will continue during April," added the official. He also expressed concerns regarding the halting of promotional campaigns that were started by the Ministry of Tourism, targeting Arab tourists during this summer.