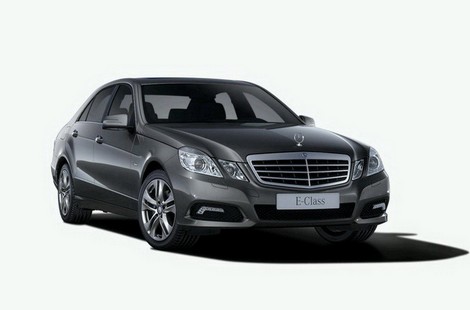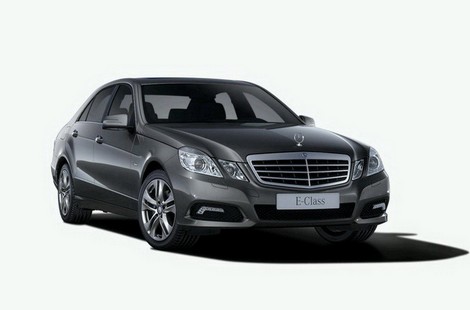 Lewis Hamilton brought back Mercedes' superiority over Ferrari after leading, along with his partner Nico Rosberg, the German team to a great performance that ended with them achieving first and second places in the Chinese Grand Prix on Sunday.
The race ended unexpectedly in the presence of the safety car, but Hamilton controlled the event from the beginning. He did not face any challenges on the way to his 35th win of his career and 4th in China, which is a record.
After Sebastian Fitel, the Ferrari driver, surprisingly outperformed Mercedes in a striking victory in Malaysia at the end of March, the German driver faced some threat at first. Once the car settled on the use of medium tyres near the end, however, that threat vanished.
The climb to the platform for the third time in three races since Fitel moved to Ferrari after the end of the last season remains a great result. Perhaps he was happiest when the car of Toro Rosso's young driver Max Verstappen stopped due to engine issues two laps before the finish line so the safety car interfered, and he remained ahead of his Finn teammate Kimi Räikkönen in third place.
The win is Hamilton's second in three races this year, and it enhanced his lead in the general ranking after raising his points to 68 points against 55 points to Fitel and 51 to Rosberg, holder of the third place.
Very boldly, Hamilton drove his car inward at the start to prevent any attack from his partner Rosberg in the first row, once the lights went out marking the beginning. He kicked off strongly exceeding his partner at the first turn.
Fitel defended the third place after the Mercedes duo, but Räikkönen who started from the sixth place exceeded the Williams duo Felipe Massa and Valtteri Bottas, to finish the race in fourth place.
Despite the expectations of Mercedes regaining superiority in China, Ferrari was a pressure from the beginning when the track was very hot and the cars used soft tyres.