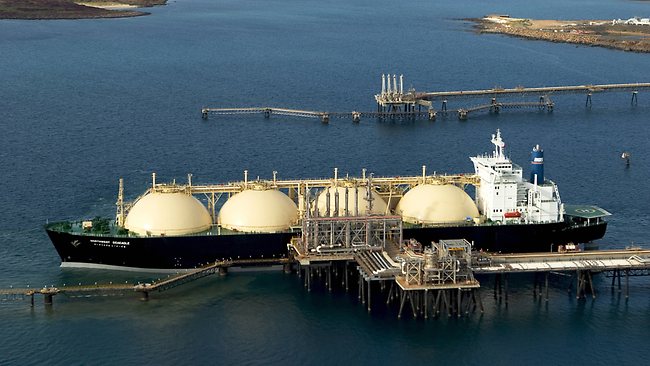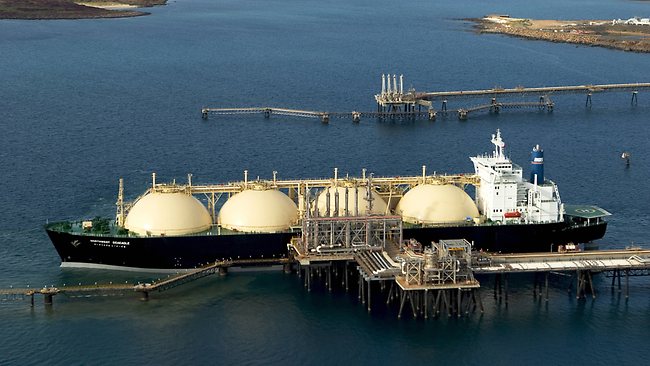 Egypt will import liquefied natural gas (LNG) shipments worth $3.5bn in the fiscal year (FY) 2015/2016, an official at the Egyptian General Petroleum Corporation (EGPC) told Reuters on Tuesday.
The figure contradicts previously mentioned numbers, as at the end of March the Ministry of Petroleum had assigned the EGPC to import LNG needed for power plants during the next fiscal year. The EGPC had, as previously stated, a budget of $2.5bn to pay for the shipments.
EGPC Chairman Tarek El Mulla said in March that the Ministry of Finance had not allocated a budget to import gas. He noted that the cost of renting regasification ships to receive the imports is estimated to be approximately $60m annually. This works out at approximately $5m on a monthly basis, apart from the price of LNG shipments.
Last October, Egypt proposed a tender for LNG imports, with four international companies including British Petroleum (BP) and multinational Vitol winning the tender. This would provide approximately 40 shipments of LNG annually, starting from next March.
Norway's HOG Energi announced last November that it signed a five year lease with EGAS to supply a re-gasification boat to receive LNG shipments, at an exchange rate of 31 cents for each 1m thermal units. The agreement stipulated that around 500m cubic feet of gas would be converted daily.
An initial agreement with Russian company Gazprom was reached in January to import 35 shipments of LNG over the next five years, according to Minister of Petroleum Sherif Ismail. Gazprom will import approximately seven shipments of LNG annually, starting from this year until 2020.
As part of the government's efforts to provide the energy resources necessary for Egypt to operate power plants, it has also agreed with Algeria's Sonatrach to supply six shipments of LNG during 2015. The volume of the shipments of Algerian gas is around 145,000 cubic metres, to be supplied between April and September 2015, with one shipment arriving each month.
Receiving LNG shipments means that the country will be able to meet the energy demands of power plants, to avoid the electricity blackouts in the summer when consumption reaches its highest rate.