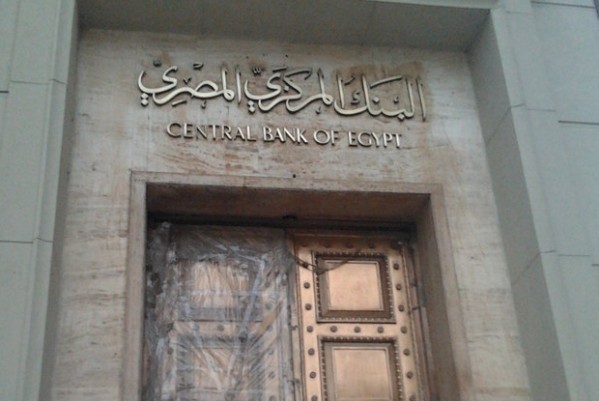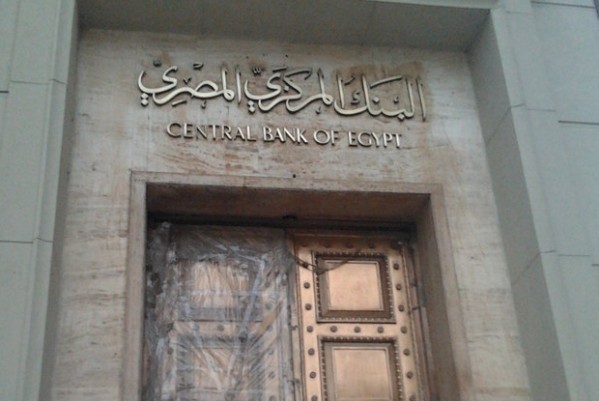 Egypt has yet to receive any of the deposits pledged by the Gulf states during the March Economic Summit, according to Central Bank of Egypt (CBE) Governor Hisham Ramez.
Ramez's comments arrived in the wake of reports quoting Egypt's ambassador to Kuwait, Abdel Karim Soliman, as saying that $2bn pledged by Kuwait as deposits were received by the CBE.
Egypt expects to receive a total of $6.25bn in the form of deposits from Saudi Arabia, Kuwait, the UAE and Oman, which were promised as part of their new aid package to Egypt.
"No deposits from the three states have arrived yet," Ramez told Reuters in a text message, in response to their questions.
Ramez said last week that the deposits are expected to be received by the end of April.
An additional $6.25bn is to be injected into Egypt's economy by the four states in the form of investments and aid, as per promises made during the three-day summit in March.
Saudi Arabia, the UAE and Kuwait have injected no less than $30bn in the Egyptian economy since 2013. Egypt's economy is severely impacted by years of political turmoil, and had lost key sources of foreign exchange as a result.
The March Economic Summit was marked as a turning point in the country's attempts to revive the economy, which has recently seen indications of recovery. It recorded a 5.6% growth in the first half of the current fiscal year, which ends in June.