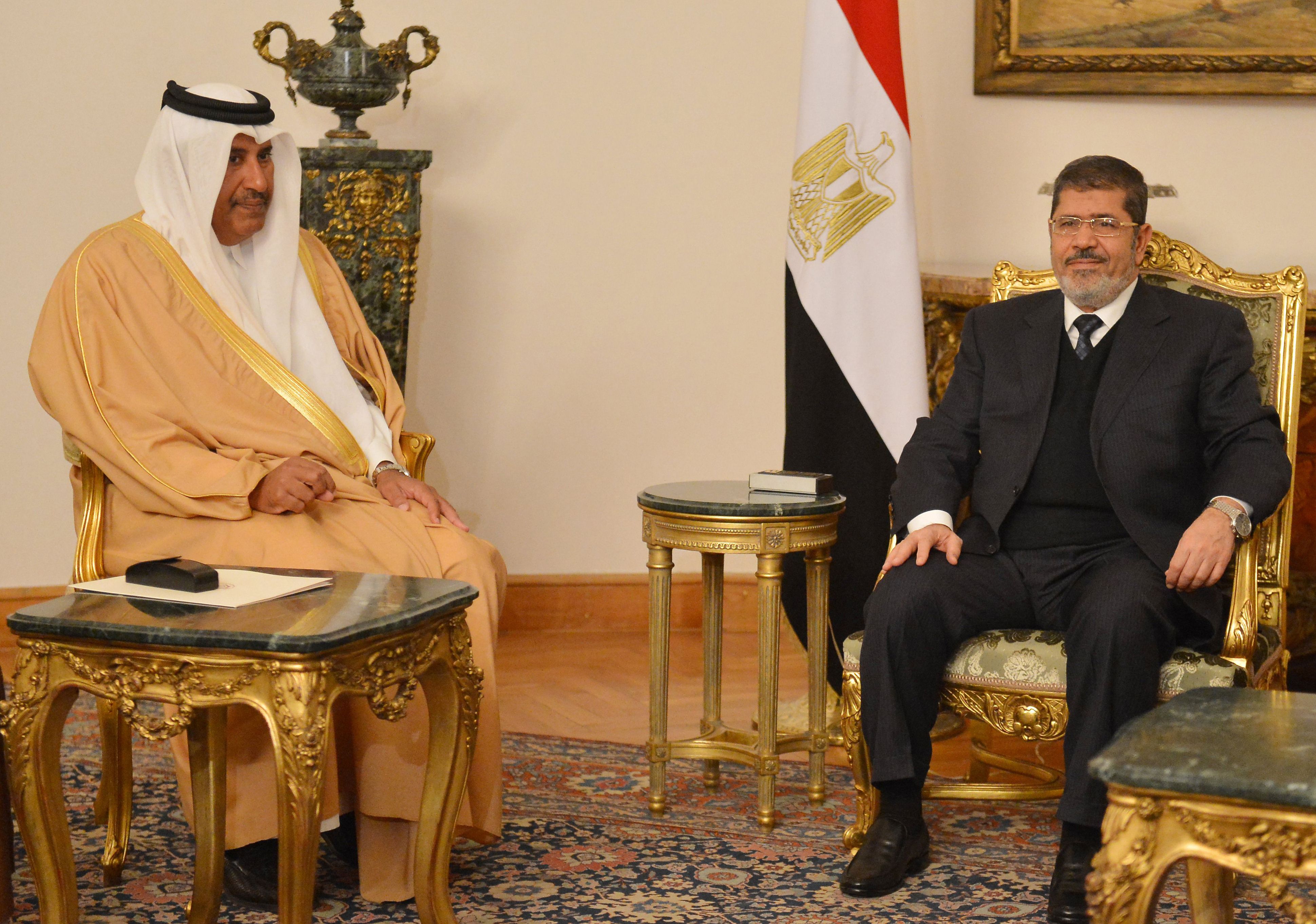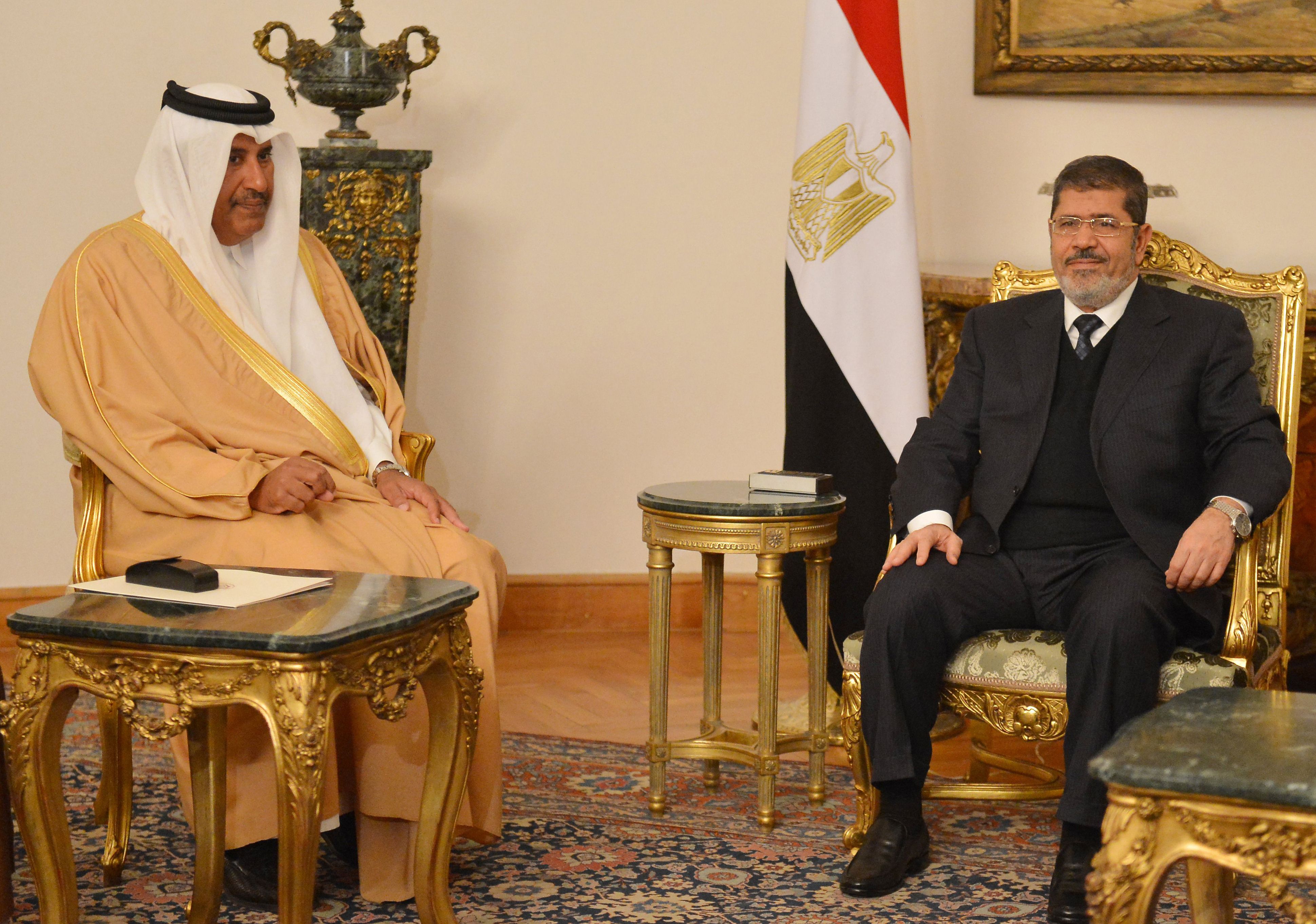 The Alexandria Court for Urgent Matters referred a lawsuit accusing Qatar of being a state "supporter of terrorism" to the general prosecution, a step before its referral to the criminal court.
Tariq Mahmoud, who is the secretary general and legal advisor for the Coalition to Support the Tahya Masr (Long Live Egypt) Fund, accused Qatar of "supporting terrorism" in the Arab world.
Mahmoud said this was through "providing financial, logistical and media support for terrorist leaders in the Arab world".
Qatar is portrayed in the Egyptian media as a supporter of the Muslim Brotherhood, which is now banned in Egypt and listed as a "terrorist organisation" since December 2013.
The Gulf country was opposed to former president Mohamed Morsi's ouster in 2013, and the ties between it and Egypt have been strained since, resulting in Qatar's withdrawal of its ambassador to Egypt.
Qatar was a firm supporter of Morsi, lending Egypt $7.5bn in aid during his year in power, and promising billions of dollars in investments. Much of this aid has now either been returned or cancelled by the new army-backed government, and many of the former president's supporters fled Egypt to Qatar following his ouster.