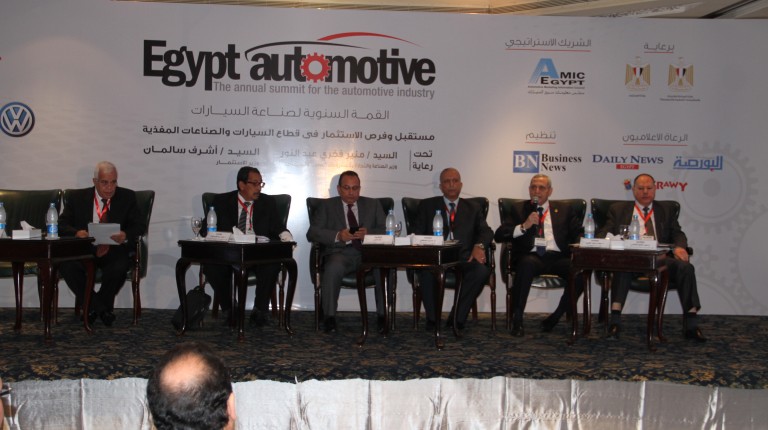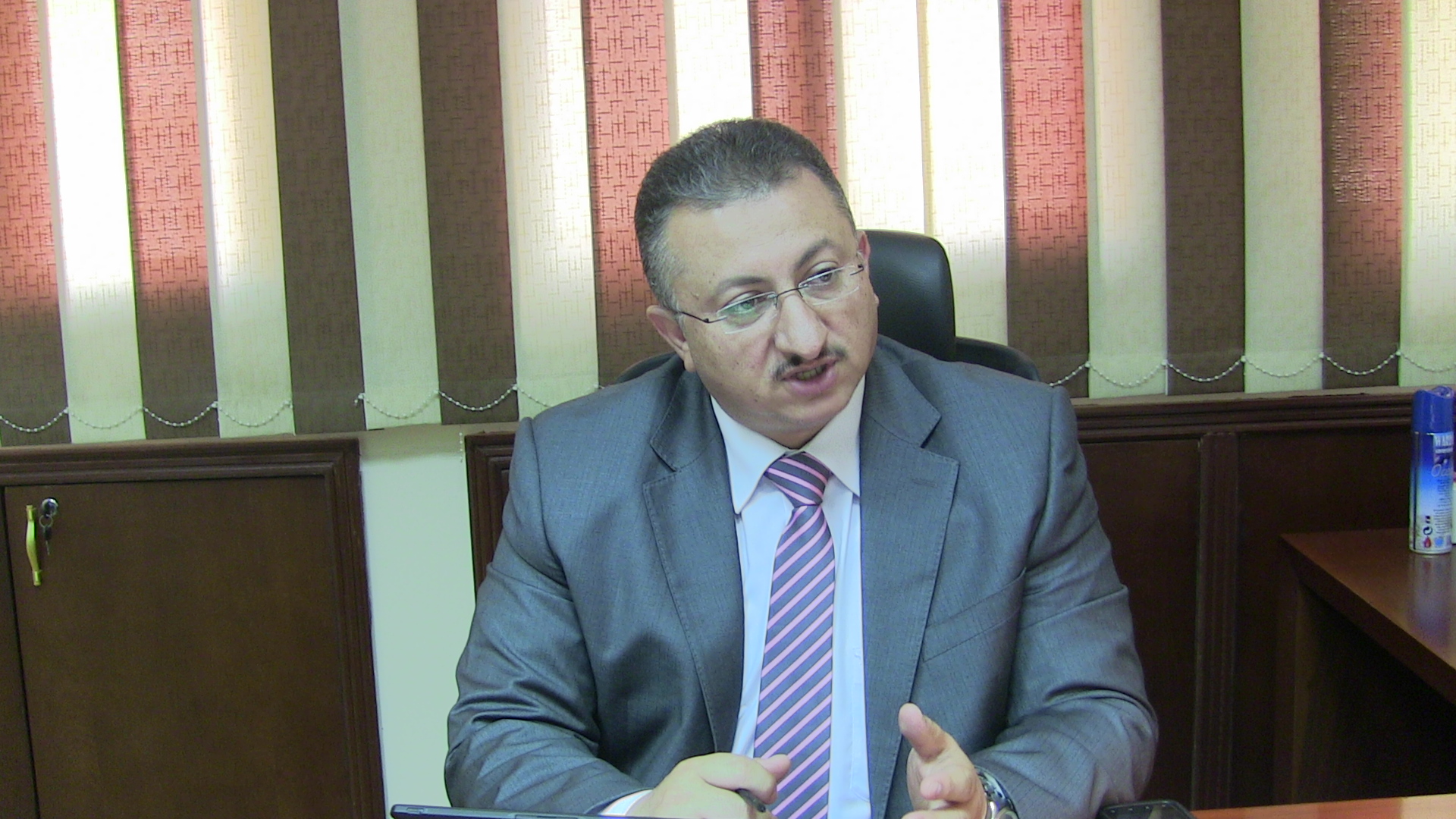 Auto Jameel, the exclusive agent of Ford in Egypt, celebrated the launch of its latest integrated services centre in the Moharam Bek area in Alexandria.
The centre includes a showroom for the different models and accessories of Ford, as well as a special section for spare parts.  The new centre comes within Auto Jameel's plan to facilitate services for Ford clients and maintain communication with them.
The new centre is built on 2,100 metres, and is equipped with advanced technology devices and tools, contributing to increasing service quality and decreasing the time needed for maintenance. The centre also includes an area designed to be a clients' lounge, equipped with panoramic view, which allows clients to follow the different maintenance stages of his car.
Moreover, the centre provides different services of sales and funding offers, in addition to offering car exchange, cash and instalment options. It also offers after-sales services, such as repair and painting, as well as a service of transporting the client from the centre to the nearest mall while the car is in maintenance.
Tarek Abdul Latif, Auto Jameel's Regional Director, expressed his pride in the company's success in completing construction works and preparing this huge centre in only one month. The location of the centre was chosen after a thorough study by the company of various offers that Auto Jameel received in order to offer the highest service level to Ford clients in Alexandria.
Auto Jameel takes responsibility for fixing any Ford car fir its clients in Alexandria, even if the car was purchased before the company acquired the Ford agency in Egypt, which reflects Auto Jameel's philosophy that mainly focuses on satisfying the Ford client, and to always be the first centre of our attention, Abdul Latif said.
Osama Asaad, Chairman of Auto Jameel, announced that "the capacity of the new centre is able to meet demands and needs of Ford clients in Alexandria, for at least the next five years. Because we are keen on satisfying our clients, Auto Jameel provides service of fixing Ford clients' cars of other models in service centres affiliated to us in the country, in addition to allowing the Ford client to make use of insurance services for his car as well as fixing it in our centres, in addition to following and finishing all procedures on his behalf."