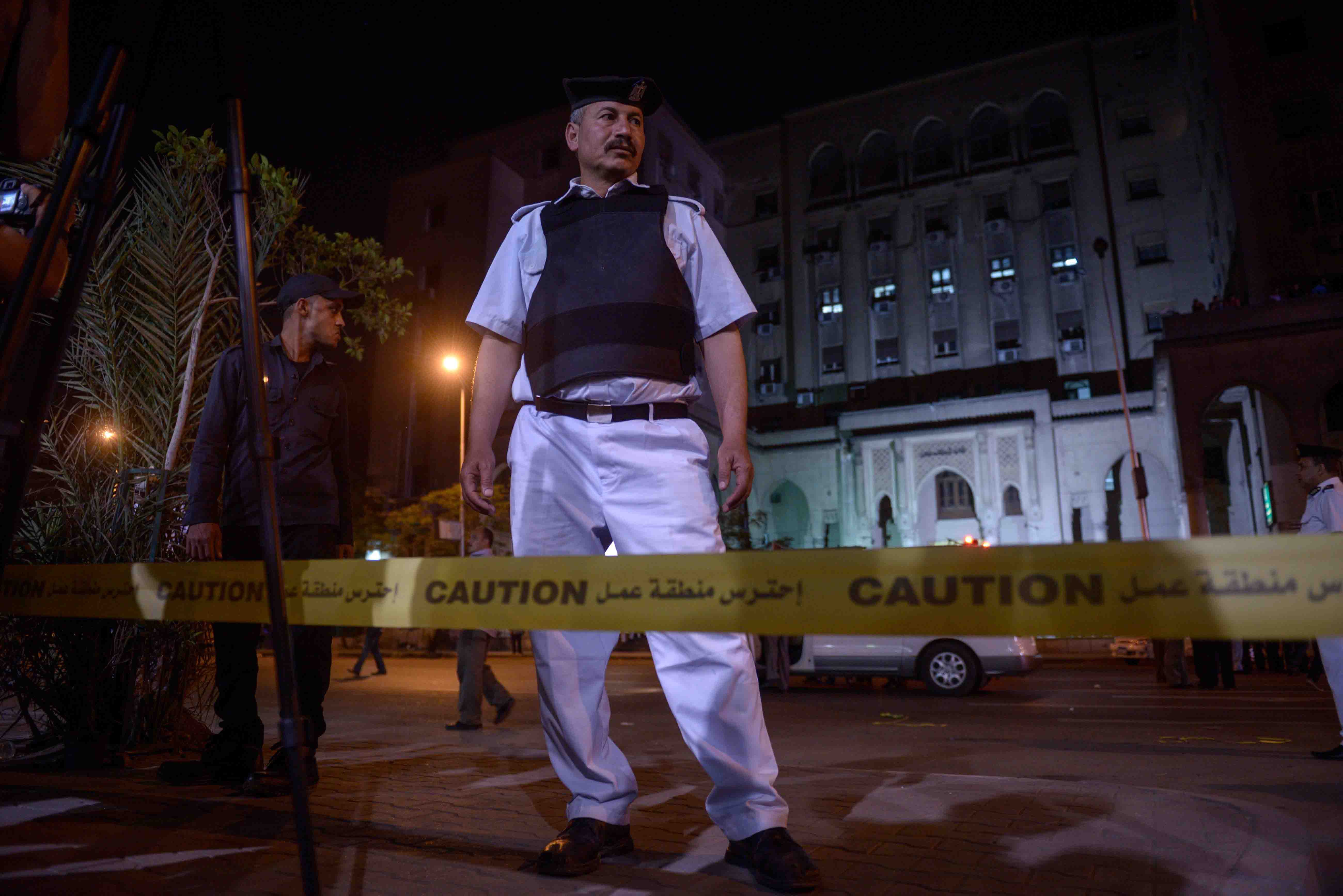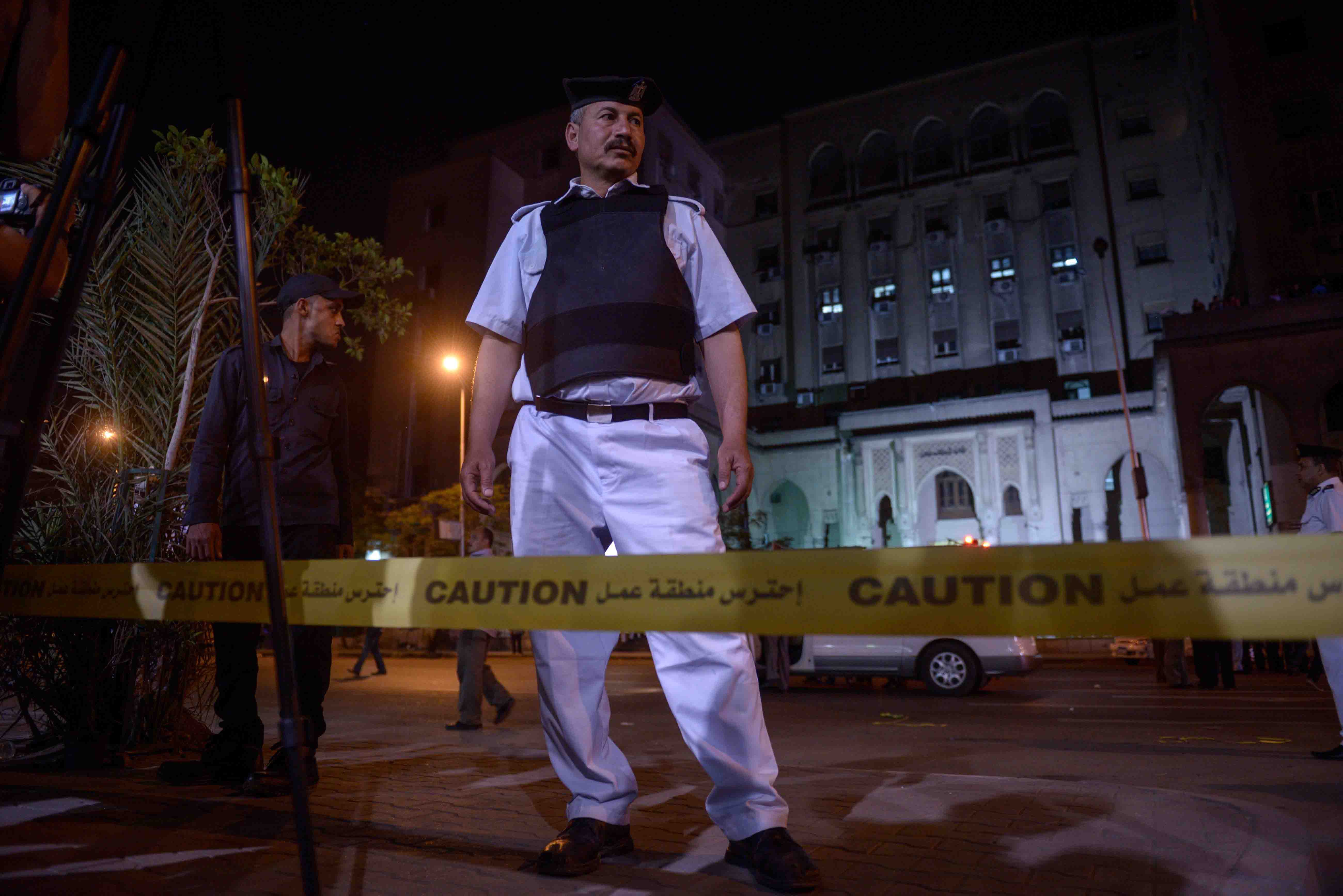 An explosion in Beni Suef Friday left four people dead and one injured, an Interior Ministry statement said.
The statement added that the casualties were alleged Muslim Brotherhood members.
In a separate incident, three bombs exploded in two Cairo districts Friday, in Matariya and Helmeyat Al-Zaitoun, leaving one dead after sustaining injuries.
The deceased was riding a motorbike and is believed to be a Muslim Brotherhood member, the ministry statement added.
In the Beheira governorate, three explosions targeting gas pipelines occurred on Friday.
Explosions have been a frequent occurrence since the ouster of former president Mohamed Morsi in 2013. The Interior Ministry blames the Muslim Brotherhood and other militant groups for rising insurgent activities across the governorates.
The lion's share of insurgent activities occurs in North Sinai. Almost all the attacks are claimed by "Islamic State" affiliates "State of Sinai", formerly known as Ansar Beit Al-Maqdis.