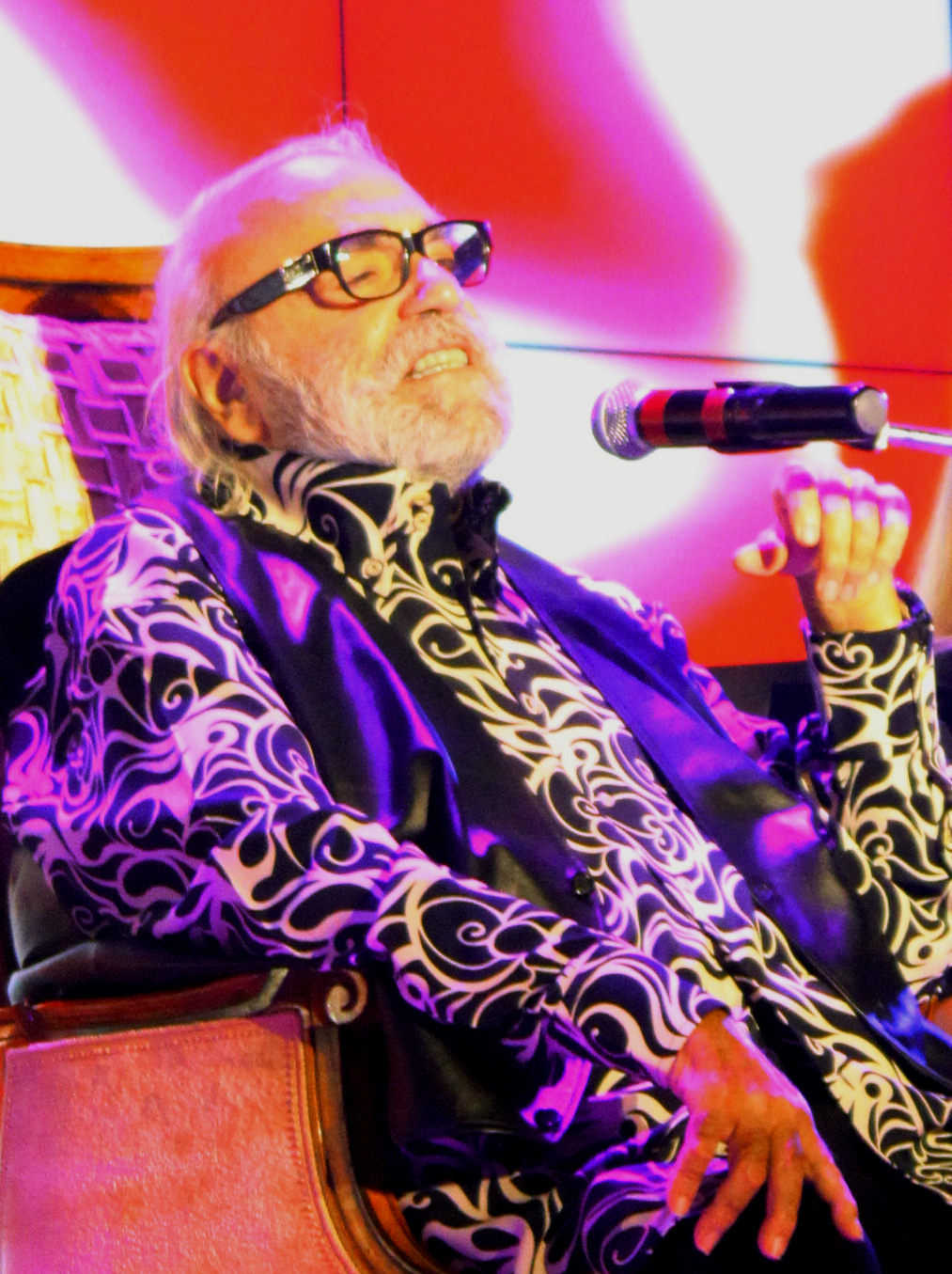 Deposits worth $6bn received by the Central Bank of Egypt (CBE) from three Gulf monarchies last week will help meet the country's obligations for several months to come, analysts say.
Saudi Arabia, Kuwait and the UAE fulfilled their pledges made at the March Economic Summit, held in Sharm El-Sheikh, of sending $2bn each in deposits to Egypt. According to CBE governor Hisham Ramez, the deposits have a maturity of between three to five years, and hold a 2.5% interest rate. This package is the most recent of the Gulf states' extensive post-2013 support for Egypt's ailing economy.
"These deposits will shore up Egypt's foreign reserves and ensure stability of its local currency," economist Mohamed Abu Basha at EFG-Hermes, the country's biggest investment bank, told Daily News Egypt.
Egypt's foreign exchange reserves reached $15.29bn by the end of March, less than half the amount it was on the eve of the 25 January Revolution. Since then, the Egyptian pound has also lost at least 20% of its value, and now officially trades at EGP 7.53 to the dollar.
"Predominantly, the deposits will be used to cover part of the import bills, a special auction expected in the next few weeks to sell at least $1bn, as well as $1.25 bond maturing in the third quarter of this year," Abu Basha said.
As key sources of foreign exchange, such as tourism and remittances, fail to provide a sufficient flow of international notes, Egypt plans to return to the international bond market by the end of May. It is hoped this will increase to $2bn through a Eurobond, as the country seeks to fill a projected 11% deficit in its budget.
Abu Basha said the deposits, along with Eurobond, will be used to meet large parts of the CBE's debts and imports obligations for the next 12 to 18 months.
Abu Basha added that the country's needs of hydrocarbons will be met through loans from local banks, or future oil sales financed by regional and local banks.
Meanwhile, banking expert Ahmed Adam said the Gulf states' deposits were perfectly timed, as Egypt faces many obligations which it had no resources to meet.
"With reserves at around $15.3bn, this means we only had enough to pay bills for the next 3.5 months, which means we were on the brink of a true problem," Adam said.
Echoing Abu Basha's views that the deposits will bolster foreign reserves, the currency as well as balance of payments, he said that the newly received billions will prompt the CBE to ease stern measures adopted since January. These were to terminate the parallel market, and allow for freer circulation of the dollar in the Egypt market.
As for the interest rate of 2.5%, which the deposits were given at, Adam said that it was "very fair", given that Egypt's latest international bonds issuance, which happened in 2000, had an interest of no less than 7%.
"At that time, our credit rating was higher, and our economy was more stable, yet the interest rate was much higher. Therefore, a 2.5% interest rate on these deposits is very good," he added.