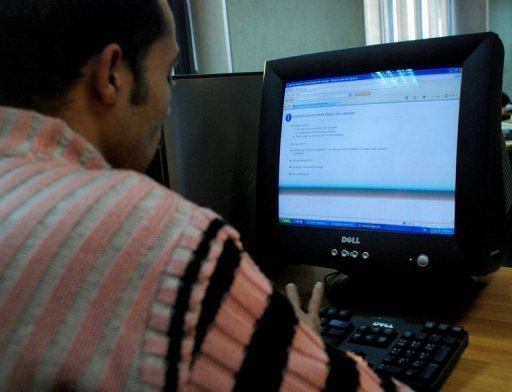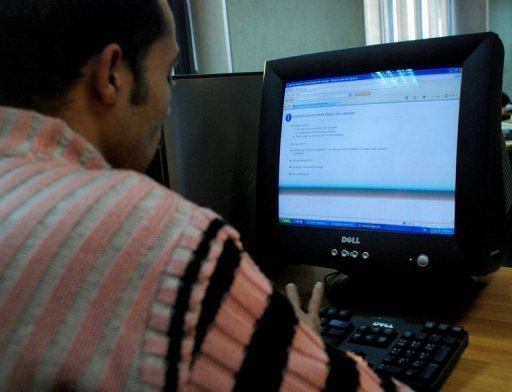 The hashtag "I am a digital journalist" has spread virally on social media platforms, where many journalists, working for online news websites, demanded secure working conditions.
The tweets read: "We need an entity to protect us," "People should understand that journalism is not limited to print outlets," and "We are the first to report the news, the authorities should acknowledge our existence."
Online journalists in Egypt, who make up the majority of the country's journalists, do not fall under the Press Syndicate's authority. They have no legal or security rights during coverage, and they do not enjoy formal working contracts. The Press Syndicate only covers journalists who work at traditional publications.
Moreover, any journalist who is not a member of the Press Syndicate could be potentially penalised for "impersonating the journalist's identity", according to a decision made by the Syndicate council earlier this year.
The hashtag was also supported by existing Press Syndicate members and major news outlets' employees, who supported their counterparts in the digital outlets rights to similar working conditions.