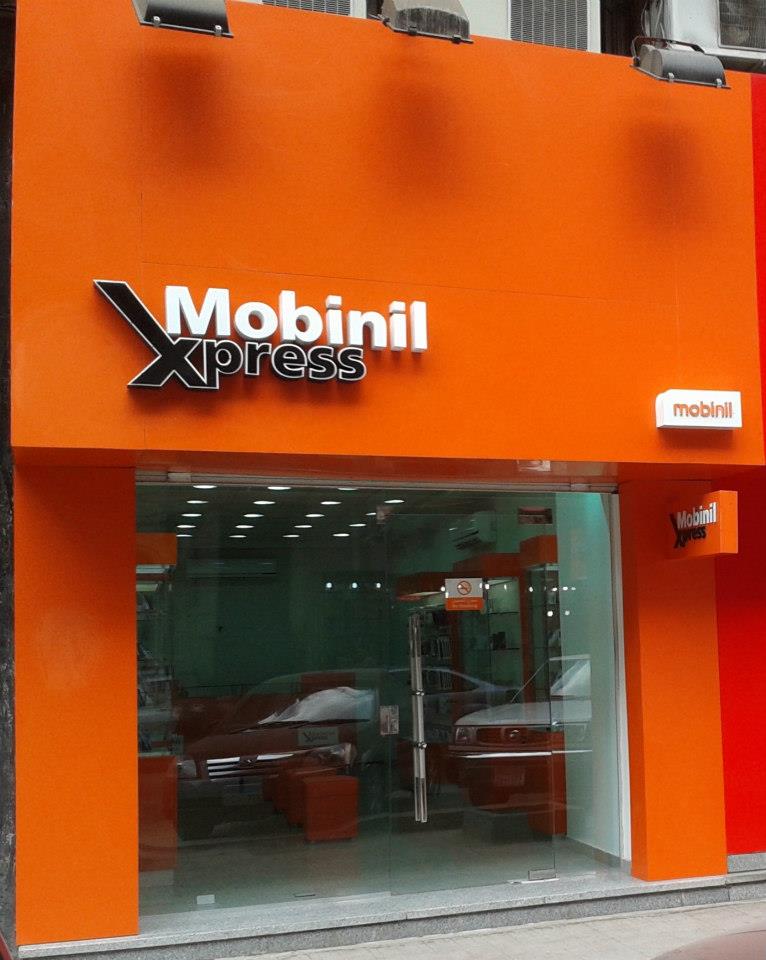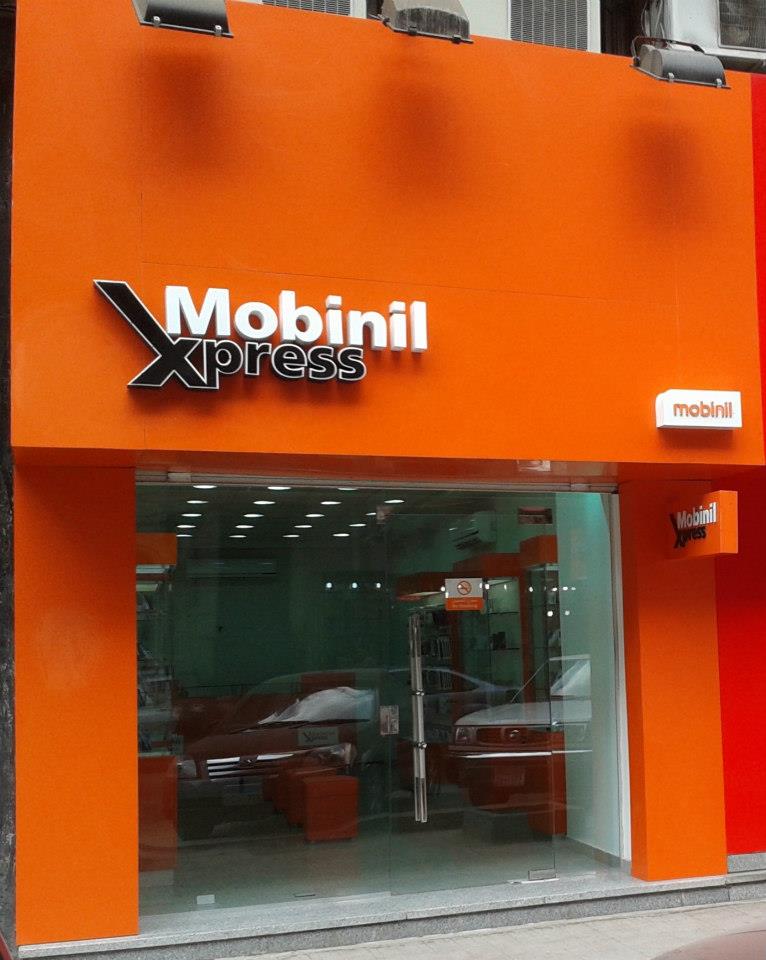 Mobinil, one of the three mobile operators in Egypt, recorded a slope in the amount of accumulated losses during the first three months of 2015, marking an 80.2% decrease compared to 2014.
Net losses stood at EGP 35m, compared to EGP 177m in the same period last year, the company announced Sunday.
Meanwhile, Mobinil's unconsolidated net losses stood at EGP 5.3m in comparison to the EGP 163.8m it lost last year in the same three months period.
In 2014, the company registered consolidated losses worth EGP 399.8m; less than the figure it stood at in 2013, which was a loss of EGP 457.7m.
"Mobinil achieves strong profits and operation costs are increasing at good rates. But debt interest paid by the company continuously diminishes these profits so that the company registers losses in the end," Yves Gauthier, CEO of Mobinil, had previously told Daily News Egypt.
The amount of interest paid by Mobinil is significant, which is the main reason behind the losses incurred over the past three years. The rates range from 12.5%-13% of loans at a total value of approximately EGP 1bn per year, he mentioned.
Gauthier also said that the company has accumulated loans worth EGP 8bn and is undertaking a financial restructuring plan that involves increasing capital, selling assets, and subsidising revenues to increase them.
Late February, Orascom Telecom Media and Technology (OTMT) SAE sold its stake and all voting rights in Mobinil to Orange SA. The remaining 5% of OTMT's shares in Mobinil were transferred to Orange, whereby OTMT gave up its voting rights in the company, which were equal to 28.75%.
French telecommunications company Orange has a 99% stake in Mobinil. Gauthier, however, had mentioned that it is a temporary situation, because Orange has an intention to seek an Egyptian investor in Mobinil after the economy stabilises.