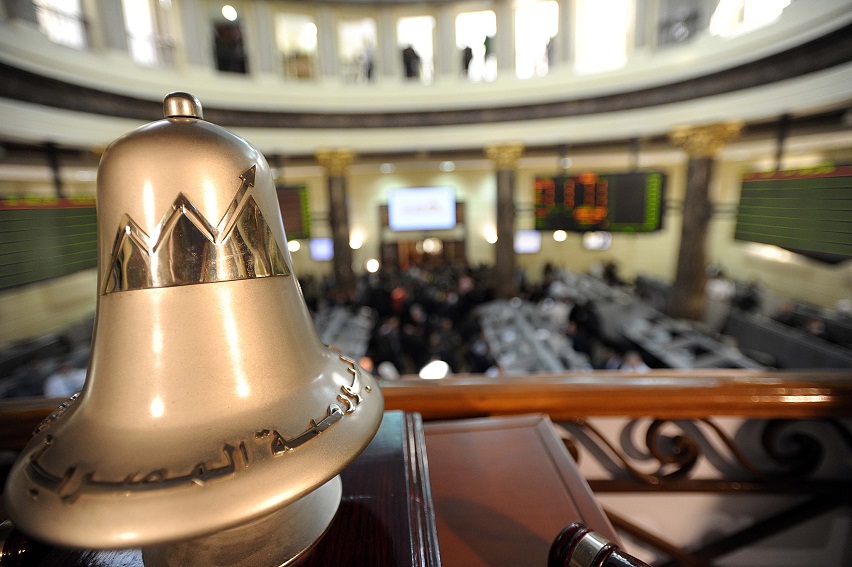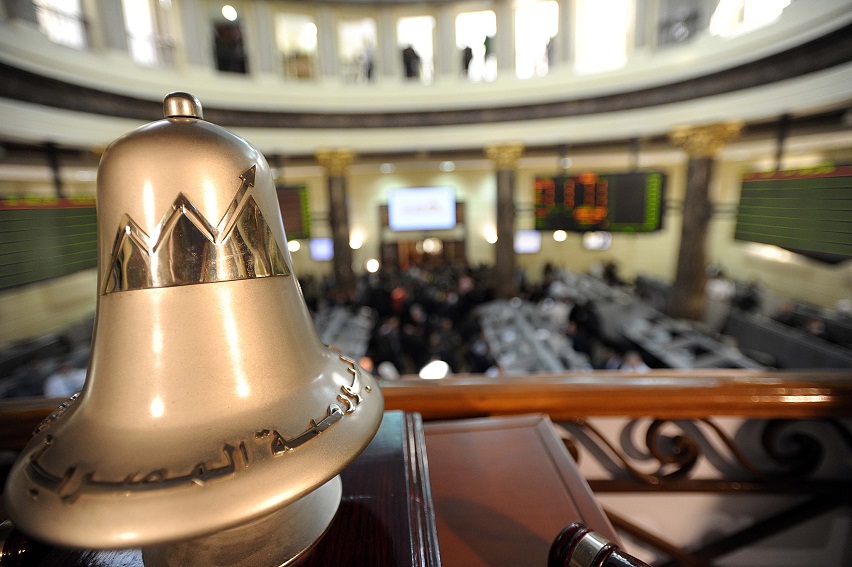 For the third consecutive day, the Egyptian Exchange suffered losses, registering an EGP 8.13bn loss Tuesday, with the benchmark index EGX-30 dropping to 8,330.52 points, declining by 1.92%.
Mohsen Adel, the Vice Chairman of the Egyptian Association for Financing and Investment Studies, said that this loss is influenced by the problems related to the lawsuit filed by some investors to drop the capital gains tax.
"Loss of trust drove the investors to increase their selling activities, which were already at a low point because of the lack of incentives and liquidity," Adel said.
The broader index EGX-100 inched down by 2.2 % to close at 941.58 points while the small and medium enterprises index EGX-70 closed at 460.36, a 3.09% drop compared to the preceding day. The trading day closed with 122 decliners, 22 gainer and 25 unchanged. Egyptian investors were driven to selling stocks while Arabs and foreigners preferred buying.
This is the lowest the market has reached since 17 December, where the EGX-30 registered 8,124.68 points.
On Sunday the stock market lost some EGP 4bn. This loss surged to EGP 7.4bn the next day. Earlier this year, the capital market's benchmark index climbed to a six-year-high and surpassed 10,000 points.