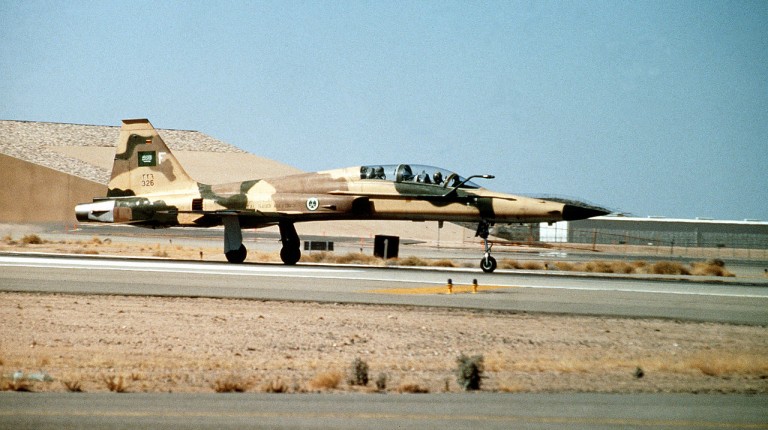 The Saudi-led coalition undertaking airstrikes in Yemen has used banned cluster munitions during the air raids, according to a report by Human Rights Watch (HRW) Sunday.
The allegations by the rights group come despite earlier Saudi assurances of their not using them "at all" during the operation.
The evidence accounted for by HRW includes pictures and videos showing US-made CBU-105 bombs. Saudi Arabia and the UAE both own such weapons, according to contracts between US-based arms manufacturer Textron and the two countries.
US export policy concerning cluster munitions, known as the Gates policy, allows export of these weapons under certain guidelines. These may have been violated by the coalition by using the weapons near civilian settlements.
HRW earlier warned of the possible use of cluster munitions by Saudi Arabia, stating there was strong evidence they were used by the Saudis in their 2009 war with the Houthis.
The situation in Yemen is meanwhile deteriorating, with the bombing of the airport in the country's capital Sana'a by coalition planes, effectively stopping aid deliveries according to Reuters news agency. The fighting on the ground also continued, including air strikes targeting Houthi bases and troop movements.
On Saturday, the Houthis called upon the United Nations to stop the Yemen intervention by Saudi Arabia and its allies, condemning it as "blatant aggression on our country and our people" according to a letter addressed to UN Secretary General Ban Ki-moon.