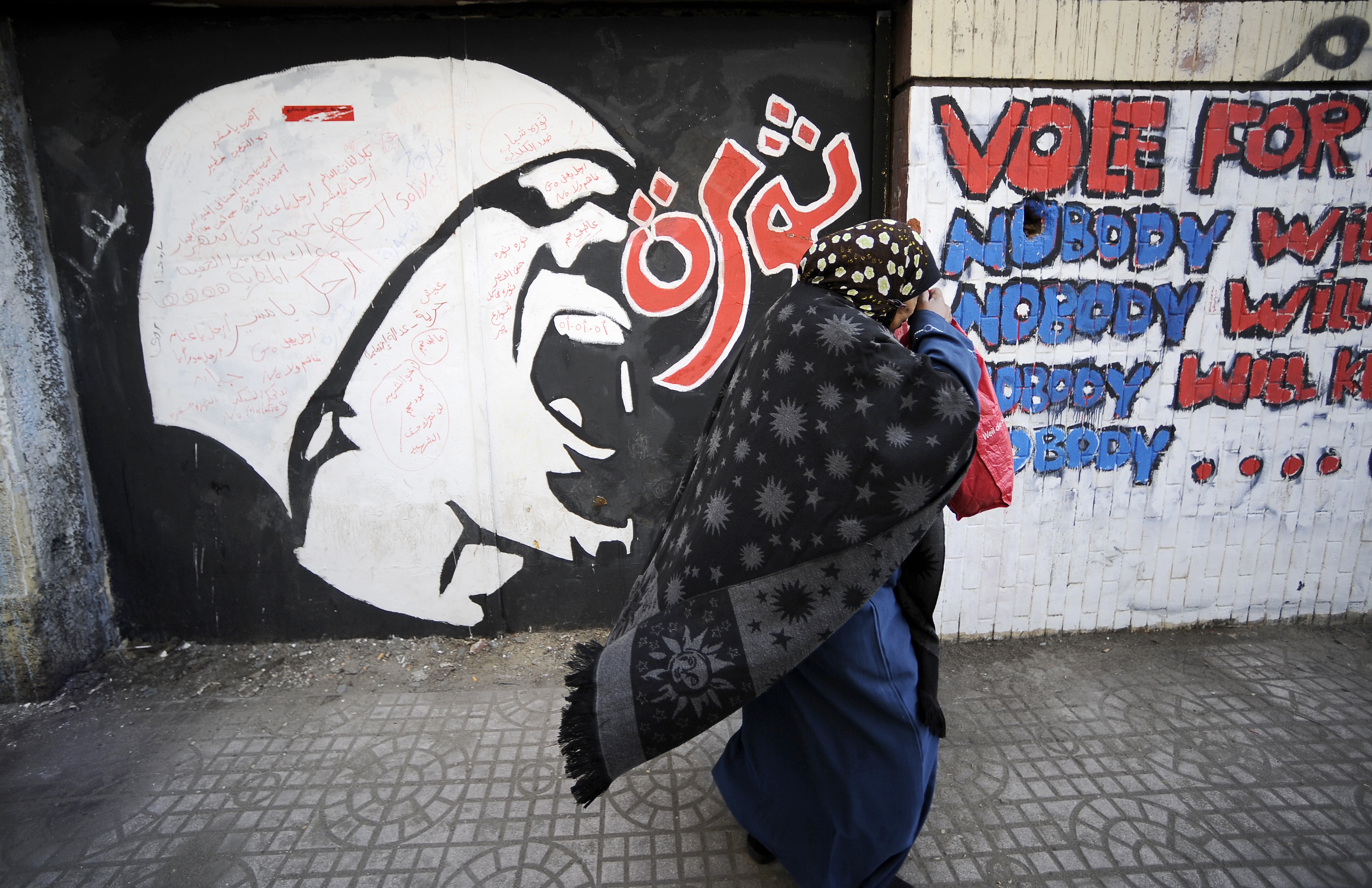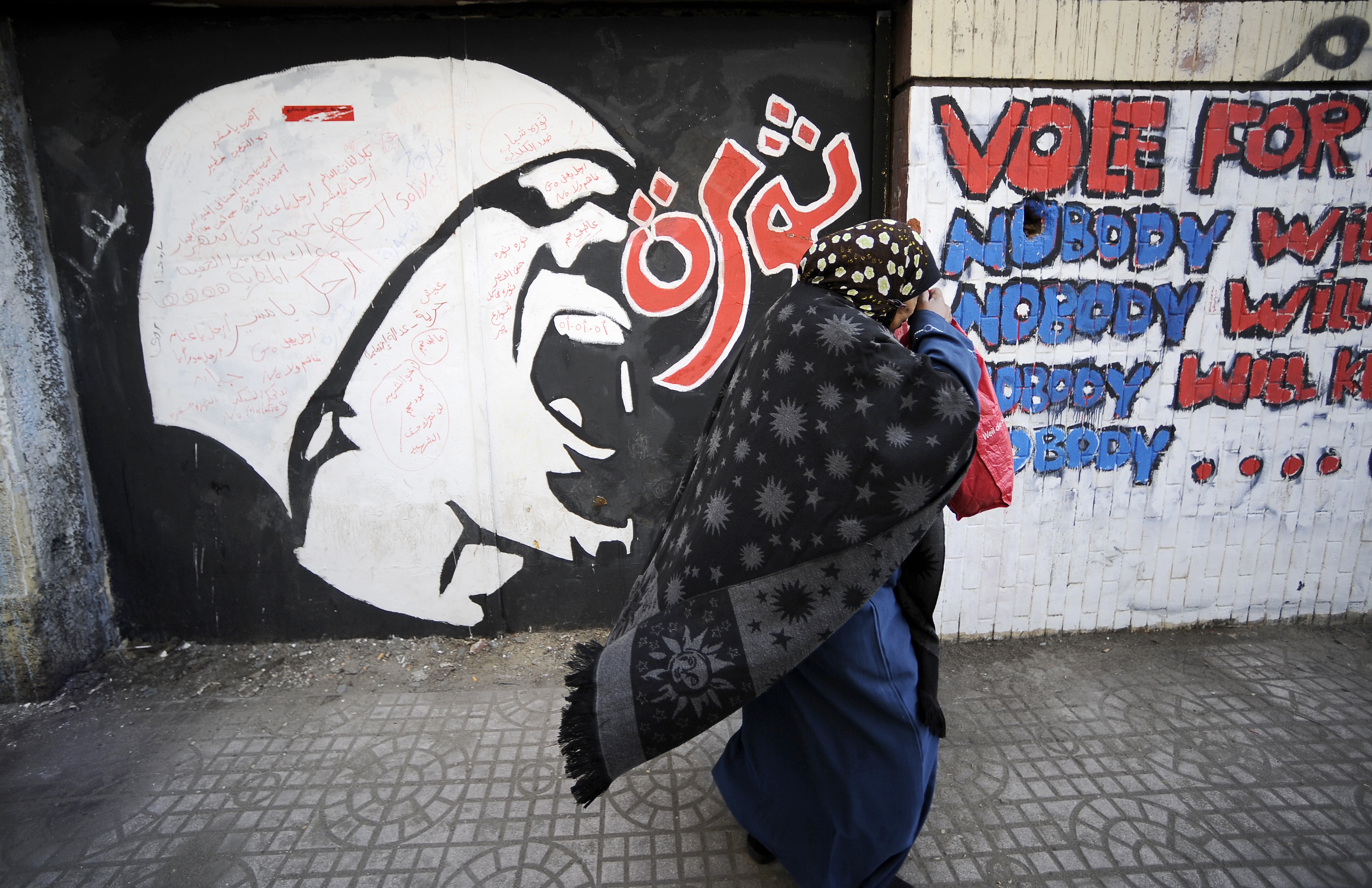 Pope Tawadros II of Alexandria reasserted that the Coptic monastery in Wadi El-Rayan district does not fall within the jurisdiction of the Coptic Church. He has called upon residents of the monastery to evacuate the area.
Tawadros told Prime Minister Ibrahim Mehleb that the "Church has previously mentioned that the [Egyptian] state has the right to take steps to support development in the area", according to a Saturday statement by the Coptic Church.
The monks have been engaged in a seven-month dispute with the government, which aims to build a road that is arguably a crucial step to developing the Western Desert's infrastructure.
Although the Church has called upon the monks to abandon the area, the monks argue that they have lived for decades on this land.
The disputed Monastery of Saint Macarius is located 100km southwest of Cairo.
The origin of the Monastery goes back to the 1960s, when a monk named Matta El-Meskeen, often known for having opposing opinions with the much respected late Pope Shenouda III,  resided there attracting disciples.
The Church calls upon all residents in the area to "keep the national interest in mind so as to not suffer legal consequences", the statement added.
The government argues that a wall circulating the Monastery has been built illegally.
The Ministry of Environment is currently launching campaigns to "eliminate illegal buildings in the area of the valley".