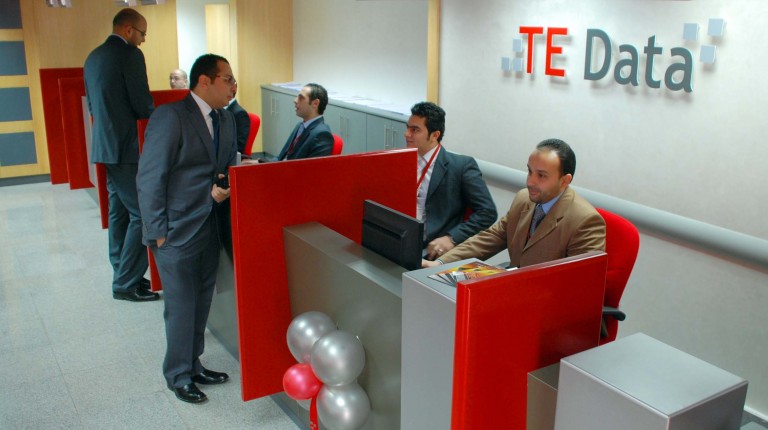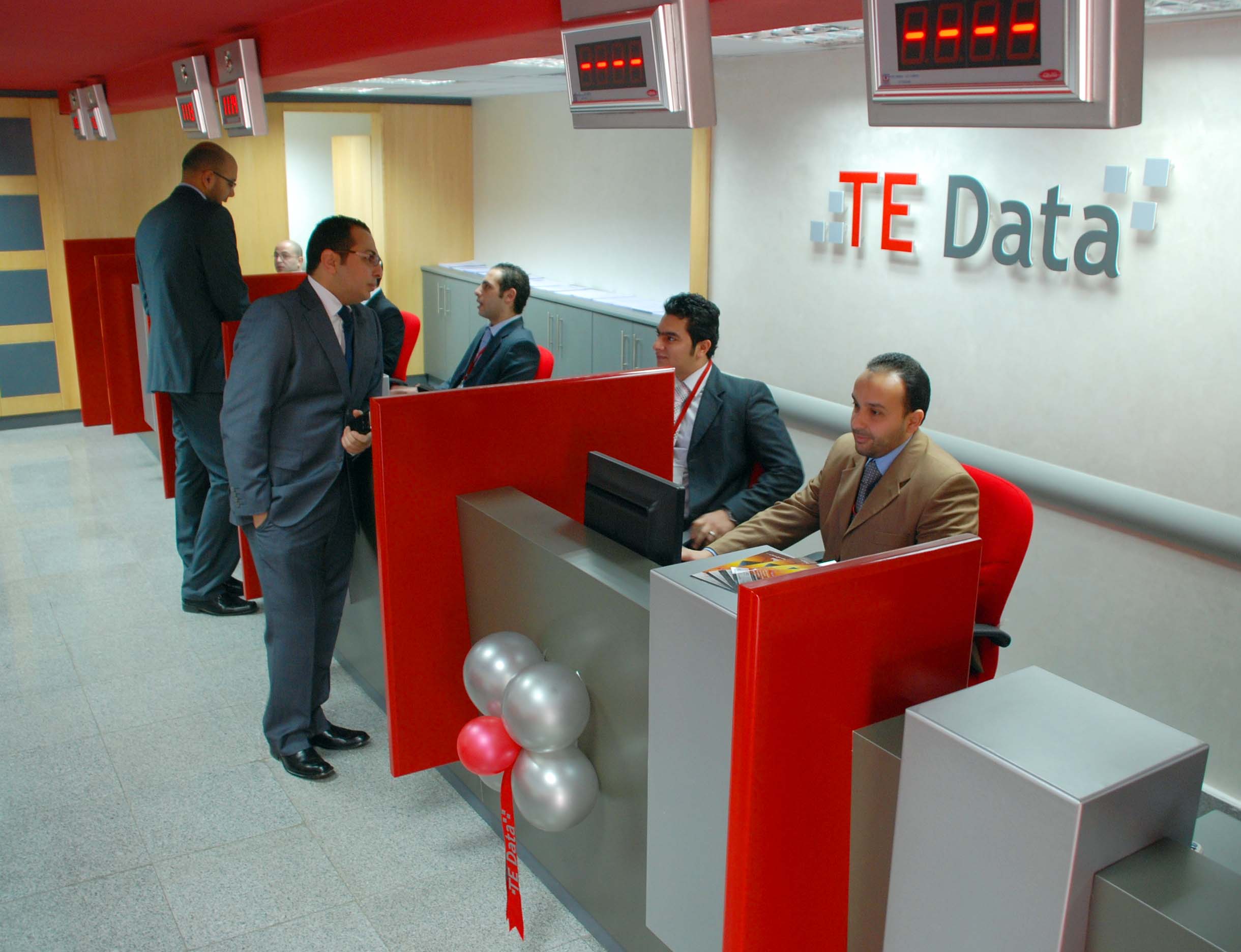 By Mohamed Alaa El-Din
The crisis between TE Data and its distributors escalated after the company's recent decisions against distributors.
Distributors put the clients' subscription payments on hold and did not hand them over to the company. The move was escalatory, in an attempt to push the company to back down from its decision regarding the changes in the commission system. TE Data, however, has threatened legal action against those who do not supply it with the clients' subscription payments.
Authorised TE Data distributor, Mohamed Eid, said the company has taken a number of arbitrary actions that caused distributors to lose clients, since Telecom Egypt started offering sales of Internet services directly from it. The issue became more complicated after the recent decisions.
Eid added that the latest procedures the company took toward its distributers are cancelling the commission system. Commission is given to a distributor from the total client bill, with the commission varying between 10% and 15% throughout the duration of the subscription.
The company imposed a new system stating that distributors would obtain their commissions for only one year. It increased the commission, however, to 20% for each new client the distributor adds to the company, while granting distributors EGP 5 for each client who pays subscription fees through the distributor. Distributors, though, did not agree on this.
Another distributor, who requested anonymity, said the new year-long contracts the company intends to sign with distributors are subject to renewal upon the two parties' approval. The old contracts' duration were over three years, and were automatically renewed, which was also refused by the distributors.
He added that the company tried to make up for the distributors through paying commissions for two additional months this year, in return for their approval to apply the new system.
According to TE Data's new system, distributors will not obtain commissions for more than one year. The distributors stated that they rejected the decision, because of the difficulty in attracting new clients in light of the spread of direct Internet service sales by the company in its different offices. This comes in addition to the company's control of the biggest share in the Internet service market of over 65%.
In a step protesting against TE Data's decision, distributors stopped paying the amount of subscriptions they acquired from clients until reaching a satisfactory solution for the current crisis. This was faced with a further escalation from the company, threatening that it will take legal actions against them. As per the contract, TE Data maintains the right to terminate the service provided to clients who subscribed through a distributor who refused to supply subscriptions within 28 days from receiving the last bill.
Moreover, the distributors submitted a memo to Minister of Communications and Information Technology Khaled Negm to end the crisis safely. The number of companies working in distributing services of TE Data is more than 380 companies, with more than 15,000 employees, as per the contract.