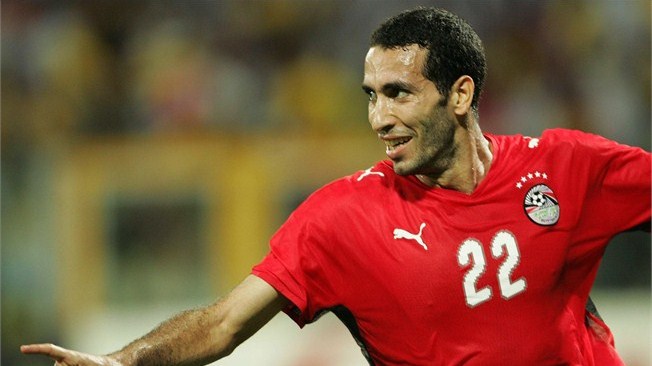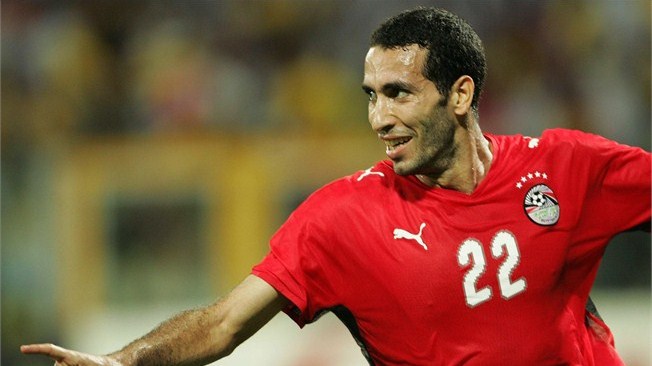 Retired football legend Mohamed Abu Trika's assets have been frozen, as announced Friday, adding to the list of controversies linking football and politics in Egypt. The number of cases involved has been particularly noted upon since the fall of the Muslim Brotherhood in July 2013.
The government committee tasked with confiscating Muslim Brotherhood property announced the confiscation of properties belonging to tourism company Asshab Tours, which the former Al-Ahly and national team player has shares in. The committee followed the decision by announcing that all of the player's bank accounts have also been frozen.
The committee's Secretary General Mohamed Aboul Fotouh said the company's director has been arrested pending trial, on charges of participating in hostile acts towards the state. Aboul Fotouh added that the case reveals the use of company funds to finance terrorist attacks, state media reported.
He also said that the decision to seize the company is in compliance with a court decree demanding the confiscation of the company's properties and the assets of its owners.
The player, known for his religious conservatism, and reported to be affiliated to the Muslim Brotherhood, appealed the decision, with the committee stating it will review the appeal. The company announced Saturday on its Facebook page that it is still in operation.
Aboutrika's lawyer Hisham Abdullah refused to comment on the issue, saying this is in compliance with the player's will.
The government committee, formed in October 2013 by the Ministry of Justice, has frozen the assets of hundreds of Brotherhood members, NGOs and companies affiliated to the group that took power in Egypt for a year.
Abu Trika, 36, who retired from football in December 2013, is not the first Egyptian or Al-Ahly player to encounter backlash from politics.
In November 2013, the club's striker Ahmed Abdel Zaher was suspended then loaned out after he raised the four-finger 'Rabaa Al-Adaweya sign', in solidarity with the sit-in that was violently dispersed in August 2013, as he celebrated scoring during an African Champions League match.
The club justified its decision to suspend Abdel Zaher by saying that it was "due to the club's rejection of mixing politics with sports" and was "in commitment to FIFA laws."