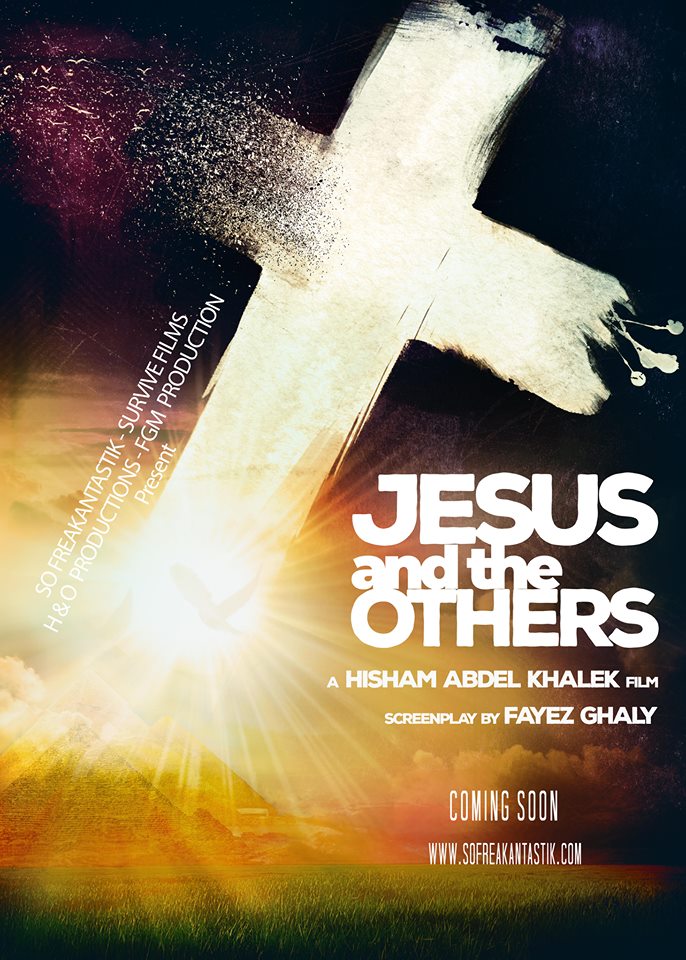 Cairo University witnessed its first independently organised TEDx event on Saturday, hosting hundreds of students and speakers from different backgrounds, with the aim of inspiring new ideas.
TEDx events are organised by volunteers from the local community, free of any commercial, religious or political agenda. In 2010, the first TEDx event in Egypt was convened to spark conversation, connection and community.
The TEDx Cairo University team selected Mosaic as a main theme to deliver their goals from this event, whereby they explained that every small piece of glass is insignificant by itself but when grouped together, no matter how different they are in shape, size or colour, they give an artistic touch.
Likewise, the organisers brought together a diverse array of youth from different majors, ages and interests to bring new ideas to light; enabling young professionals and accomplishers to deliver speeches about their experience and inspirations. The event also gave the opportunity to talented youth to perform on stage.
"There is a huge amount of ideas in our university; we wanted to give the people a platform to spread those," Amr Nabil, an organiser of TEDx Cairo University and third year student at the Faculty of Engineering, told Daily News Egypt.
He added: "Mosaic was the most relevant theme to our goals and the landscape of our university because we felt there is a huge diversity."
According to Nabil, the most challenging part of the preparations was producing this event in keeping with the standards of the international TEDx organisation. "Some people helped us with in-kind materials, but overall it was a group effort," he said.
The event hosted 14 speakers, some of whom were Cairo University students and graduates, while others were not. Their backgrounds and accomplishments varied between different fields, from medicine and engineering, to arts and sports.
"We launched Lub-Dub magazine to save lives, inspired by the sound of our heartbeats (lub dub)," Mohamed Ramez, founder of Lub-Dub magazine and one of the speakers at the event, told Daily News Egypt. "We do that by fostering doctors' knowledge on conducting scientific research."
Based on TED's rules for organising TEDx events worldwide, attendees should not exceed 100 persons on the first event, which urged TEDx Cairo University team to be selective about their attendees, while maintaining the diversity. Students had to apply to attend the event
One of the attendees, Aya Ayman, told Daily News Egypt: "I liked most of the topics and sessions, our university is huge and it needed such an event." However, Ayman suggested that the speeches would better if they remained as relevant as possible to the event's theme.
Not only did TEDx Cairo University inspire the attendees, it also empowered many students who took part in its organisation with new skills, challenges and experiences.
Youssra Tawfik, a member of public relations team at TEDx Cairo University, told Daily News Egypt: "As a student, I learned how to create something big from scratch. I learned how to approach different media personnel and sponsors under a tight timeframe and qualitative standards."