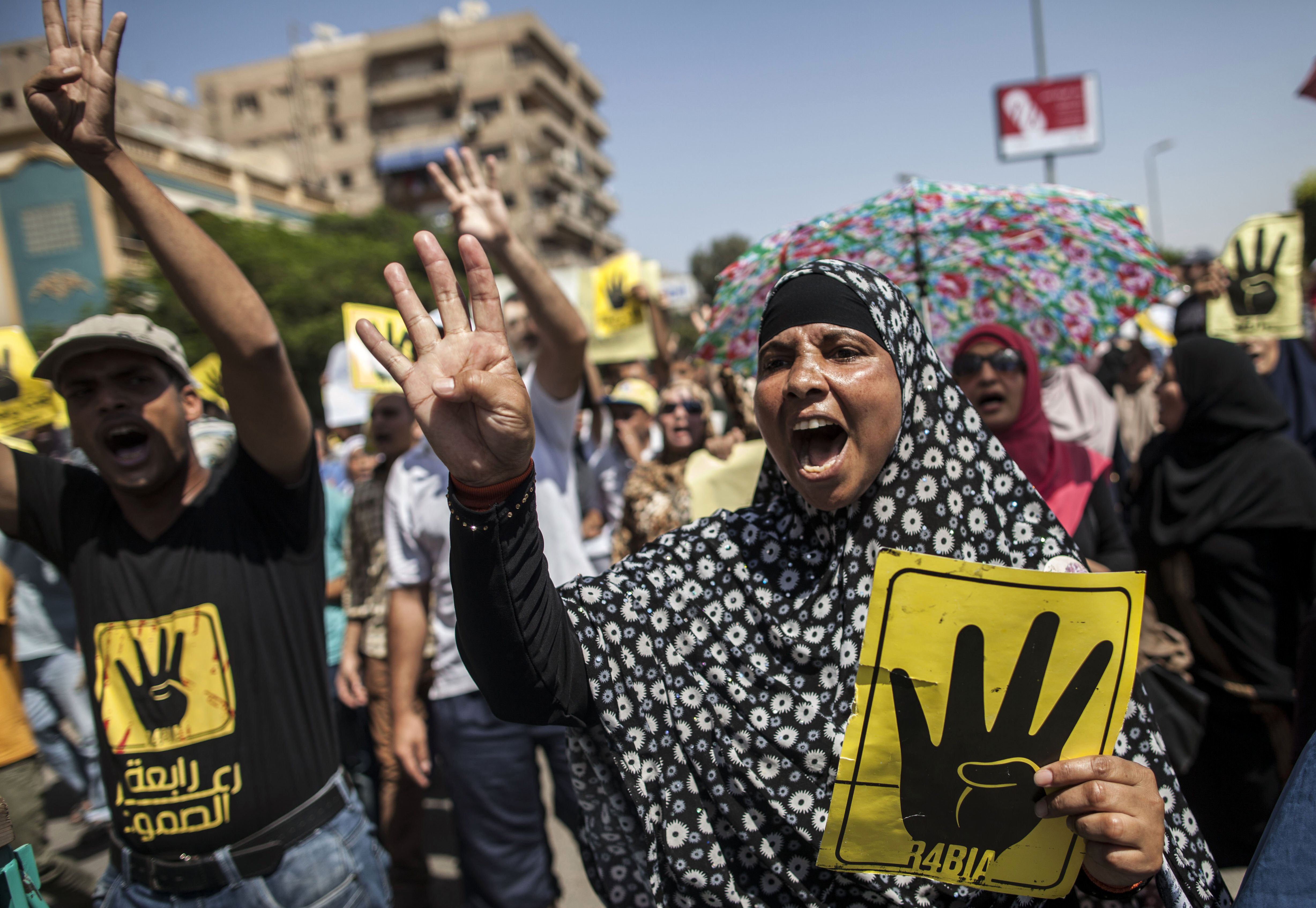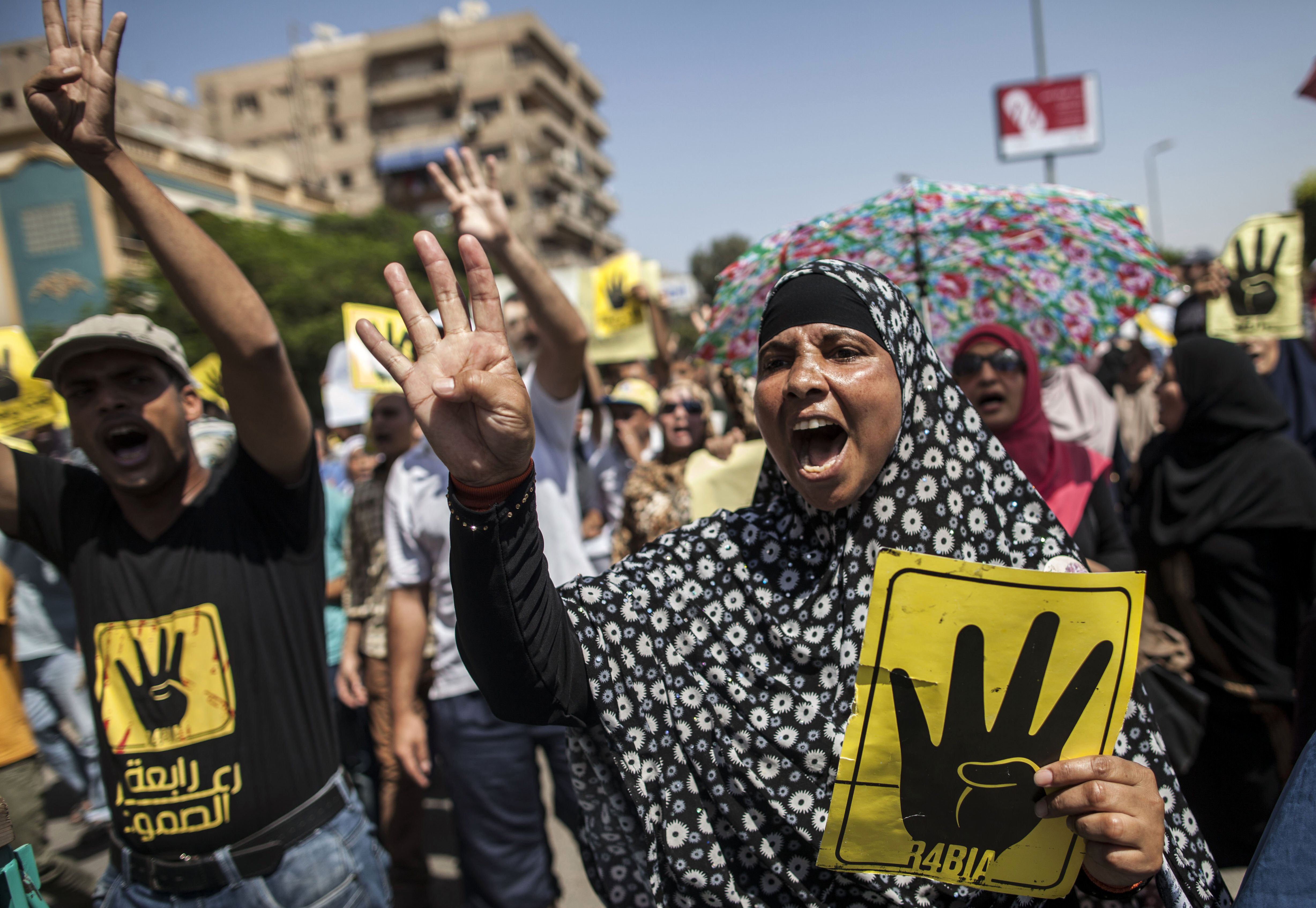 The Ministry of Interior declared a status of high alert after the Cairo Criminal Court sentenced former president Mohamed Morsi to death on Saturday.
The ministry said that heavily armoured forces are to secure security directorates all over the country, and declared a state of emergency in the police stations and in different sectors of the ministry.
Following the verdict, the political arm of the now-banned Muslim Brotherhood vowed to retaliate against the verdict, which they described as "flawed".
In the volatile lower-income neighbourhood of Matariya, protesters staged a flash protest in Matariya Square, where they chanted against the police and the army, clashing with some residents.
Some female protesters were arrested during the clashes, but were released shortly afterwards.
In Menufiya, alleged members of the group set fire to the Sadat Court Saturday night, state media reported, adding that the protesters threw Molotov cocktails at the court house.
Fayoum also witnessed some clashes between riot police and anti-government protesters, where the demonstrators blocked the Cairo-Fayoum road using tires. A number of villages in the governorate are known to hold a considerable number of Morsi supporters, wherein weekly Friday protests are organised.
In a recent development, the interior ministry announced that it is continuing its arrests of alleged Brotherhood members crimson various charges. According to a statement by the ministry, 20 people were arrested from different cities.