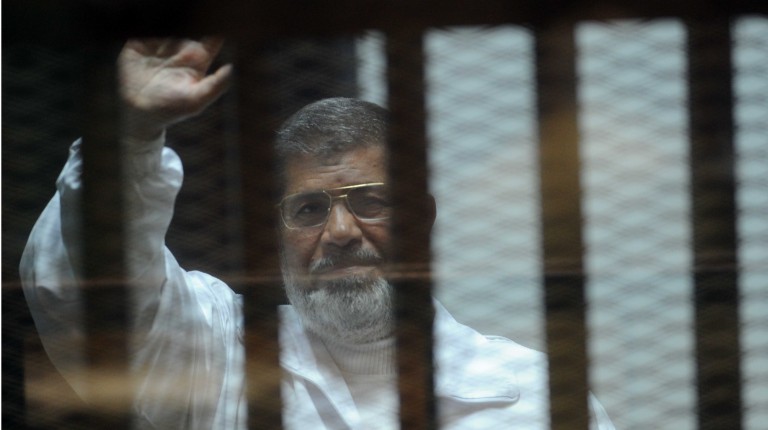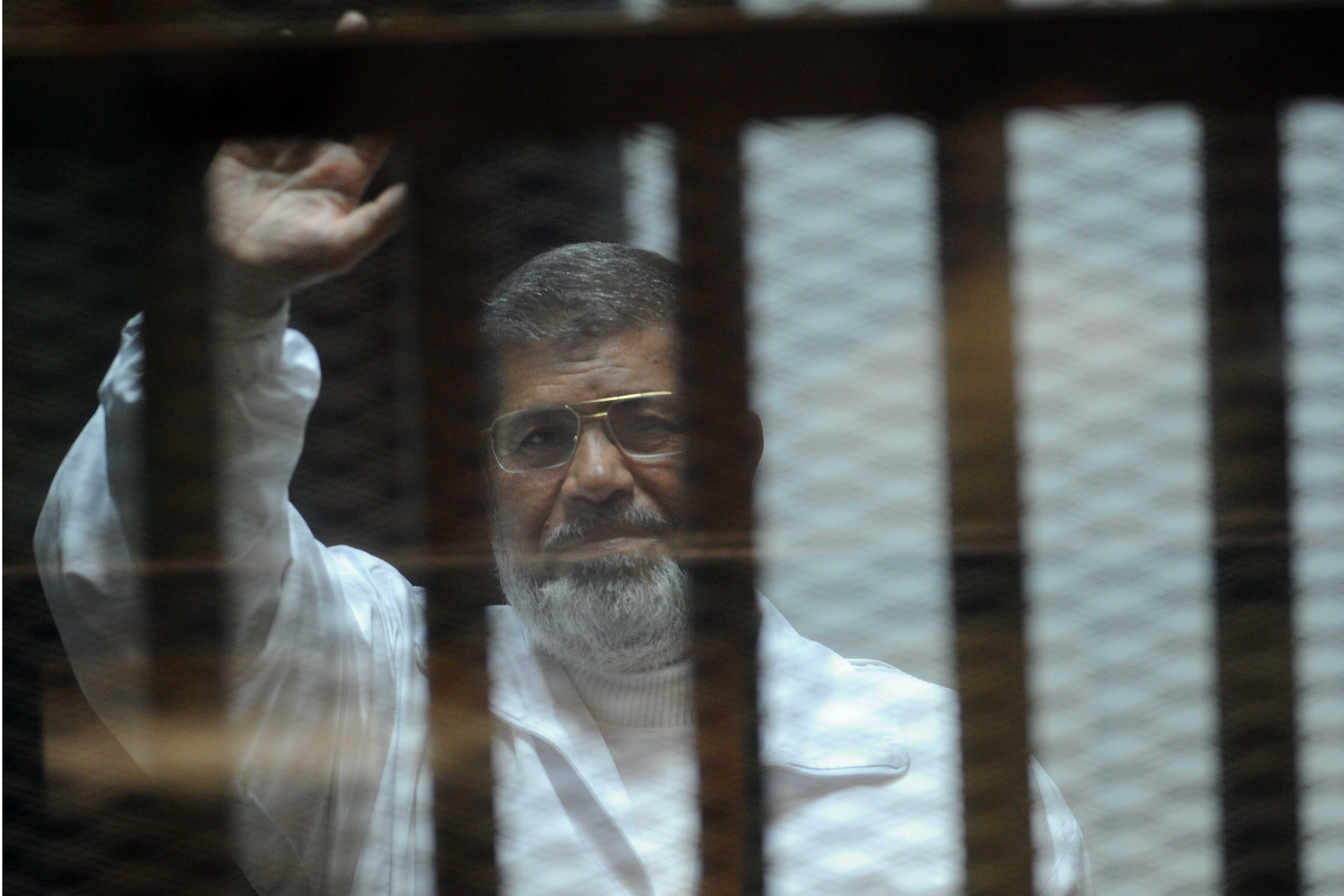 Over the past two days, the strongest comments on the death sentences handed to former president Mohamed Morsi came, unsurprisingly, from Turkish premier Recep Tayyip Erdogan.
Erdogan initially called the verdict a return to "ancient Egypt", with the comments also drawing the unsurprising response from Egypt's Foreign Ministry condemning foreign interference in Egypt, and in particular pointing to their "ignorance and inaccuracy".
The appeal process will still take place after the Grand Mufti's advisory opinion and a final verdict is expected on 2 June. The Foreign Ministry statement reminded foreign critics "not to forget the nature of the charges levelled against the defendants".
Among his initial comments, Erdogan said: "The West, unfortunately, still does not reveal its stance against the coup leader Sisi. While Western countries have been abolishing the death penalty, they are watching the death sentences in Egypt in complete silence."
On Sunday, he followed these EU-directed criticisms up with a call for the European Union to introduce sanctions against Egypt at a public rally, local Turkish media reported.
Equally, a Turkish presidential spokesperson told a Monday press conference in the capital Ankara that the Middle East would be thrown into turmoil if the death sentences were carried out, stating the nation's intention to take "all necessary steps" to avoid that outcome, including work with the UN Human Rights Commission.
Meanwhile, the European Union's criticism was slightly tamer. It said: "The court decision to seek the death penalty for former President Mohamed Morsi and more than 100 of his supporters, in connection with a mass jail break in 2011, was taken at the end of a mass trial that was not in line with Egypt's obligations under international law."
The Monday statement by the EU's High Representative for Foreign Affairs Federica Mogherini continued: "The Egyptian judicial authorities have the responsibility to ensure, in line with international standards, defendants' rights to a fair trial and proper and independent investigations. As the EU, we are confident the sentence will be revised during the appeal process. Stability and rule of law should be guaranteed. The EU opposes capital punishment under all circumstances. The death penalty is cruel and inhumane, fails to act as a deterrent and represents an unacceptable denial of human dignity and integrity."
Similarly, UK Minister for the MENA region Tobias Ellwood spoke tamely but opposed the verdict: "It is the long-standing policy of the UK Government to oppose the death penalty in all circumstances as a matter of principle."
"The UK Government is deeply concerned by the sentencing to death of former President Morsi and over 100 others yesterday. We note that there are further stages in the legal process, and will continue to follow this case closely," he said. "We look to the Egyptian authorities to apply the rule of law consistently in line with international standards, and to protect the political and legal rights of all Egyptians as the basis for the country's future stability."
Meanwhile, a Chinese Ministry of Foreign Affairs spokesperson said: "The Chinese side believes that the domestic affairs of Egypt should be decided by the Egyptian people themselves. We hope that Egypt will continue with the process of political transition, and realize social stability, economic growth and improvement of people's livelihood."