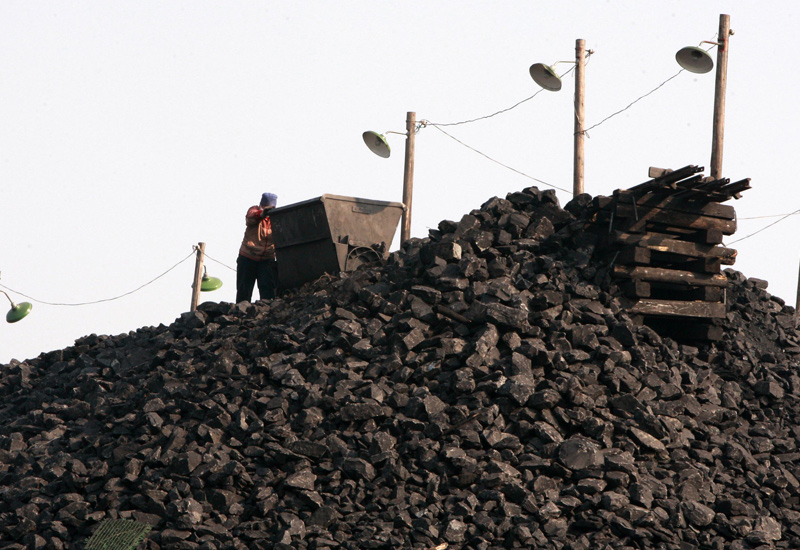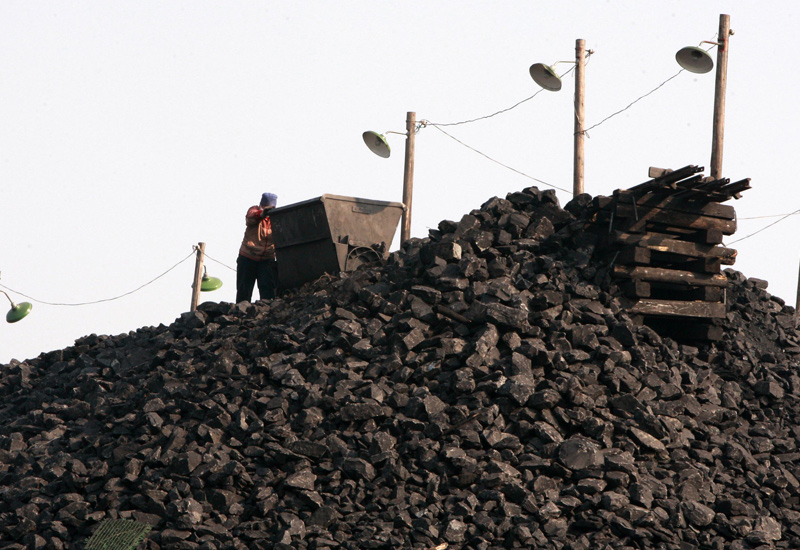 A group of eight non-governmental organisations criticised the amendments of the environment law made by the environment ministry in April. The amendments addressed the procedures for using coal.
The NGOs demanded limiting the use of coal, amending the local regulations in using coal to be compatible with European standards, and never allowing the use of coal in residential areas, in a Monday statement.
The use of coal in Egypt raised many concerns on both the local and official level when the idea was first suggested, including then-environment minister Laila Iskandar. The amendments stated that coal will be used on a large scale, and without stating a definitive number on the industries in which it will be used.
The amended regulation read: "The industries include any other institution that gets an approval from the cabinet to use coal."
The eight organisations include the Egyptians Against Coal initiative, the Egyptian Initiative for Personal Rights, and the Cairo Institute for Human Rights Studies.
The organisations questioned whether the environment ministry could maintain the required environmental standards for a safe use of coal, as it needs secured methods of transportation and storage, as well as secure treatment for the negative emissions from the buildings using it.
"The biggest shock is the cancellation of the article that bans the use of coal in residential areas, replacing it with another one that allows using it in residential areas with permission from the cabinet," the statement added.
A study conducted by the environment ministry in 2014 said that the health costs of using coal in cement amounts to up to $3.9bn per year, and the health costs of generating electricity with coal are up to $5.9bn.