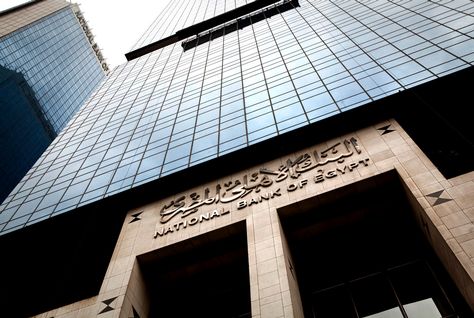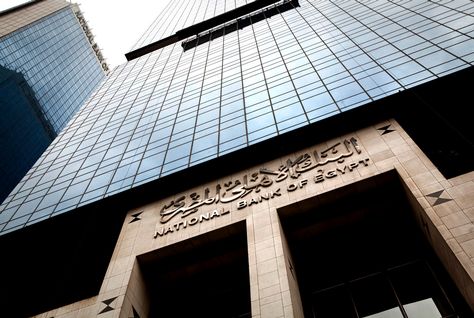 The National Bank of Egypt (NBE) achieved 25% growth in net profits pre-tax to reach EGP 4.9bn, and EGP 2.3bn in profits after paying taxes, the bank announced on Thursday.
In the first six months of the fiscal year (FY) 2014/2015, the NBE's net income from revenues grew by 28% to register EGP 6.6bn, while net commissions and fees achieved 10% growth, registering EGP 1.3bn.
During that period, NBE pumped EGP 3.5bn into small and medium enterprises (SMEs), compared to EGP 6.5bn pumped for big companies. The bank said this has led to 8% growth in the total loans portfolio to reach EGP 134.2bn in December 2014, up from EGP 124.6bn in June 2014.
NBE Chairman Hisham Okasha told Daily News Egypt in an interview earlier this month that the bank's loans portfolio has increased to EGP 136bn until last March.  The portfolio for financing small and medium projects has achieved a growth over the past six years. It has increased from EGP 3.3bn in2008 to EGP 13bn, with an increase of almost EGP 10bn, "and the bank hopes to raise it to EGP 16bn before the end of this year", Okasha added.
The NBE's deposits portfolio is "constantly increasing", reaching EGP 425bn by March, EGP 88bn of which are deposits in foreign currency, equivalent to $11bn, according to Okasha. He revealed that the NBE aims to achieve a 10% growth in all the bank's indicators during the current and the next fiscal years through financing all economic sectors.
By the beginning of 2015, the NBE opened 14 new branches, and is planning to open 25 new branches in the next few months. The bank is currently setting a medium-term plan for geographical expansion, which includes opening 200 branches in three years, according to Okasha.