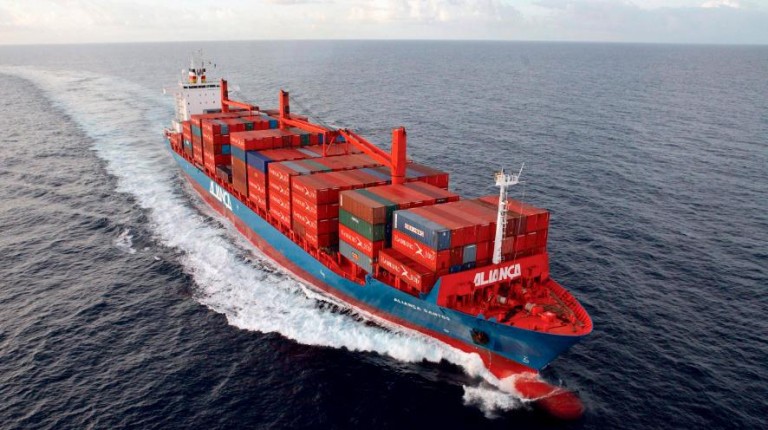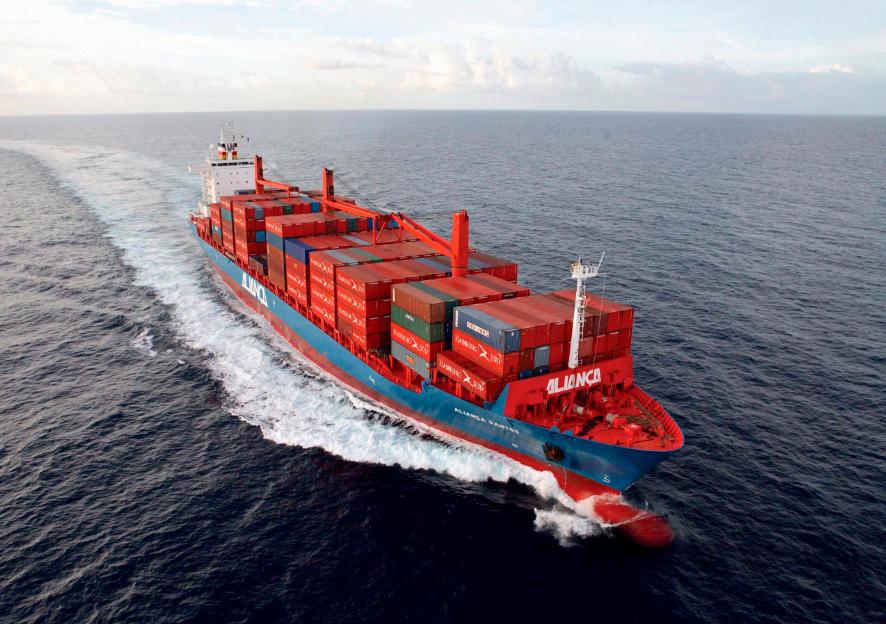 The value of  Egypt's exports to Britain stands at £199m in the first quarter (Q1) of 2015, remaining unchanged compared to the same period in 2014.
Meanwhile, imports from Britain declined by 7.5% in Q1 2015 to register £223m, compared to £241m recorded in the same period in 2014, state-run news agency MENA reported Saturday.
Egypt ranked sixth on the list of countries in the Middle East and North Africa (MENA) exporting to Britain. Egypt's ranking places it behind Qatar, Algeria, the UAE, Saudi Arabia and Israel, respectively.
Earlier statistics show that Egypt's exports to Britain increased by 14% compared to the year before, as in the first 11 months of 2014 they stood at £825m.
Meanwhile, in the same period the preceding year they were £726m.
Egypt mainly exports to Britain a range of products, including chemical products, petroleum and gas, tools and machines, textiles and ready-made garments, fruits and vegetables, and electric appliances.
Imports from Britain to Egypt, on the other hand, include industrial and production, equipment, vehicles, medical products and pharmaceuticals, as well as electric appliances.
In April, the General Organization for Exports Imports & Control announced that Egypt's non-oil exports declined to $4.631bn. This compares to $5.9bn that were registered in the same period the year before, marking a decrease of 21.7%.
The organisation added at the time that the level of exports reached in the first quarter was 33% less than the targeted amount as the target was $6.921bn.
Egypt aims to generate $28bn in non-petroleum exports in 2015, through 13 sectors, including: medical industries, agriculture products, engineering and electronic products, food industry, ready-made clothes, chemical and fertiliser products, building materials, furniture, leather products, footwear, and handicrafts, according to a March report by the Ministry of Industry and Foreign Trade.