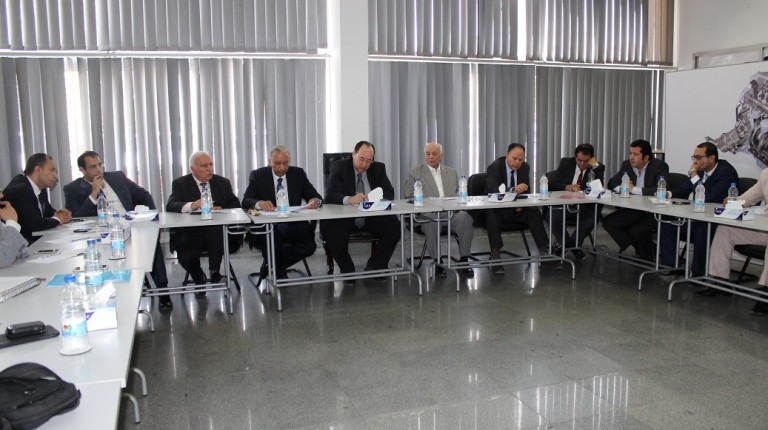 By Ahmed Amer
Bavarian Auto Group Chairman Farid El-Tobgy has established a new entity that would include all the automotive market parties under the name of the Egyptian Automotive Council. The council would include car manufacturers and the feeding industries, amongst others.
El-Tobgy said the automotive sector is undergoing many issues, adding that it cannot overcome all these issues unless there is an entity that would study the decisions made. The entity would also participate in car manufacturing strategies.
He added that one of the most prominent obstacles facing the sector include the indicative prices and the scarcity of the Dollar, in addition to the lack of standard specifications. The 10 specifications currently applied have nothing to do with the automotive industry, according to El-Tobgy.
Hussein Mostafa, former Executive Director of the Alliance of Automobile Manufacturers, decided to create a constituent list of the council that would include the names of the 14 founders, agents, and the secretariat of the council.
Foremost amongst the founders are: Bavarian Auto Group Chairman Farid El-Tobgy; former Executive Director of Alliance of Automobile Manufacturers Hussein Mostafa; and board member at the Federation of Egyptian Industries (FEI) Abdel Moneim El-Qady.
Noha Haggag, director of the office of Bavarian Auto Group chairman joined as acting secretariat of the council. The Bavarian Auto Group's headquarters in Katameya, Cairo area were chosen as council headquarters.
Regarding division within the automotive market as a result of differences within the Egyptian Automobile Manufacturers Association (EAMA), Farid El-Tobgy said: "No one denies the existence of division within the market, but we consider the establishment of a unified entity that combines all the parties to the automotive sector from manufacturers to dealers and distributors to reunite the sector."
El-Tobgy emphasised the entity does not aim to abolish the role of the EAMA, but to bring together all parties to industry, adding that council membership is open for anyone working in the Egyptian automotive market.