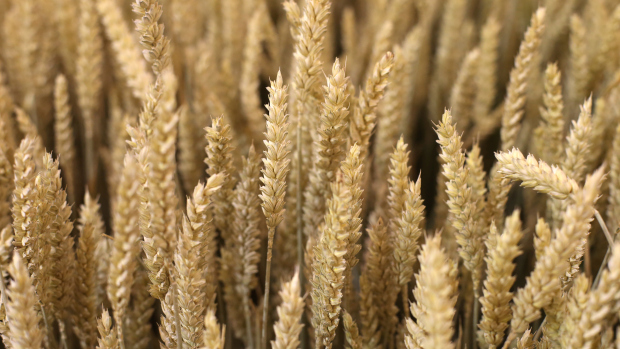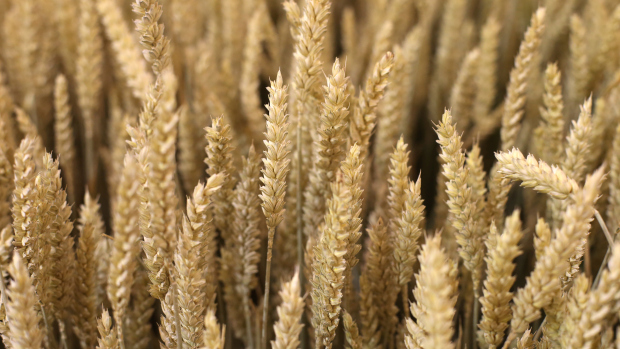 Egypt bought approximately 3.9m tonnes of wheat on the local market from farmers since the beginning of the harvest season in mid-April, according to Minister of Supply and Internal Trade Khaled Hanafy.
A report by the Ministry of Supply and Internal Trade was issued to the cabinet stating that the local and imported wheat stock necessary to produce the supply of subsidised bread is enough to meet the national requirements until 22 October.
The ministry announced that the 3.9m tonnes of local wheat purchased since the start of the harvest season exceeded the targeted amount of roughly 3.7m tonnes.
The harvest season started in mid-April and the supply season continues until mid-July. The ministry report stated that they supplied and received local wheat amounting to 3.9m tonnes until 20 May.
According to the report, the Ministry of Finance provided EGP 8bn in order to pay the government's dues to farmers for the supplied amounts of local wheat. The rest of the amount will be given as a single payment, as per the supplied amounts.
Previously, Hanafy announced that the price of supplied wheat will be paid immediately after sorting. EGP 10bn are allocated for wheat supplies.
Egypt, as the largest wheat importer in the world, is keen to provide its needs of imported wheat to produce subsidised bread for 5 piasters in order to fulfil the needs of low-income citizens.