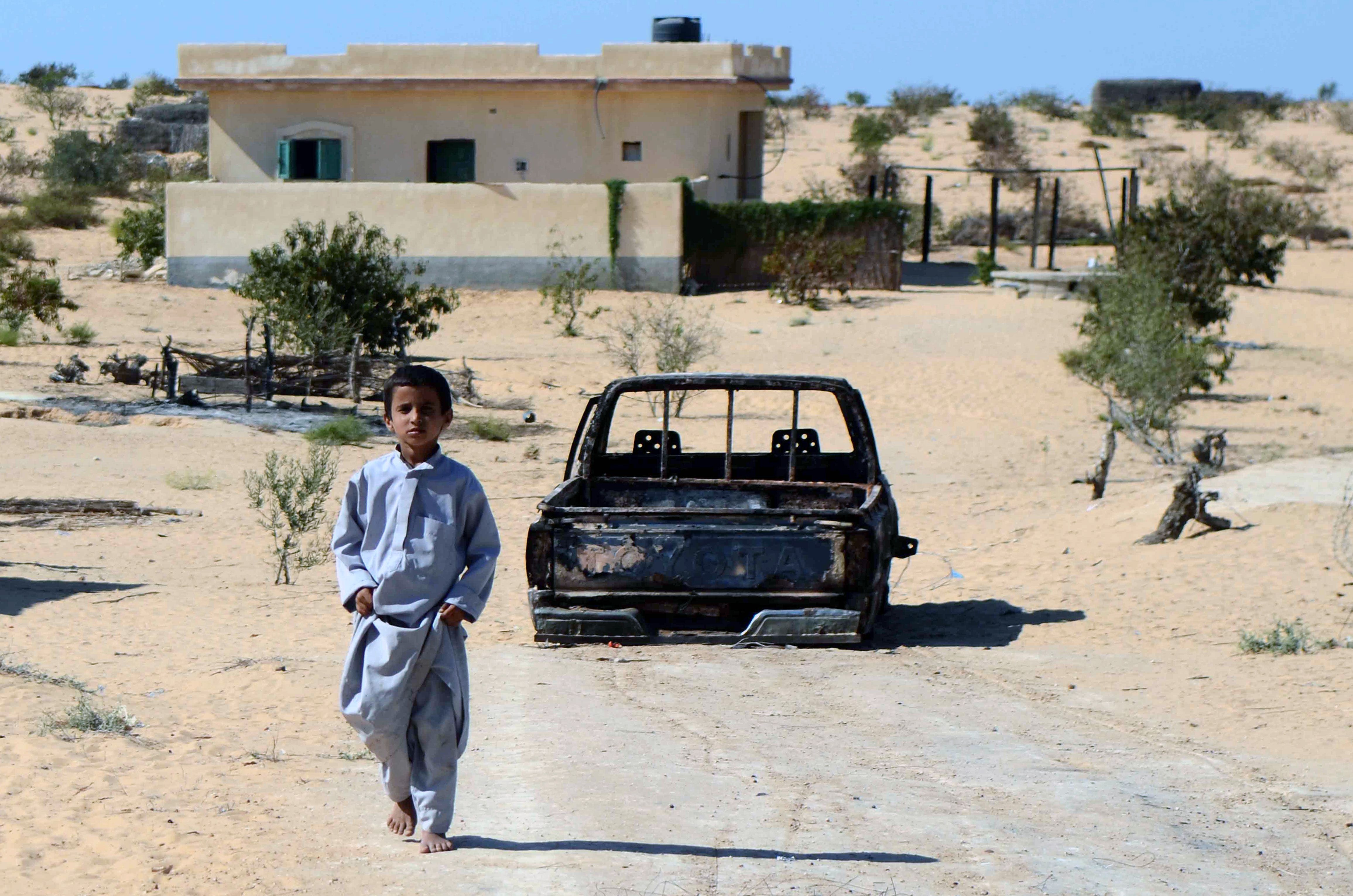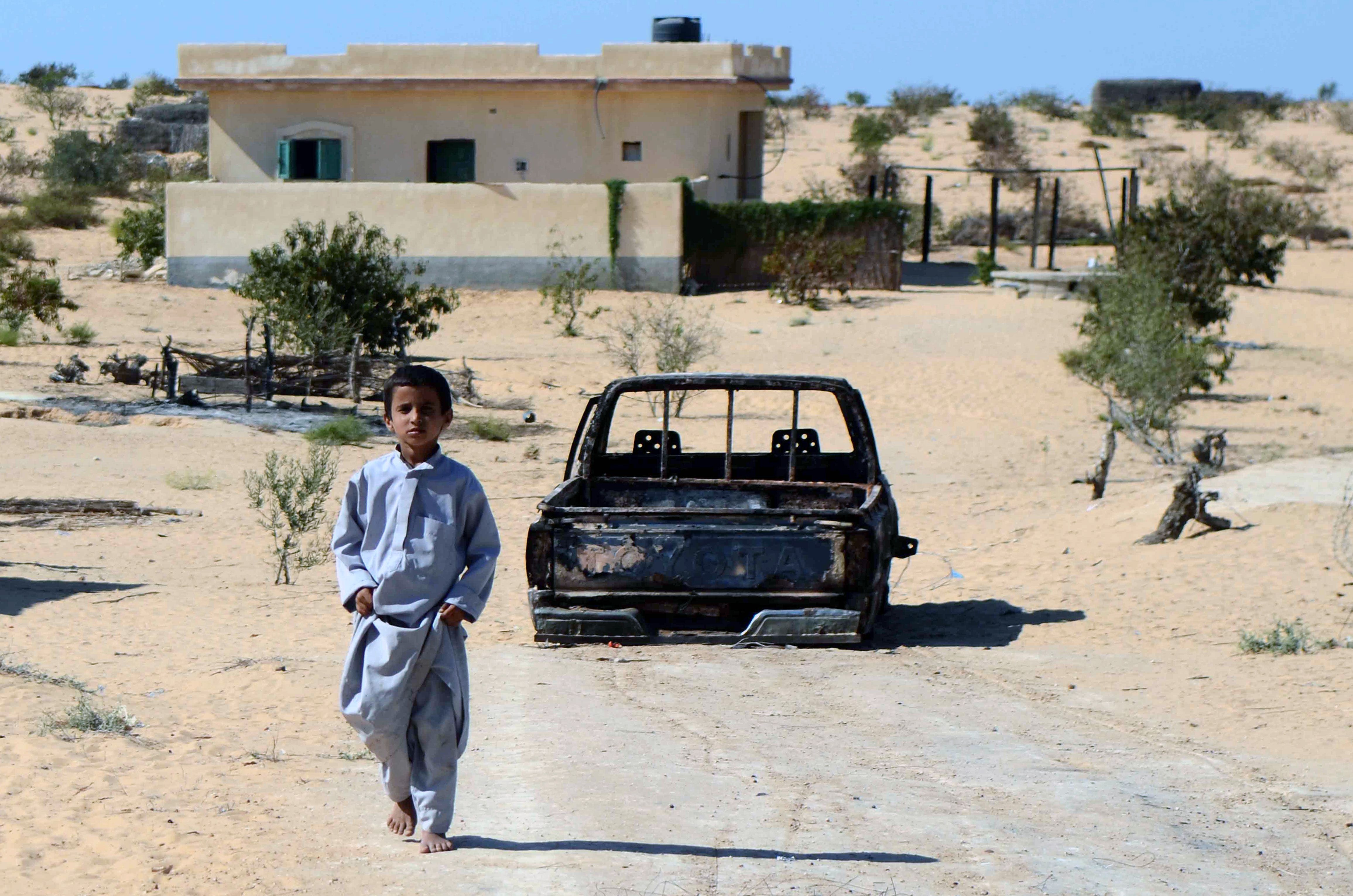 Unidentified shelling in the North Sinai town of Rafah on Monday evening left a nurse dead and her daughter injured, state-run newspaper Al-Ahram reported.
A North Sinai resident told Daily News Egypt that several explosions caused by mortar shells occurred on Monday evening in the vicinity of the Central Security camp in Rafah.
The resident described the bomb explosions as a "frequent occurrence", but could not confirm the woman's death.
This is not the first case of a civilian dying amidst the fighting between the armed forces and the Sinai-based militant group "State of Sinai". Last Friday witnessed a similar incident, where two women were killed by unidentified shelling in the North Sinai area.
Civilians have also been targeted by North Sinai militants for allegedly "collaborating with the army".
North Sinai tribes gathered at the beginning of this month to announce their stance against militants, and that any tribal members collaborating with militants will be denounced and protection provided by the tribe will be lifted.
The armed forces have been engaged in what it describes as a "war against terrorism" since the ouster of former president Mohamed Morsi in 2013.
The militant group have repetitively targeted areas with a high security presence as security camps and checkpoints.
On their side, the armed forces are currently evacuating a 5km area from the border crossing linking Egypt with the Gaza Strip to create a buffer zone. The buffer zone is to destroy all smuggling tunnels leading in and out of Sinai to avoid the "infiltration of terrorists and weapons".
President Abdel Fattah Al-Sisi reiterated the involvement of foreign elements in North Sinai's insurgency.
A military spokesman announced Tuesday that between October 2014 and April 2015, border guards have discovered 521 tunnel openings. In a previous statement, the military spokesman noted that a total of 725 suspected militants were killed during the six months between 25 October 2014 and late April.
The border linking the Gaza strip and the restive Sinai Peninsula is currently open in one direction for two days for the flow of Palestinians from Egypt to Palestinian territories. The crossing has been closed for almost three months for security concerns.
The frequency of opening of the border decreased significantly since the ouster of Morsi.