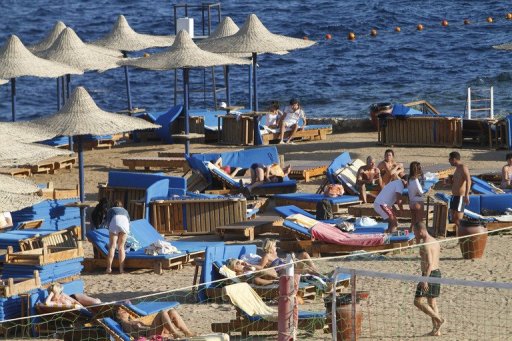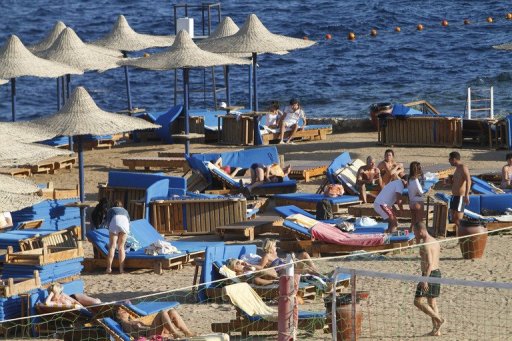 By Rana Yehia
Minister of Tourism Khaled Rami emphasised Russian tourism's significance to Egypt, describing it as the backbone of tourism flowing to Egypt, according to a Saturday statement of the ministry.
This came on the side lines of the minister's visit to Moscow, concerning negotiations with Russian officials and senior trip organisers to determine Russian tourism incentives and to discuss the obstacles that might face it.
Rami's discussions tackled summer booking ratios, while Russian tourism decision-makers assured that booking ratios are promising and on the rise. He confirmed that Egypt is the least affected country due to Russian economic crisis.
He added that Russian tourism represented one third of the total tourism flowing to Egypt in 2014. He said that the ministry is seeking to double this number to reach its strategic target of 20 million tourists in 2020.
Furthermore, Rami also outlined ways of bilateral cooperation and the ministry's willingness to host Russian media representatives as well as organising of educational trips to Russian trip organisers. The latter would be to train organisers on the optimal way of promoting Egyptian tourism product.
Last year, Russian tourism rates reached 3.1 million tourists, recording an income to Egypt amounting to $ 2.5bn. This is the biggest number of tourists coming to Egypt with the biggest amount of income in 2014. However, the rates decreased by 20% over the first quarter (Q1) of 2015 compared to same period last year due to Russian economy crisis.
It is expected that Russian tourism rates will increase this year to 4 million tourists, if Egypt launches more charter flights to Russia. The rise will also occur if flights are linked to different Russian cities as flights are now limited to Moscow and St Petersburg, according to former member of the Egyptian Tourism Federation (ETF), Adel Abdel Razek.
"The Russian tourism rates coming to Egypt have decreased in Q1 of 2015, it marked an increase in Q2 and it's promising to remain increasing till the end of the year as the Russian Rouble is recovering," Abdel Razek added.