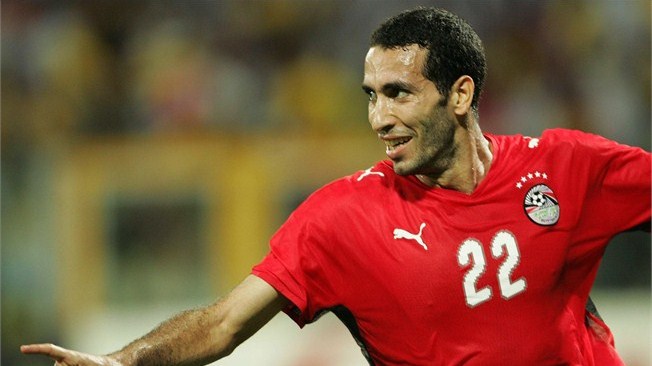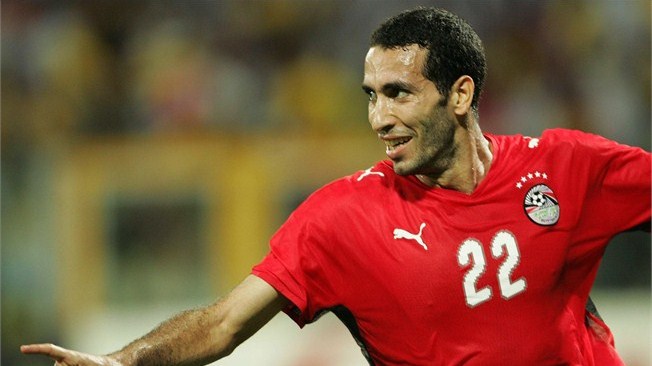 The government committee tasked with confiscating Muslim Brotherhood property refused Sunday an appeal by retired football legend Mohamed Abu Trika regarding its decision to freeze the player's assets, state media reported.
The committee's Secretary General, Mohamed Aboul Fotouh, announced the committee's decision to reject, for the second time, Abu Trika's appeal request, according to Sunday's press statement.
On 8 May, Abu Trika's assets were frozen after the government committee announced the confiscation of properties belonging to the tourism company, Asshab Tours, which the former Al-Ahly and national team player has shares in. The committee followed the decision by announcing that all of the player's bank accounts have also been frozen.
In a statement, the committee added that the manager of the tourism company was a Brotherhood member, and was detained pending a trial, where he was accused of committing "hostile acts against the state".
The statement added that the aforementioned manager used company funds to finance "terrorist attacks". It further mentioned that the decision to seize the company is in compliance with a court decree demanding the confiscation of the company's properties and the assets of its owners.
The player, who is known for his religious conservatism and has been regularly accused of Brotherhood affiliation, had appealed the decision, and the committee stated it would review the appeal.
The government committee, formed in October 2013 by the Ministry of Justice, has frozen the assets of hundreds of Brotherhood members, NGOs and companies affiliated to the group that took power in Egypt for a year.
The Brotherhood was designated as a terrorist organisation in 2013 following a court decision which banned the group, thus making it accountable under Article 86 of the Egyptian penal code.