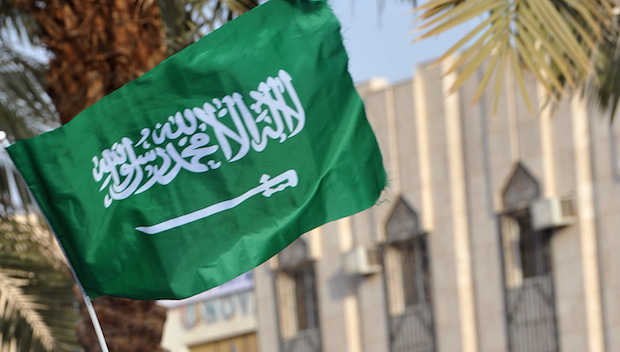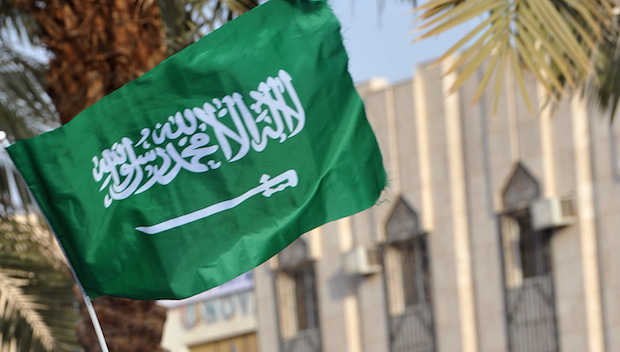 By Tim Nanns
Saudi Arabia has so far already staged more executions than in 2014, totalling 90 until the end of May, according to a Human Rights Watch (HRW) report Monday.
Of the executions, 41 of which were sentences for drug-related crimes, 49 were based on judicial discretion, not being the "most serious crimes" for which international standards legitimise capital punishment.
Sarah Leah Whitson, Middle East and North Africa director of HRW, said "there is no excuse for Saudi Arabia's continued use of the death penalty for these types of crimes", meaning crimes "that result in no loss of life", like drug smuggling.
Among those executed for drug-related crimes were at least four who were convicted for smuggling hashish, according to a Saudi Press Agency (SPA) news report from 2014. Most other drug offenders, including 13 Pakistanis, were executed for heroin-related crimes.
The Saudi Embassy in Cairo refused to comment on the matter.
Bandar bin Mohammed Al-Aiban, head of the governmental organisation Human Rights Commission of Saudi Arabia, defended his country's practices in a CNN report in March. He said his country did not want to apply the death sentence except for "the most serious crimes, threatening security, safety and the rights of society".
Saudi Arabia is not the only country in the Middle East drawing severe criticism for its death sentences practices. Iran has executed more than three times as many people as Saudi Arabia in the same time span for similar crimes.
Egypt itself has already had to face criticism for its practices, with accusations of death sentences being politicised rather than based on a serious judicial process.
Egypt and Saudi Arabia have renewed their ties since the election of President Abdel Fattah Al-Sisi with regular bilateral talks. Egypt has received roughly $50bn from Gulf investors since 2013. Both countries are part of the coalition fighting the Houthi militias in Yemen.