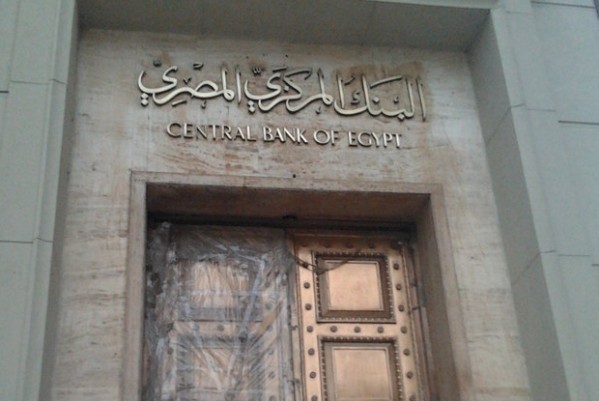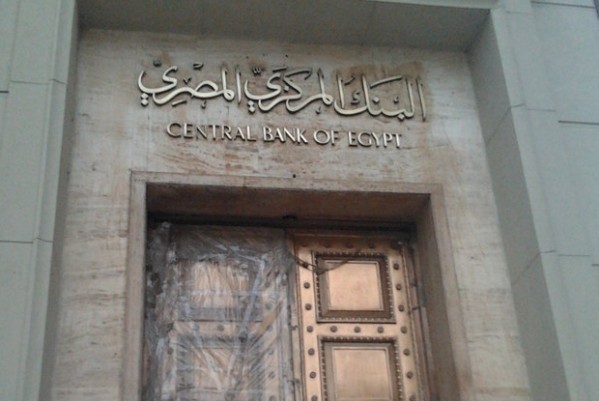 Banks working in the Egyptian market began to activate "Model 4" for importing demands, after its printing at the Central Bank of Egypt (CBE) and the cancellation of dealing with any other documents provided by importers.
A prominent banker, who requested anonymity, told Daily News Egypt that working with the automated "Model 4", which is approved by CBE to finance importing operations, is the first step toward controlling actual imports entering the state. It will also eliminate manipulations by some importers who provide false documents to gain dollar facilitations from banks, without the existence of real goods.
"Automating Model 4 for financing imports in foreign currencies will be followed by another step, which is forming a process of automatic linking between banks and the CBE, and customs, in order to shorten the period of trading documents as well as release imported goods faster, which will eventually benefit Egypt's foreign trade," said Doctor Sameh Ghorab, General Manager of banking operations in the Industrial Development and Workers Bank of Egypt (IDBE).
He added that the past months have witnessed several meetings between CBE officials and other banks to discuss the adjustment of the importing operation and automating Model 4. The meetings were also to approve the printed CBE model, and cancel all forms of dealing in documents provided by importers.
Model 4 includes data provided by importers explaining: the name of the bank; the number and date of the model's issuance; data about the importer and their name; the address of the activity; the number of import card; and data about imported goods explaining their type, the amount, total value, basis of the contract, and the exporting country. All these data are then signed by the importer.
The source of financing and the payment method are both explained in the model. It also includes data provided by the bank, explaining all administrative expenses, the payment receipt, and date. The signature is then provided by the manager in charge, and the stamp is provided by the bank according to the instructions the banks receive from the CBE.
The law imposes that Model 4 would be presented to the customs department in the case of imports, with the purpose of trade or production if their value exceeded $5,000, or its equivalent in other currencies.
"Working with this system keeps pace with global developments in the financing of importing operations, it also improves Egypt's status in global indicators," Ghorab said. "The system also suits the direction of the state itself, which began activating the service of electronic payment of taxes and customs."