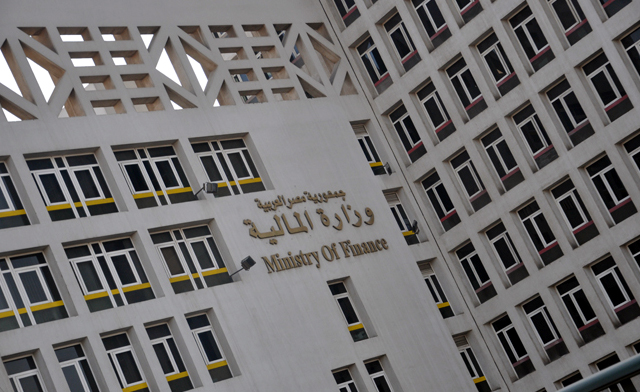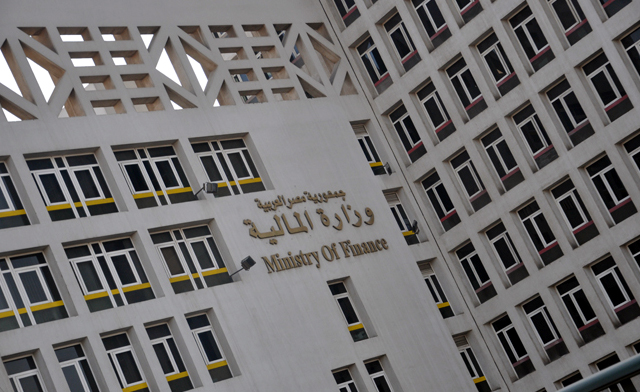 The Ministry of Finance has applied a fiscal programme targeting the rearrangement of public expenditure priorities, according to Minister of Finance Hany Kadry Dimian in a statement, Saturday.
The rearrangement will take place through amending the energy subsidy system, broadening the tax base and raising the efficiency of collection and of public debt management.
The fiscal and structural amendments had positive impact on several economic indicators, most notably the rise of GDP growth rate by about 4.3% in the period between October to December 2014. This compared to 1.4% during the same period in the last fiscal year (FY), according to Dimian.
Moreover, a ministry report revealed that the performance of key sectors funding the general budget revenue is in continuous improvement for the tenth month in a row.
The improvement comes by dint of a tax revenue increase by approximately EGP 44bn, recording EGP 239bn by the end of April 2015. This achieving a growth of 22.6%, compared to the same period previous year, contributing by 2% equals to EGP 6bn in the total general revenues.
The report also showed that the total public budget deficit has increased to reach EGP 230.9bn during the period from July 2014 to April 2015. This represented 9.9% of the GDP compared to 8.2% during the same period the year before. The increase is due to the total general revenues recording EGP 321bn compared to the total public expenditure recording EGP 541.7bn.
From July to April of the current FY, non-tax revenues kept decreasing, recording 31.5%, achieving about EGP 82bn due to a decrease of donations. These were recorded at EGP 7.9bn, compared to EGP 51.4bn in same period of the previous FY, according to the report.
Regarding the subsidy, donations and social benefits bill, the report showed an increase by 13.3%, an amount of EGP 17bn, reaching EGP 145bn due to an increase in subsidy expenditure to reach EGP 102.8bn.
Meanwhile, the total Egyptian internal and external public debt rose to reach EGP 2.1tn by the end of March 2015. This recorded 93.8% of the total GDP, compared to EGP 1.8tn by the end of March 2014, reaching 90.4% of the total GDP.
By the end of March 2015, the external debt has witnessed a decrease of $5.4bn reaching $39.9bn compared to $45.3bn in the same period 2014, marking 13.1% of the total GDP. As for internal debt, it witnessed an increase reaching EGP 1.9tn recording 86.1% of the GDP, compared to EGP 1.6tn, marking 80.3% of the GDP by March 2014.