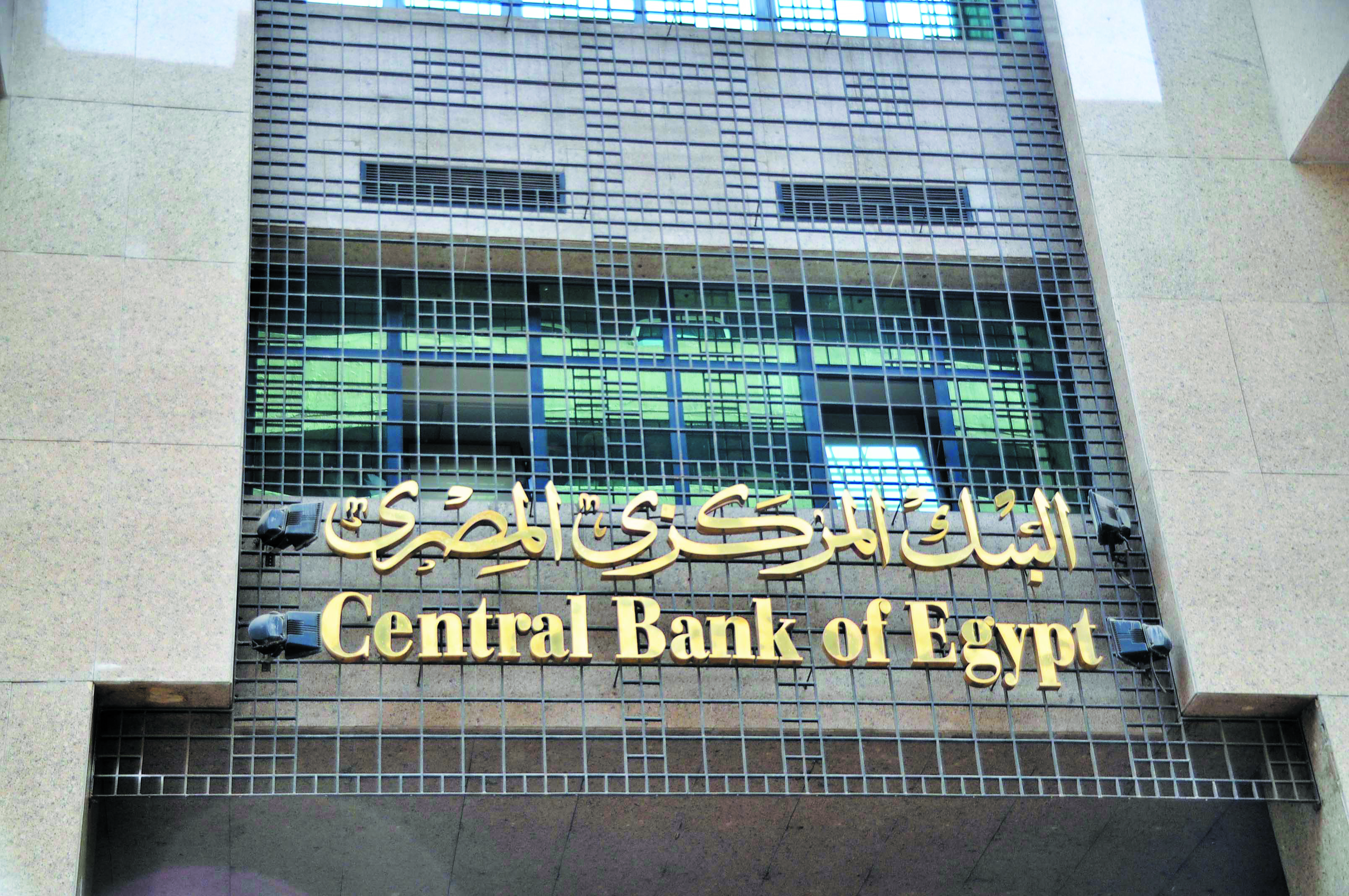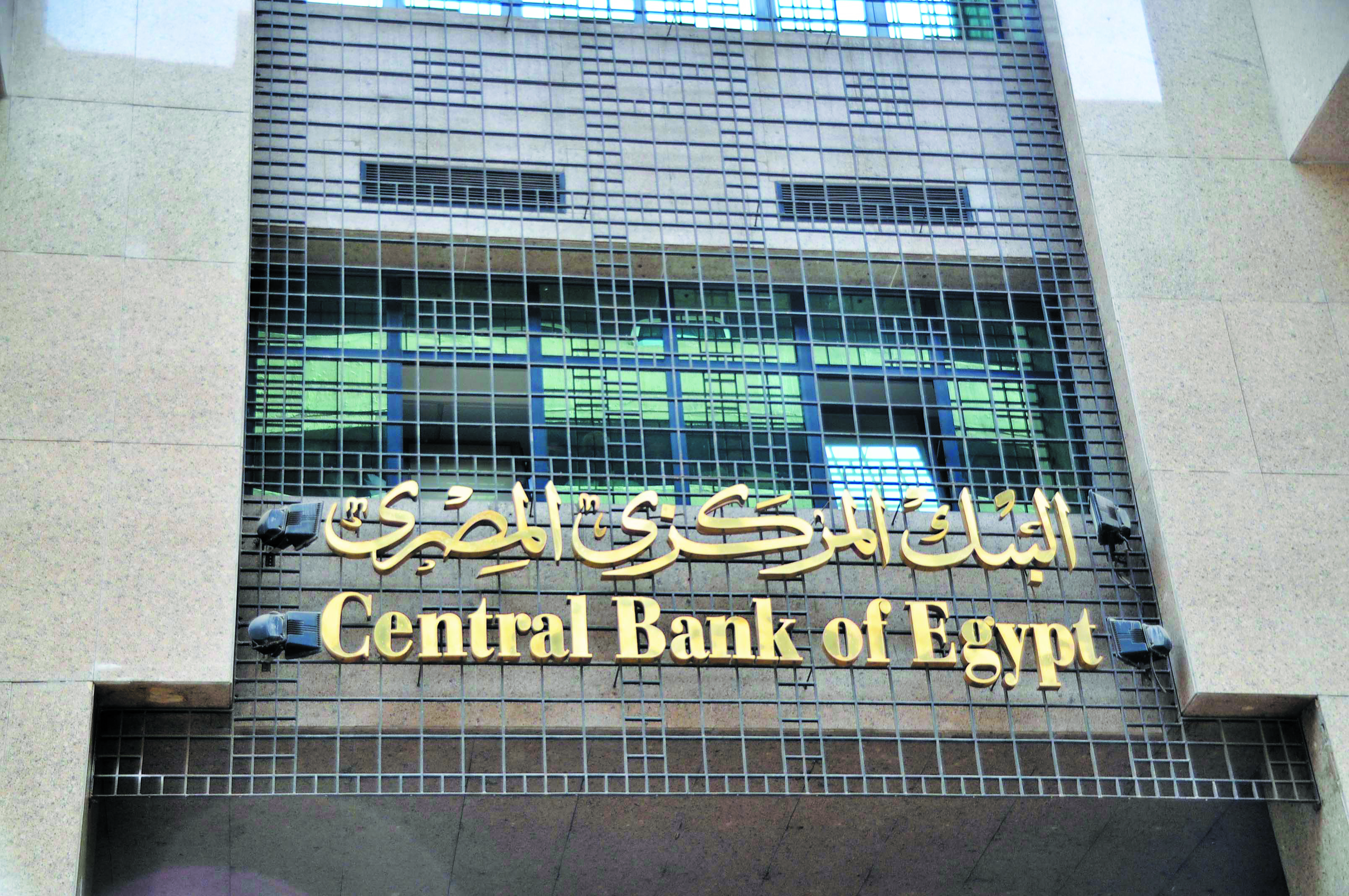 Foreign currency cash reserves fell by $1bn at the end of last May, according to a brief report by the Central Bank of Egypt (CBE) published on Saturday.
Cash reserves rose to $20.5bn by the end of April, after Egypt obtained deposits worth $6bn from Saudi Arabia, the UAE and Kuwait. This was based on pledges from the three countries made at the Sharm El-Sheikh Summit held in March to support the Egyptian economy.
The government aims to reduce the deficit rate by the end of fiscal year (FY) 2014/2015 to 10%, and down to 8% within three years. The government is counting on the growth of direct investment in FY 2014/2015 to push cash reserves and reduce deficit rates.
Foreign direct investments increased in the first nine months of FY 2014/2015 to $5.7bn, compared to $3.1bn during the same period in FY 2013/2014.
Investment Minister Ashraf Salman said in a press statement to Daily News Egypt that the government is targeting foreign investments of between $6bn and $8bn by the end of FY 2014/2015.