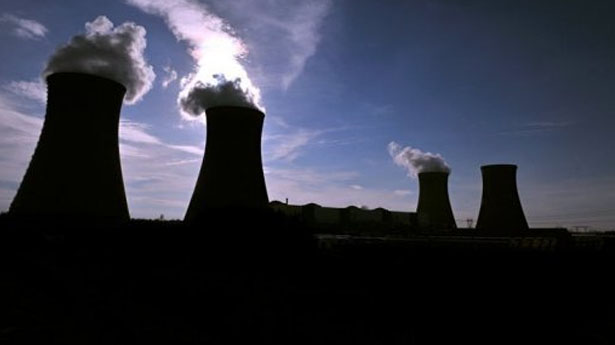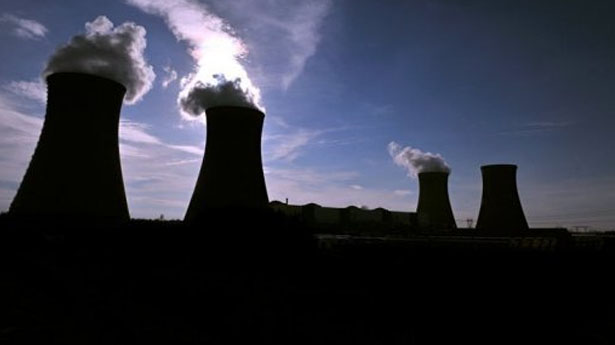 Orascom Construction and Siemens plan to build two combined cycle power plans, each with a 4,800 MW power capacity. The first power plant will be located in Kafr El-Sheikh governorate, while the other will be built in the new capital city.
The construction company stated that the contract value of each power plant is €2bn, while its share in the combined contracts amount to €1.6bn.
"OC arranged a competitive 15-year financing package for its portion of the contracts on behalf of the Egyptian Electricity Holding Company," Orascom said in an official statement.
The construction company's CEO Osama Bishai said the company's finance team sought to obtain a competitive financing package for its share in the contracts.
In November 2014, Orascom announced that it will build a $2.5bn-$3bn coal-fired power plant with UAE-based International Petroleum Investment Company (IPIC). The time frame for the 2,000 MW-3,000 MW project is about four years. The National Bank of Abu Dhabi is leading a consortium of banks in financing the mega project.