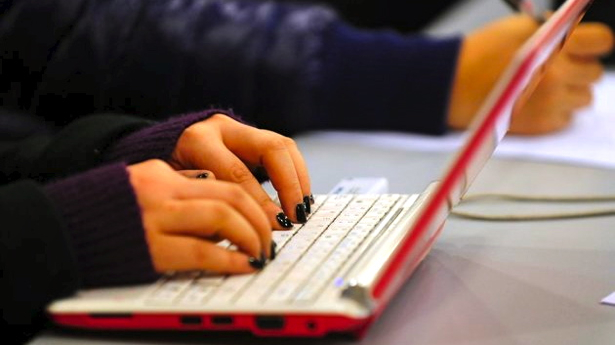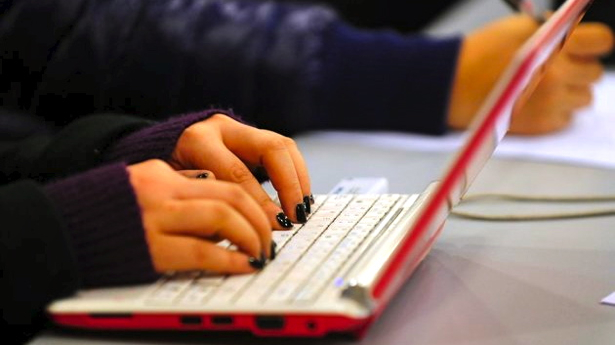 A report issued by PayFort for e-payments expects a strong growth for e-commerce in the Middle East. The report predicts that e-commerce volume in Saudi Arabia, UAE and Egypt will amount to $13.2bn by 2020.
The volume of activities in Egypt, Saudi Arabia, Kuwait, Jordan and Lebanon amounted to $7bn this year.
The size of activity in the UAE amounted to $2.3bn, acquiring the first place. In Saudi Arabia it amounted to $1.5bn, acquiring second place. As for Egypt, it amounted to $1.4bn, acquiring the third position.
Despite this, the report stated that the rate of clients that deal with e-commerce companies does not exceed 74%, which is considered low. According to the report, which surveyed the opinions of more than 60 e-commerce companies in the Arab region, the companies prioritise increasing low-cost offers to increase their shares in the market. In the future, these companies aim to increase the average of the demands' value.
The report also stated that the most difficult challenge that faces e-commerce companies is their clients' trust for online payment methods. 16% of the companies believe that users accept these methods, while 13% of the companies say that clients consider them unsafe. Further, 26% of the companies say that clients prefer to pay cash on delivery or alternative payment methods.
In terms of market channels, 41% of e-commerce companies consider Facebook as the most effective marketing channel, followed by Instagram with 23%. On the other hand, 13% of companies believe that Twitter is the most effective channel.
Moreover, 16% of the companies see that search engines and social networking websites achieve more sales, followed by marketing e-mails, according to 13% of the companies.
With regards to the most sold products, the first category according to 24% of the companies is entertainment products, followed by electronic products.