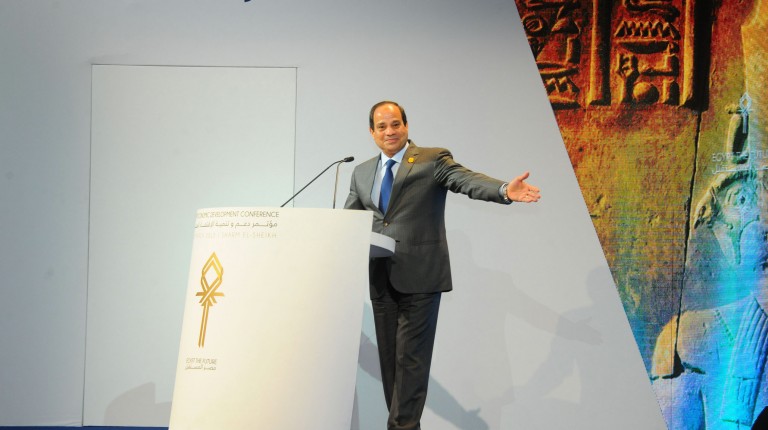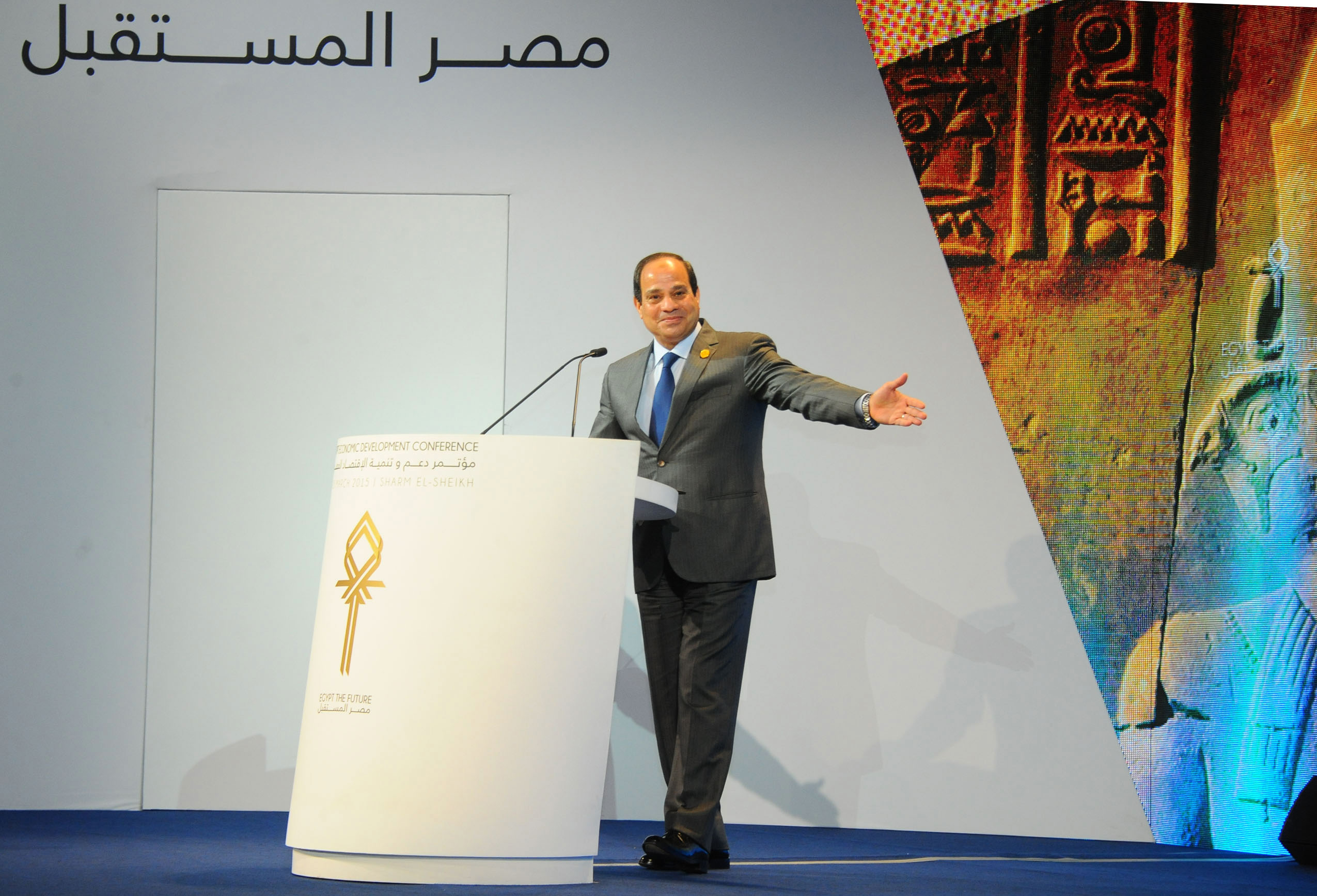 By Shaimaa Elise and Nehal Mounir
President Abdel Fattah El-Sisi announced the completion of the tripartite conference of the three African blocs by signing a constituent agreement for a Free Trade Area (FTA) among the three blocs, COMESA, EAC and SADC.
The agreement includes the principles and frameworks of trade in goods and services.
Al-Sisi added that a timeline has been put in place for the implementation of the agreement, to achieve regional integration.
Al-Sisi declared that Egypt is organising the Forum on Investment and Trade in Africa in the period from 29 to 31 October to present trade and investment opportunities at both the regional and international levels.
"The three African blocs proved the presence of political will for trade liberalisation, promoting infrastructure and achieving industrial development," said Al-Sisi. "It is important for the state parties to take measures to activate the agreement and adopt legislation leading to the effective commitment of the agreement."
The president added that during the summit meetings, the three African blocs were keen on future mapping for the next phase of the agreement implementation, which will be completed before the fourth summit of the three blocs.