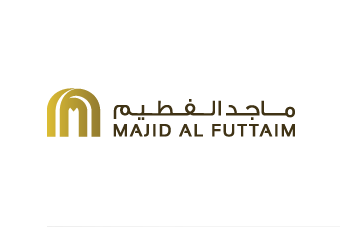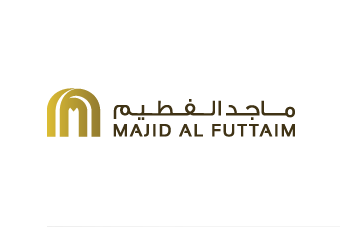 By Hossam Mounir
Egyptian banks are awaiting Majid Al Futtaim Properties to decide on the offers it received from two alliances of 12 banks to grant around EGP 2.4bn, said Bank Audi Egypt's General Manager Mohamed Abbas Fayed.
According to Fayed, the first alliance includes the National Bank of Egypt (NBE), Banque Misr, the Arab African International Bank, Qatar National Bank, and the Commercial International Bank (CIB). The second alliance includes Bank Audi Egypt, the Arab Bank, Emirates NDB, National Bank of Abu Dhabi, National Bank of Kuwait, and the Bank of Alexandria.
Majid Al Futtaim Properties is one of the biggest Emirati companies in the real-estate development and retail sectors. The company would direct the loan that it is expected to acquire soon to build a shopping mall in the Almaza area in Heliopolis, Cairo.
The company finished the step of obtaining all the permits and governmental approvals for the project.
The company signed a Memorandum of Understanding (MoU) with the Ministry of Housing to pump EGP 5bn into eight projects within five years. This would increase its investments in Egypt to EGP 23bn, according to a previous statement by Alain Bejjani, Chief Executive Officer of Majid Al Futtaim – Holding.
The company acquired an EGP 3bn loan from a bank alliance two years ago to contribute to the Mall of Egypt project, which is the most significant project for the company in the Egyptian market, with investments amounting to EGP 4.9bn.