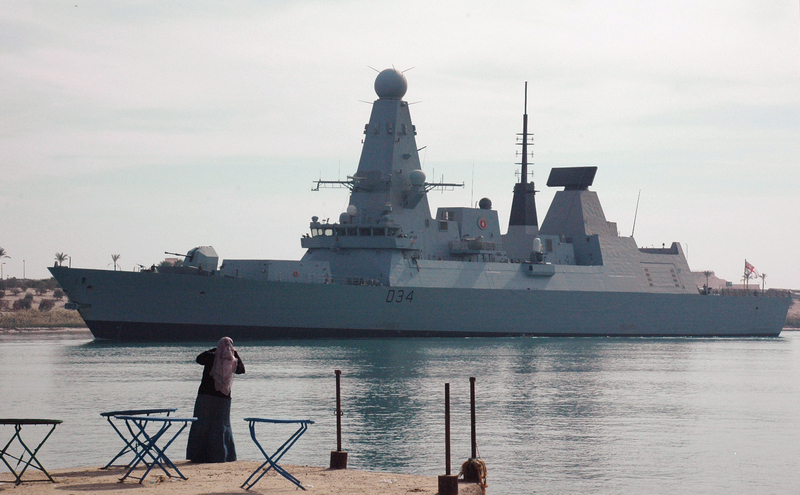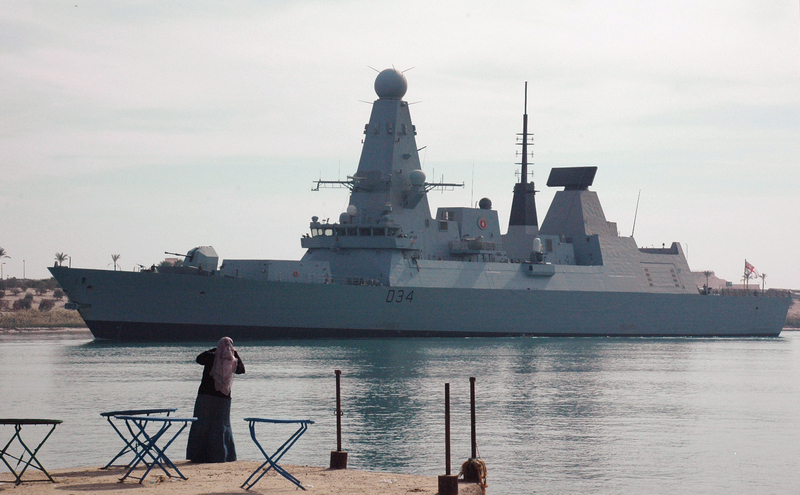 Prime Minister Ibrahim Mehleb said on Sunday that African presidents assured their attendance at the opening ceremony of the new Suez Canal project in August.
Mehleb arrived Saturday in Johannesburg to head Egypt's delegation to the African Union Summit entitled "Enabling African Women"in the place of President Abdel Fattah Al-Sisi.
The prime minister noted that the summit's attendees are in agreement that the Suez Canal provides viable opportunities for Africa because it connects the north of the continent to the south, and the east with the west.
Meetings with African leaders were fruitful, Mehleb asserted, stressing the presence of a great opportunity for development in Africa.
"Everyone agreed that Egypt strongly returned to play its role in terms of development in Africa," Mehleb said, according to state-owned Al-Ahram.
"Everyone here is talking about Al-Azhar's role in correcting misconceptions, and pointing out the exchange of information between African countries to counter terrorism," he also said.
The 25th African Union Summit, taking place on Sunday and Monday, discusses the current status of women in Africa to 2063, as well as the situation in North Africa and Libya.
Mehleb is scheduled to give two speeches, one discussing women's empowerment in the African continent, and one presenting Egypt's climate change report.
Egypt has held the chair of the African Union's climate change committee since January.