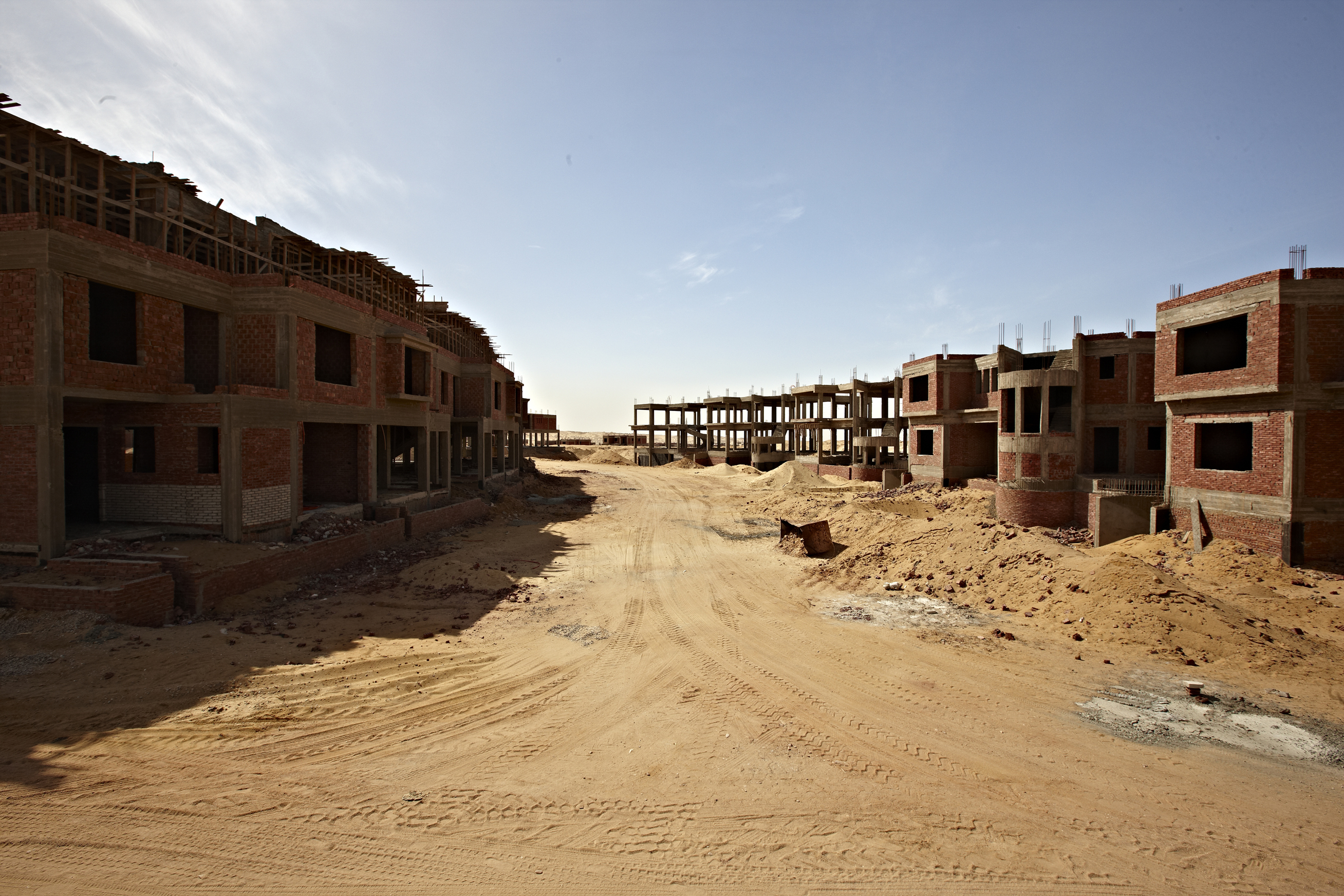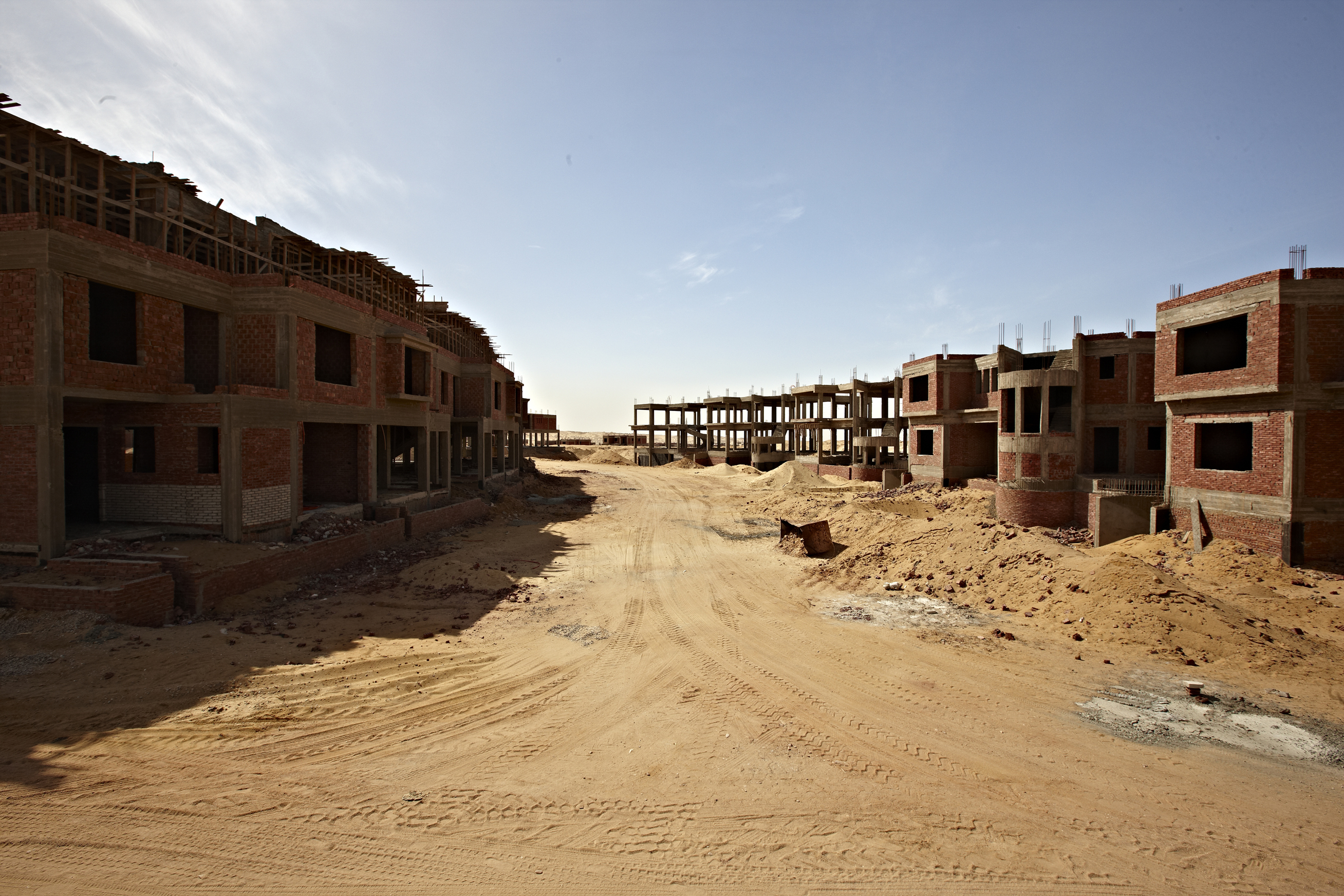 The Ministry of Housing will, in the next few days, allocate 5,000 land parcels located in 10 new cities through its sixth public draw of social housing lands. Lands sizes range between 209 and 276sqm, Minister of Housing Mostafa Madbouly announced in a statement Saturday.
Land will be allocated in 6th of October City, Obour City, Badr, 10th of Ramadan City, Al-Sadat and New Saleheya. The metre price varies between EGP 565 and EGP 975, according to the Vice Chairman of New Urban Communities Authority (NUCA) for real estate and commercial affairs, Tarek Al-Sebaey.
He further announced that land parcels will also be allocated in four new cities in Upper Egypt – New Beni Suef, New Assiut, New Tiba and New Qena – with between 209 and 275 sqm, and with prices varying between EGP 565 and EGP 655 per metre.
Draw entry fees are EGP 25,000 as down payment paid by cash or with accredited banking cheques in any branch of the Housing and Development Bank. The remainder of the down payment, which is 25% of the total land value and 1% for the Social Housing Fund, must be paid in less than a month after the public draw, said Al-Sebaey.
The rest of the land's value, which is 75% of the land's total value, will be paid on three equal annual instalments without interest, with the first instalment dating a year after completing the down payment.
Moreover, the Associate Minister for NUCA affairs said that the applicant will offer three deferred cheques with the value of the rest of the instalments to be paid without interest. In case of late payment of any instalment, the applicant will have to pay interest of delay equivalent to the CBE interest value.
He further affirmed that, in case of two consecutive delayed instalments, the allocation of the land will be cancelled without notice or warning.
However, as part of the Social Housing Programme, The government is as well building 200,000 residential units annually, with 46,000 of them located in Cairo with an amount not exceeding EGP 135,000, according to the programme's executive body head Salah Hassan in May.
The minimum age of applicants to obtain these units was amended to 21, previously having been 45, and the income of families should be no more than EGP 3,000, and EGP 1,200 for individuals, Hassan added.