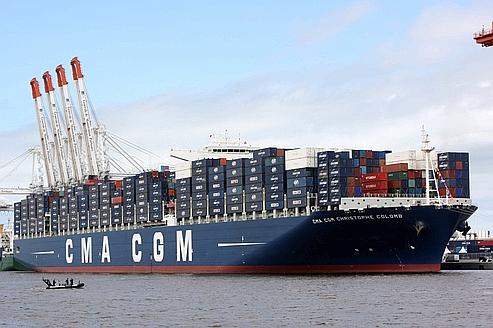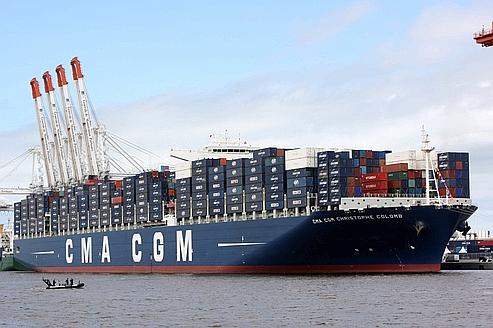 By Shaimaa Elise and Nehal Mounir
The trade balance between Egypt and other African countries has decreased duringthe first quarter of the current year.
The decrease is due to the political tensions and difficulties in transport because of higher freight rates, according toformer head of the Textile Export Council Magdi Tolba.
Tolba said that Egyptian exports of textiles and clothing in Africa are not large, having reached less than 5% of the total Egyptian clothing exports.
"The unification of the three African trade blocs in one agreement is an important step to open a new Egyptian market on a continent that trusts in the Egyptian product," added Tolba. "Africa has changed a lot and important markets have emerged in East and West Africa."
He noted that most Egyptian textile exports for Europe and USA, however, do not exceed 0.5% to 1%, explaining that Africa is a good market and there is an opportunity to open new markets in Africa to compensate for the decrease in exports to Europe.
He pointed out that increasing Egyptian exports in Africa requires reforms and procedures to be implemented under the supervision of the Ministry of Industry and Foreign Trade.  The most important of those is the removal of transport obstacles and ensuring risks of transferring exports are limited, as well as contributions by the state in holding exhibitions in African countries.
Tolba suggested that the Egyptian small textile factories could be an important player in the African export market, because Egyptian products are great competitors.
Sherif El-Gabaly, President of the Chamber of Chemical Industries at the Federation of Egyptian Industries (FEI), said the tripartite agreement between Egypt and Africa's largest blocs is just a draft. The agreement has been signed with initials, it is practically non-existent, but for now the Common Market for Eastern and Southern Africa (COMESA) exists.
El-Gabaly added that the agreement needs three years of implementation at least, although the COMESA existed for several years.
"However, there are problems to be focused on to increase and revive trade movement between Egypt and Africa and solve transport and shipping problems," El-Gabaly said.  "In addition, the current situation is not significantly favourable to activate and increase exports movement. Egypt also suffers from a crisis in hard currency, which negatively affected the exports and imports movement in recent weeks."
Libya and Sudan are  the largest importers from Egypt within the framework of the COMESA agreement. Sudan acquires 50% and Libya 24% of total exports. Meanwhile, Kenya, Ethiopia, Uganda and Eritrea are ​​the most important Egyptian export markets from the Border States, according to data from the Ministry of Industry.
Kenya and Zambia are the most important exporters to Egypt with each making 28%-35%  of the total Egyptian imports. Libya, Sudan and Ethiopia are the countries Egypt imports most from.
Total Egyptian exports to COMESA countries during the first quarter of this year amounted to EGP 401m, and Egyptian imports from COMESA countries amounted to $98m.
Comoros, Eritrea, Rwanda and Seychelles, did not export to Egypt during the first quarter of the year.
Egypt launched tripartite free trade area (FTA) agreement between the main three economic blocs in Africa to facilitate trade between the member states.