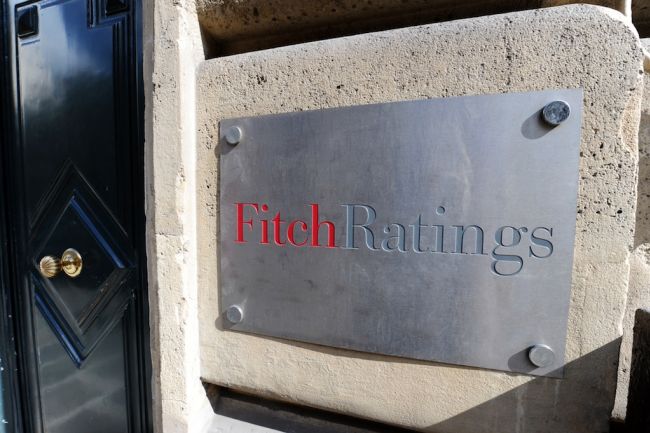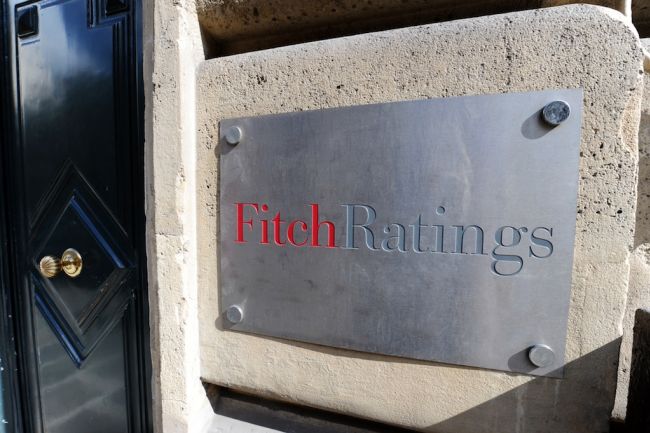 The freezing of the capital gains tax law's implementation may mean the budget deficit target of 10.8% of GDP set by the government may not be reached, said former supply minister Gouda Abdel-Khalek Sunday.
By the end of fiscal year (FY) 2014/15, the budget deficit is expected to slope, coming to 11.1% of GDP, Fitch Ratings Agency said in its latest Egypt report. The agency compared this to the 12.8% of GDP in FY 2013/14.
The decision to freeze the law will most likely lead to matching Fitch's assumptions concerning the budget deficit. This in turn may make the 10.8% the government was targeting a far cry from what will most likely happen, Abdel-Khalek noted.
Abdel-Khalek told Daily News Egypt that the Ministry of Finance had previously announced that by applying the capital gains law, EGP 5bn would be earned. However, with freezing the decision this amount is no longer there.
The government suspended the decision to apply the capital gains tax law for two years to preserve the competitiveness of the Egyptian Stock Exchange (EGX). They also claimed that the market is currently unprepared for applying the law.
"We are disappointed that the capital gains tax has been postponed," Chris Jarvis, the lender's Egypt Mission Chief, had told Bloomberg news agency in May after approving the suspension. "This was a tax which raised needed revenue and which was fair."
"As a matter of fact, this decision will have an impact on the deficit both for the current FY, that is about to end in a few days, and the new one that will begin on 1 July 2015," Abdel-Khalek noted.
He also said that Fitch's confirming the rating at B means that nothing negative or positive happened in Egypt's macro-economic picture as a market for foreign investors.
Last December Fitch upgraded Egypt's rating to B from B-, with a stable outlook.
"Nothing big took place between the last time the rating was revised until now, and it considers that in the foreseeable future nothing negative nor positive is expected to take place, that's why it says that its stable, this can be read as a positive sign according to the reading of the experts of Fitch," he noted.
Last Friday, rating agency Fitch confirmed its outlook on Egypt with a B, a stable outlook on long-term foreign and local currency Issuer Default Ratings (IDR).
"The issue ratings on Egypt's senior unsecured foreign and local currency bonds have also been affirmed at B. The Country Ceiling and the Short-Term Foreign Currency IDR have been affirmed at B," Fitch noted.