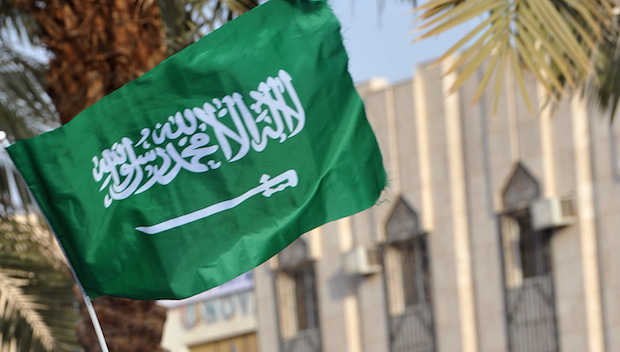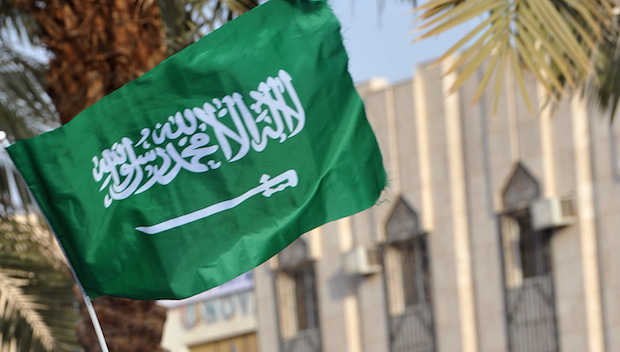 By Tim Nanns
After the release of leaked cables from the Saudi Arabian Ministry of Foreign Affairs, analysis of the cables by Daily News Egypt points to a strategy of securing influence over Egyptian media by using a mixture of political pressure, gifts such as trips, personal influence, and the usage of money to maintain pressure, reduce critical reporting and secure loyalty of journalists and media outlets.
Strategy papers reveal a staging-up of the Saudi media campaign in Egypt after the 25 January Revolution, aimed at using "Egyptian media outlets to counter negative media […] under the supervision of the embassy" with the Saudi foreign ministry "urging the embassy to continuously increase media activity".
The papers also reveal concerns about the fact that the media suddenly was "driven by public opinion" instead of the other way round. while other cables show serious concerns on how to maintain the kingdom's hold over Egyptian public opinion in such a situation.
The attempts at influencing media are numerous. Detailed lists name editors of Egyptian media outlets invited to cultural events in Saudi Arabia or to the annual Hadj, among them editors and their deputies from Al-Ahram, Al-Gomhuria, Akhbar Al-Youm, Al-Akhbar and various other media outlets.
Another example is the case of ONTV which hosted Saad Al-Faqih, a Saudi opposition figure. The ministry tasked the embassy to inquire about the incident and with finding out how to make the channel cooperate. The ambassador succeeded in his task with station owner Naguib Sawiris telling the channel director not to host Al-Faqih again and offering the ambassador to appear himself on the programme "in the near future".
Beside its execution of influence, the Saudi embassy in Cairo as well as the foreign ministry itself looked thoroughly into the Egyptian media landscape with cables signed by then-foreign minister Saud Al-Faisal himself. They tracked the activities or articles of certain journalists, discussing how to get somebody in line with Saudi policy or at least counter him.
The cables released by the whistleblower hub Wikileaks on Friday are only 60,000 of over half a million the website claimed to possess and announced it will release soon. Saudi Arabia disputed the authenticity of the cables and warned its citizens of sharing the "fake" documents.
The Saudi embassy in Cairo was not available for comment.