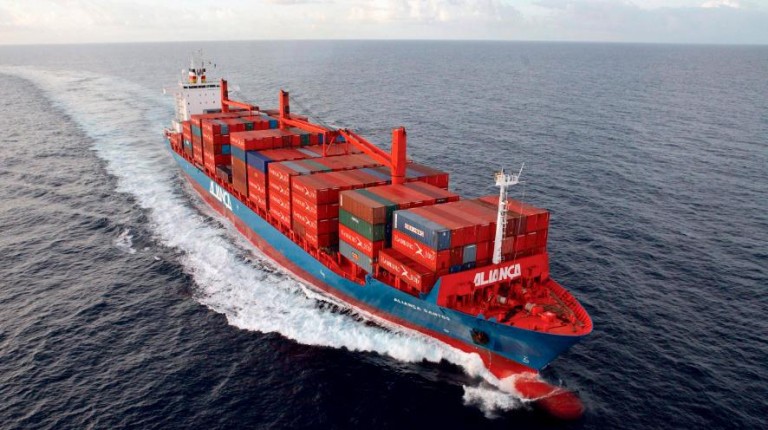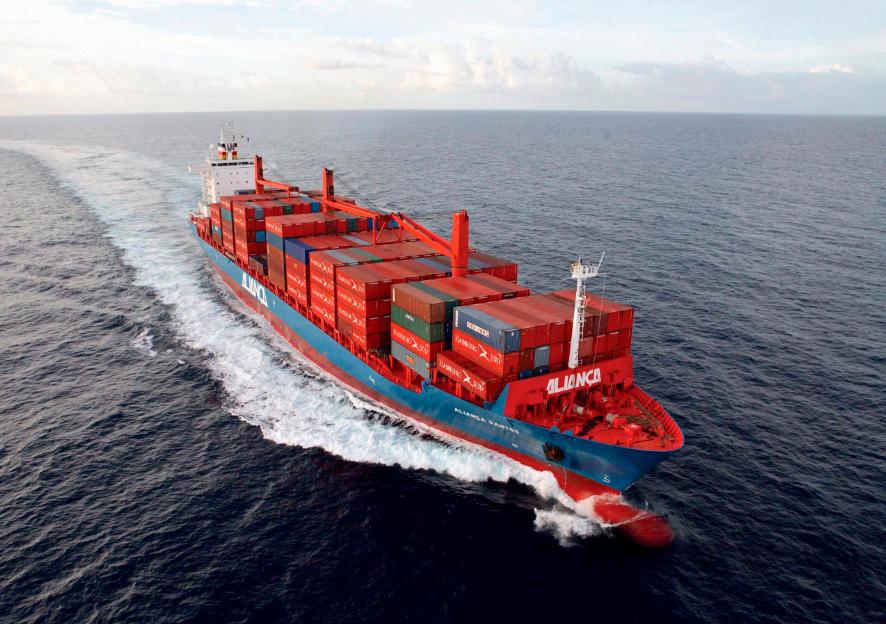 Egypt's exports to international blocs have declined by 3.5% between 2013 and 2014, sliding from EGP 197.2bn to EGP 190.4bn. Imports, on the other hand, climbed by 14% during the same period, from EGP 196.5bn to EGP 223.9bn.
This brings the trade balance to EGP 33.5bn in favour of international blocs.
The international trade blocs included the Common Market for Eastern and Southern Africa (COMESA), the United Nations of Economic and Social Commission (ESCWA), the Community of Sahel-Saharan States (CEN-SAD), Group of 15 (G-15), Greater Arab Free Trade Area (GAFTA) as well as the Group of Eight Developing Islamic Countries (D-8).
Exports to GAFTA inched up by EGP 67.1bn in 2014, increasing by 2.3% compared to the EGP 65.6bn recorded in 2013. Another increase was noted in the export to ESCWA, which climbed from EGP 51.5bn to EGP 52.8bn, registering a 2.5% surge.
A deterioration was noticed in the Egyptian exports to the D-8, which dropped by EGP 2.4bn, almost 15%, between 2013 and 2014.
Imports from GAFTA climbed up by 19%, from EGP 60.2bn to EGP 72bn, while imports from CEN-SAD decreased by 21%, from EGP 5.4bn to EGP 4.5bn.
Exports with international blocs that don't include Egypt declined by 2.4%, inching down to EGP 70.9bn in 2014 compared to EGP 72.6bn in 2013.
Between 7 and 10 June, Egypt held a conference with several African blocs to activate the tripartite agreement. The African blocs included the COMESA, East African Community (EAC) and the Southern African Development Community (SADC).COMESA's Secretary General Sindiso Ngwenya told Daily News Egypt that the trade balance is expected to increase by $10bn to $20bn. The total tripartite exports in 2013 amounted to $285bn, while the imports in the same year amounted to $310bn.