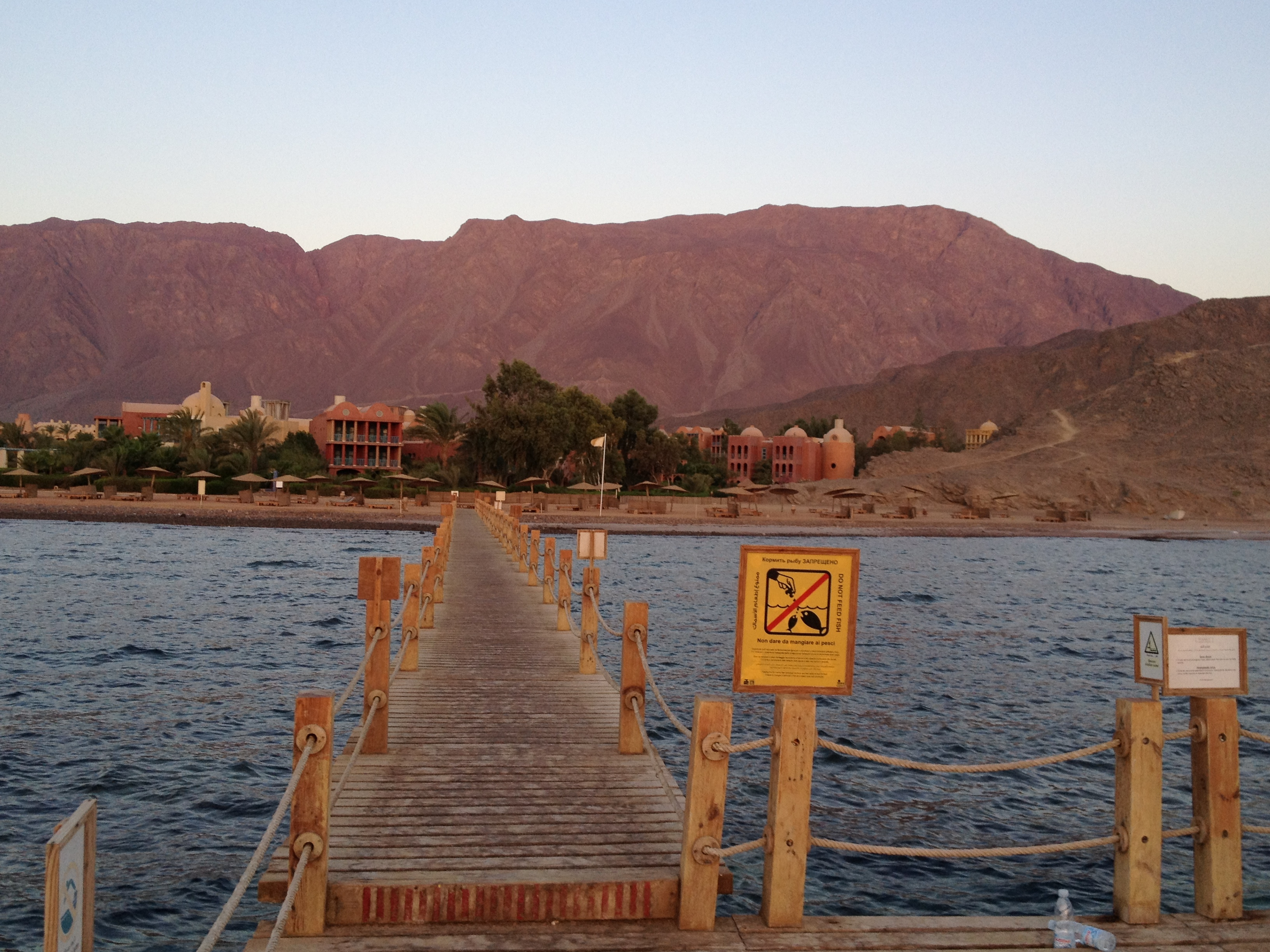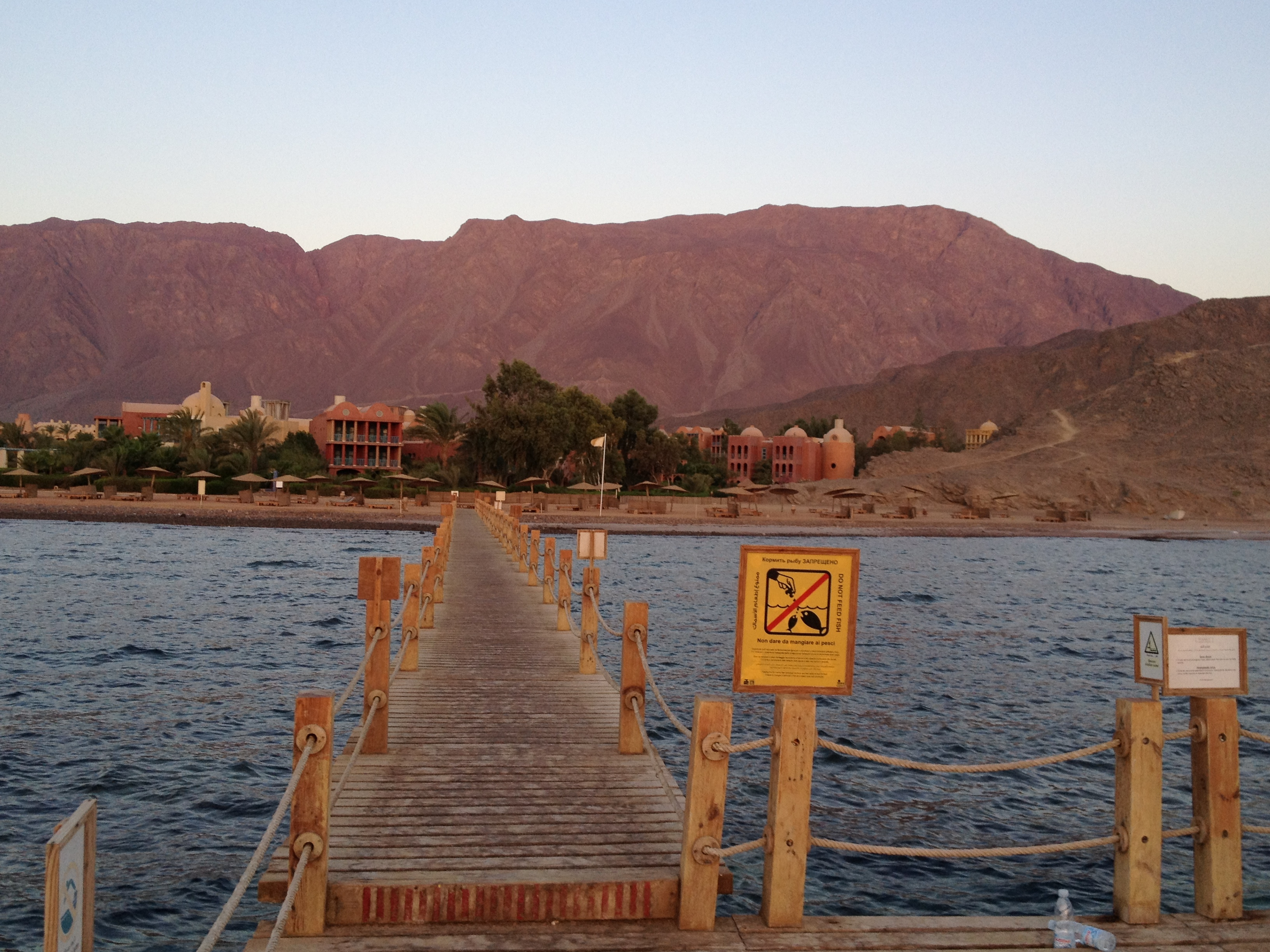 By Abdel Razek Al-Shuwekhi and Mohamed Azab
Misr Insurance Company has paid EGP 127.5m in total compensation to Orascom Hotels & Development Company for the material damage suffered by the latter's  hotels in the Taba Heights resort.
The damage were the result of strong torrents witnessed by Taba, South Sinai, during May 2014, according to Hosni Meshref, head of the North Cairo area sector at Misr Insurance.
The last due instalment of EGP 10m was recently paid after the survey report concluded the final compensation for the damages suffered by the resort, according to Meshref.
"The resort is covered by the all-risks insurance policy, which protects the resort's hotels against dangers of fire," said Meshref.
The additional risks covered by the insurance policy include chemical explosions, explosion of boilers, steam machines, and internal combustion engines, in addition to earthquakes, storms, volcanoes, vehicle accidents, and the fall of the airplanes or parts of them.
Misr Insurance paid EGP 10m as an initial compensation to Orascom, according to Abdel Wadood Abdel Aziz, former Head of the Northern Region Sector.
The company's Board of Directors has agreed to pay part of the due compensation, supporting the tourism sector. This followed the effects of the negative circumstances it faced during the last three years, and to continue its activity during the current tourism season, according to Abdel Aziz.
Misr Insurance tops the list of property insurance companies in the Egyptian market, with market shares amounting to 53.3%, and direct instalments exceeding EGP 4bn. This is out of the total direct instalments of the sector that amount to around EGP 7.6bn.
The company targets a growth rate of 4.8% in the volume of its direct instalments during the next fiscal year (FY), to reach EGP 4.8bn. It also seeks increasing its profit with a rate of 10.9% by the end of the next FY to reach EGP 722.4m, compared to EGP 651.3m achieved in the last year, according to a statement of Adel Moussa, Chairman of the company.
According to Hany Gawish, member of the Nuweiba-Taba Tourism Investors Association, the region suffers from official's negligence, which led to the decline in tourism. The Nuweiba-Nakhil road remains unrepaired as a result of the May 2014 torrents, especially the area of Wadi Watir.
Gawish said that leaving the road with no development makes the process of transporting the tourist groups difficult. Moreover, millions of cubic metres of water are being wasted due to not building dams, which would make use of these rains annually.
Gawish estimated the material harms suffered by the hotels from in May 2014 at more than EGP 1.5bn. "Some hotels suffered from significant material harms in their buildings, in addition to suspending their work," he said.