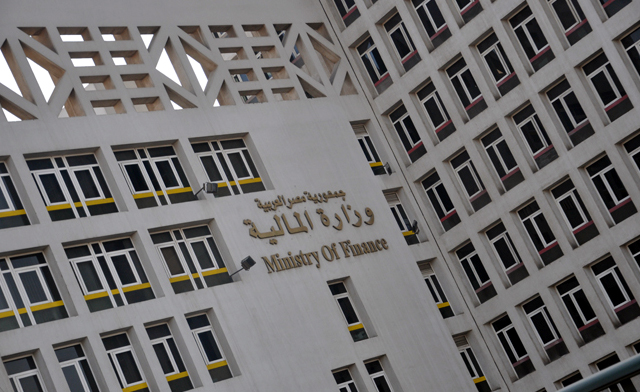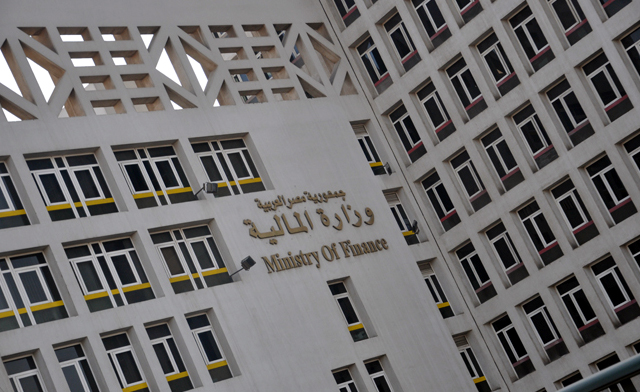 The Ministry of Finance estimated the targeted total deficit in the new state budget for fiscal year (FY) 2015/ 2016 at EGP 251bn, representing 8.9% of gross domestic product (GDP), instead of EGP 281bn, or 9.9%, in the first draft submitted to the President Abdel Fattah Al-Sisi.
Meanwhile the expected deficit for the current FY 2014/2015 reached EGP 240bn, at 10.8% of GDP, according to the financial statement of the general budget for FY 2015/ 2016, issued Wednesday.
The statement said that the domestic public debt is estimated at EGP 2.368tn, which is equivalent to 83.5% of GDP in the draft budget. Meanwhile, the external public debt is estimated at EGP 182.8bn, equivalent to 6.5% of GDP.
Total debt interest for local and foreign loans in the state budget draft for FY 2015/2016 amounts to 244bn, with an increase of 25.1%, and the interests represent about 28% of the total public expenditure.
The general revenues of the new fiscal year's budget are expected to grow by 28%, amounting to EGP 622.2bn, compared to EGP 486bn for the current FY.
The total expenses amounted to EGP 864bn, with an increase rate of 17.4%, while expenditure on wages and compensation of employees and debt services, grants and social benefits amounted to 80.2% of expenses.
The financial statement of the general budget for FY 2015/ 2016 said that there is improvement in the estimated deficit ratio in the draft budget for the new FY. However, this improvement does not come from reducing the necessary and required allocations for ordinary people or increasing burdens on them, the statement said.