Many years ago Khedive Ismail bought an island, built a bridge to connect it with the city then started constructing the country's most beautiful spot. Within his extortionate plan came a palace that lived up to his passion for neoclassical architecture.
Many years later, the palace's historic set of stairs witnessed the first official appearance of Egypt's most prominent couples, from Khedive Ismail's son and his bride to daughter of Prime Minister Nahhas Pasha along with her husband.
Today, the mansion is Cairo Marriott Hotel & Omar Khayyam Casino. Despite being a hotel in the 21st century, the place's royal architecture and décor is still as lavish as ever.
A few weeks ago, the Marriott travelled back in time and hosted one of today's most royal events. Renowned local designer Yasmine Yahia introduced her first collection to the public after nine years of anticipation.
This time, the alluring marble staircase witnessed the first public appearance of Yahia's ornamented dresses which were embellished with pearl and hand-made embroidery.
The event was powered by Pashion magazine, while IRAM Jewelry completed the 10 gowns with dazzling diamond touches, and Flower Power amazed the crowd with their setup and decoration.
This extravaganza witnessed the collaboration of several leading professionals such Kriss beauty salons, make-up artist Kiki Ismail and Fashion Factory agency.
After the event, Daily News Egypt met the lady behind Egypt's most famous bridal label, Yasmine Yahia, to discuss bridal gowns, local fashion evolution and her personal techniques.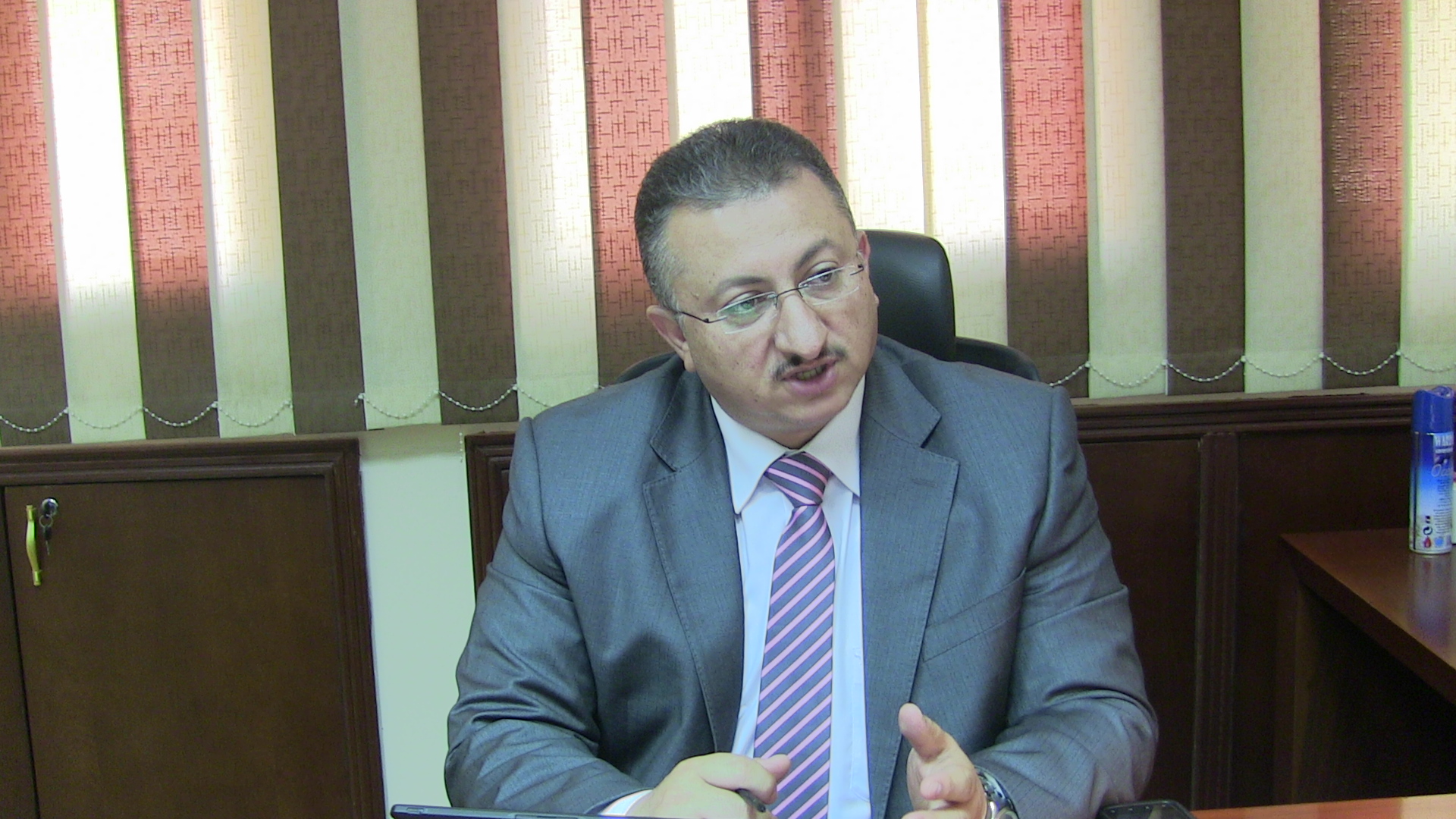 Tell us more about "Your Grace".
I am so inspired by royalty, especially the royal era in Egypt. When I learnt couture, I learnt from my French grandmother. This was her age; she used to wear the puffy skirts. So when I was designing my first collection, I wanted to really come close to the roots of my real inspiration. For my first collection, I wanted to get to the core reason of why I am doing this with the royal era of Egypt.
"Your Grace" was your first collection, what made you take the decision to finally create one?
This is my first collection, and I am planning on having seasonal collections from now on. This one is Fall/Winter 2015, it is a bit late, but we are working on debuting the Summer/Spring collection in two months. From now on, I will be creating seasonal collections; I am taking this slowly but surely. In Egypt, fashion is still very new to us; it is not really our business. We do not have the calibre of craftsmen; we do not even have understanding clients. We are virgin to couture, let's put it this way. It was very difficult for me to start by taking it super professional because I did not know if I am going to get the proper results from the tailors. So I wanted to take it very slowly, I was sure I can make it and thank God I have reached the place I intended.
Being specialised in bridal weddings, how does your designing process go?
The way it is done around the world is that you have a collection, and people order from it. Then you can have a royalty or a celebrity that wants a one of a kind piece, and that is usually much more expensive than anything else. However, since I didn't use to have a collection, my clients used to come meet me, and we would sit together and discuss their wants and preferences. It was very custom made, and it was a very personal experience. But now that I have a collection, I will have to follow with the whole world, it is much easier for me.
Why did you specialise in wedding dresses?
I love wedding dresses; now I am working on a mini-collection for the brides' mothers, and I hate it! It is so beautiful to design for the brides, a totally different experience. First of all, it is full of happiness. The emotions that you are getting in a fitting, you see the mum in tears, you see the girl so hopeful. It is like you are doing something important but when you design a normal dress, you see a lot of other emotions; you see vanity, jealousy, etc.
Bridal dresses require the fanciest fabrics which could be difficult to find in Egypt. Where do you get your materials from?
I literally travel the world; I go to Paris, Italy, India, Pakistan, and Beirut. Lebanon does not manufacture fabrics, but if I am short on fabrics I go to them because they have a good collection of what is available worldwide. I go to every part of the world, I go to all the big exhibitions. I love fabrics and I believe a successful dress comes from a great fabric. When your atelier becomes bigger, you stop buying from stores; you have to buy from the source, because a wedding dress can take up to 200 metres of fabrics, so I only buy wholesale. I do not buy fabrics from Egypt, because unfortunately local suppliers buy for the mainstream taste which is sadly not the best.
Did the increasing fashion awareness reflect on the local bridal obsession with wedding dresses?
With the globalisation, Internet, exposure and the speed of which the information travel, people are more fashion conscious. Also, a lot of new designers have emerged which is a great push, but when I come to look at the work produced it is mostly a disappointment. Which is fine because it is going to take a bit of time; a lot of people are getting into this business, but I want to see a better outcome. There is a certain evolution, but we are over doing it.  As for the people themselves, my clients are not really a reference because they travel a lot, but when you observe the C class they are getting dressed much better than before.
Bridal dresses are usually trapped in traditional concepts and designs, how do you address this issue?
Usually the mother wants a replica of her dress for her daughter, while the bride wants something avant-garde. I believe people would want the mediocre if they have only seen the mediocre, but if they see what is better they would want it. You enhance the public taste by showing them better things. For example, I get clients who want normal beading, but when I show them something more creative they get convinced and they eventually ask for it.
Yet sometimes the matter requires a clear cut, if she wants the over sequined dress with a lot of bling, I apologise to her and refuse to pursue the design. At the end of the day you do not want to take your work to a commercial level of doing what the client wants regardless of your preference. A lot of designers fell in this trap before, because at the end of the day we do this to live. When you see 10 people coming and they want X which isn't what you want, some designers would prostitute themselves into it.
You have managed to position yourself in such a short time, what advice do you have for the upcoming talents?
It is a lot of hard work, and unfortunately a lot of girls just want to attend events, take pictures and become a designer, but it is not like this at all. If you want to be a fashion designer, let me tell you what it takes, I am a purchasing manager, a sales person, marketing person, and many more. When I was working under Ellie Saab's training with a couple of designers, he told us "you have to be very modest; if you are going to become successful  you will work with queens and celebrities and the day you believe in yourself is the day you fall". Always remain humble because there are people who are better than you. Those who want to come into the business because they like playing dress up and the spotlight, I am so sorry you are not going to get anywhere. Even clients do not want to deal with a designer who is self-consumed. The characteristics required in a designer have nothing to do with a fashion diva.