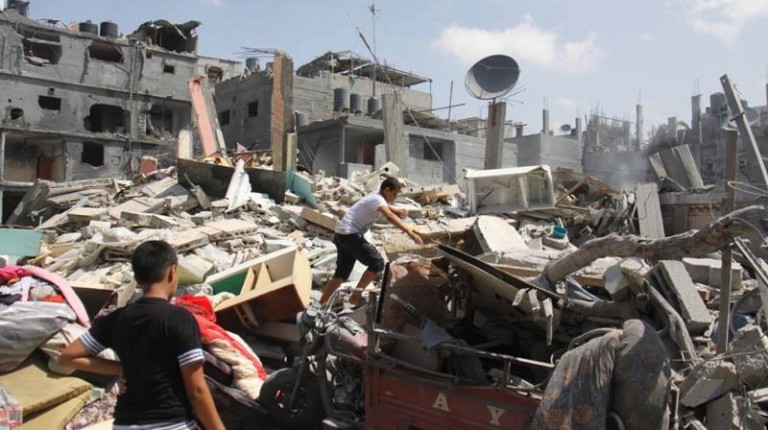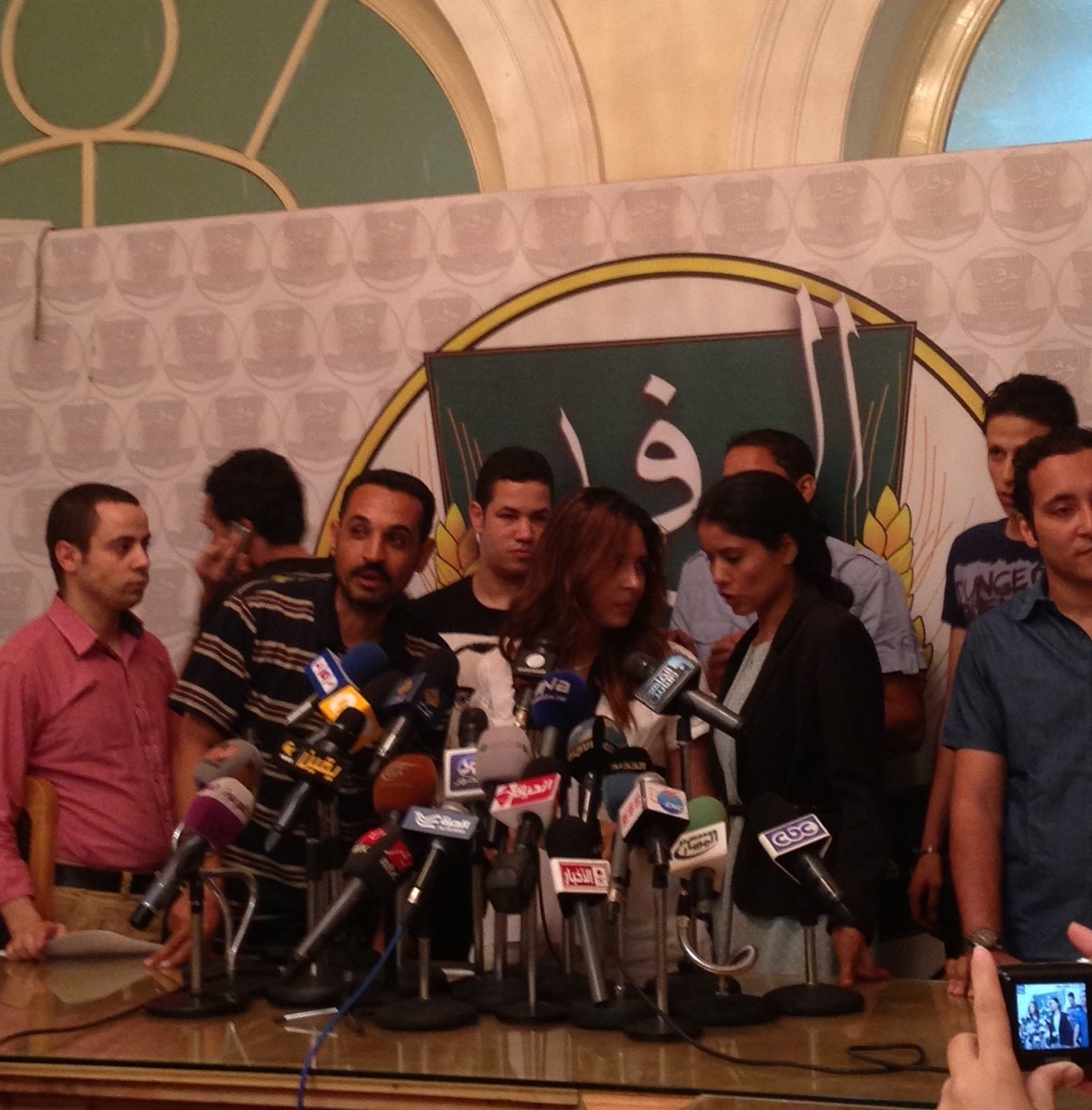 The prosecution in the governorate of Qaliubiya released Sunday four employees of leading NGO, the Egyptian Commission for Rights and Freedoms, following their arrest a day earlier while conducting field research.
A police force from the town of Khosous arrested the staff on Saturday, on accusations of working without appropriate accreditation. They were conducting a research visit to the Zaraiyeb area in Khosous to "study the urban area and produce a participatory study for developing the region", in preparation for a presentation to official bodies working on developing slum districts, the rights group said.
Those arrested included engineers Sherif Helal and Amr Abotawila, lawyer Maha Ahmed, and researcher Mohamed Tharwat.
"They have been released on bail by prosecution, they are waiting at the police station for their release and should be out tonight," Mohamed Lotfy, executive director of the ECRF said. Speaking from the prosecution at Khosous, he added: "They were working in Zaraiyeb, a Coptic-Christian area, it was their third or fourth time there. They were making a plan for the local area in cooperation with residents. Police arrived and asked them to go to the station to have a better idea of what their research was on."
However, Lotfy said that while his employees were at the Khosous station they discovered that local residents had filed a report claiming they were not researchers, but were there to make money. Lotfy said that, in light of this, "National Security investigated them but they were treated well and were able to speak to the organisation and lawyers".
According to the ECRF, the arrested employees were questioned over collecting data without appropriate authorisation and working for an unregistered NGO.
"We applied for registration five months ago but have had no response from the Ministry of Social Solidarity. By law, if you do not have a response within two months you automatically become registered but without a number," Lotfy said.
Speaking after their release, a spokesperson at the Ministry of Interior said that they were still not aware of the case.
"Now there will be a police report and the prosecutor will decide whether to initiate a further investigation in the next few days," Lotfy said. "I don't think charges are being officially brought against them. There was no proper investigation it was more of a discussion. The prosecutor also did not properly investigate each one, [and] talked with them as a group."
Civil society organisations in Egypt have faced a crackdown on their freedom to operate under the presidency of Abdel-Fattah Al-Sisi. The Ministry of Social Solidarity enforced legislation to require every non-governmental organisation to register under its oversight, in a move that was seen by groups as an attempt to control public space and the freedom of association.
In September, a decree issued by President Al-Sisi banned local NGOs from receiving foreign funds for activity that could harm national interests. The law allows for life sentences for those ruled as using the funds to destabilise the country, but rights groups see it as an affront to their work, many of whom rely on external money to operate.
In June, director Lotfy had his passport confiscated and was prevented from travelling to Germany, where he was due to speak at a parliament discussion on the human rights situation in Egypt. The denial of travel by Egyptian authorities came on the same day that President Abdel-Fattah Al-Sisi began an official visit to Germany.
Asked whether his work and the ECRF are being singled out among NGOs, Lotfy suggested that their experience is no different to other organisations: "It may be that we are being targeted, but you also have to look at the bigger picture of the treatment of NGOs and civil society across the country."
The ongoing action towards civil society organisations has seen many groups drop work, with the Cairo Institute for Human Rights Studies moving many staff members and programmes to work in Tunisia in the face of the crackdown. Hundreds of NGOs seen as having connection to the Muslim Brotherhood have also been shut down and had their assets frozen or acquired.