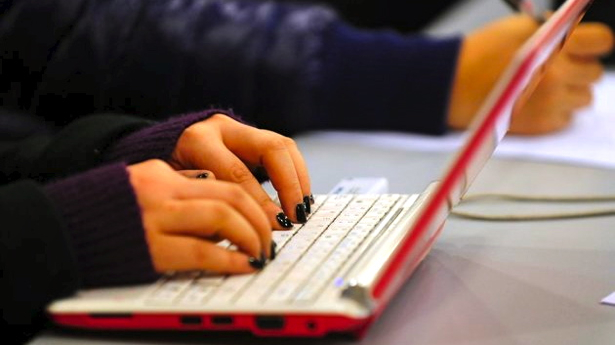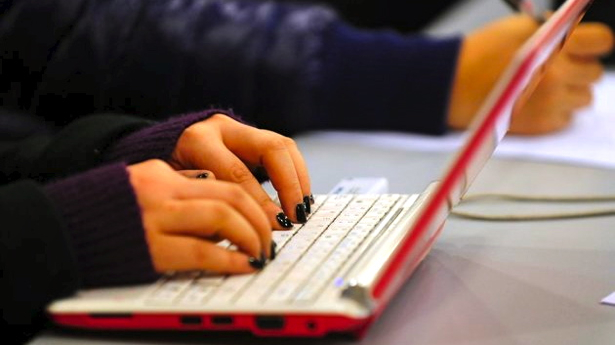 Egyptians are interested in buying innovative products, with 61% of respondents saying they had purchased one in the past six months according to a recent survey by performance management company, Nielsen, in its latest report.
This percentage is a higher figure than the regional average of around 57%.
Products first gain recognition by word-of-mouth, with recommendations travelling amongst friends and family, as well as television advertisements. The second portal is through digital platform and the Internet, the report noted. Egyptians' preference goes, however, to products that are produced by brands they are familiar with and for products that have proven themselves in the market.
"Around 74% of Egyptian respondents stated that they preferred to buy new products from brands that are familiar," the report highlighted. "The majority (70%) would wait until a new innovation has proven itself before making the purchase."
Tamer El-Araby, Managing Director for Nielsen North Africa & Levant, stated that brand competition in Egypt is "intense".
"Our findings revealed that around 90% of new product innovations in Egypt are taken out of distribution before the end of their launch year," El-Araby said.
When considering a new product, one of the main focuses is whether or not it is affordable. The study also pointed out that Egyptians have a desire to find products that are made of all-natural ingredients.
"Around 96% of Egyptian youth voiced health and wellness are a key priority to them," the report said. "Surprisingly, the third most wanted characteristic in new product innovations was premium products, despite the fluctuating confidence in personal finances over the last year as observed in Nielsen Consumer Confidence Index."